It's been an amazing year! Here's an A-Z review of some of our highlights from 2016.
Ambassadors – Some new faces have joined our network of Fife Ambassadors including Masterchef Jamie Scott, Marine Archaeologist Neil Dobson and Photographer Ben Dolphin.
Balbirnie House Hotel was voted 'Europe's top wedding retreat' by Haute Grandeur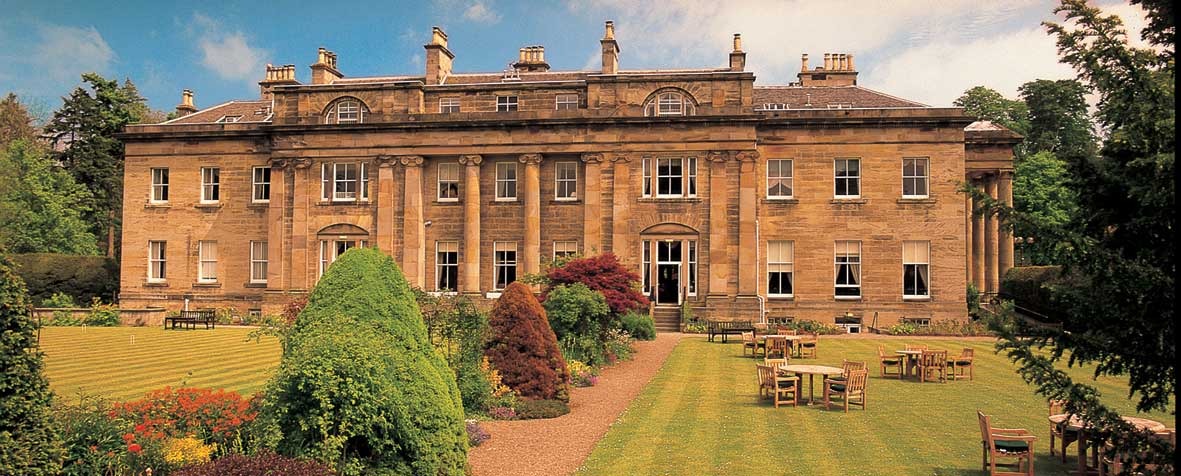 Come to life in Fife - We launched our new animated video to promote the region! Watch the sparks fly as you're taken on an exciting journey through the Kingdom of Fife. Click here to view.
Dunhill Links Championship - Tyrell Hatton picked up the prestigious trophy this year at the Alfred Dunhill Links Championship.
East Neuk - Elaine C Smith visited the East Neuk for her Burdz Eye View series on STV. She visited Pittenweem Arts Festival and made a pair of glass underpants with artist Kenny Drew!
Flying Scotsman - the oldest mainline working locomotive on Britain's tracks steamed across the Forth Bridge UNESCO World Heritage Site in May.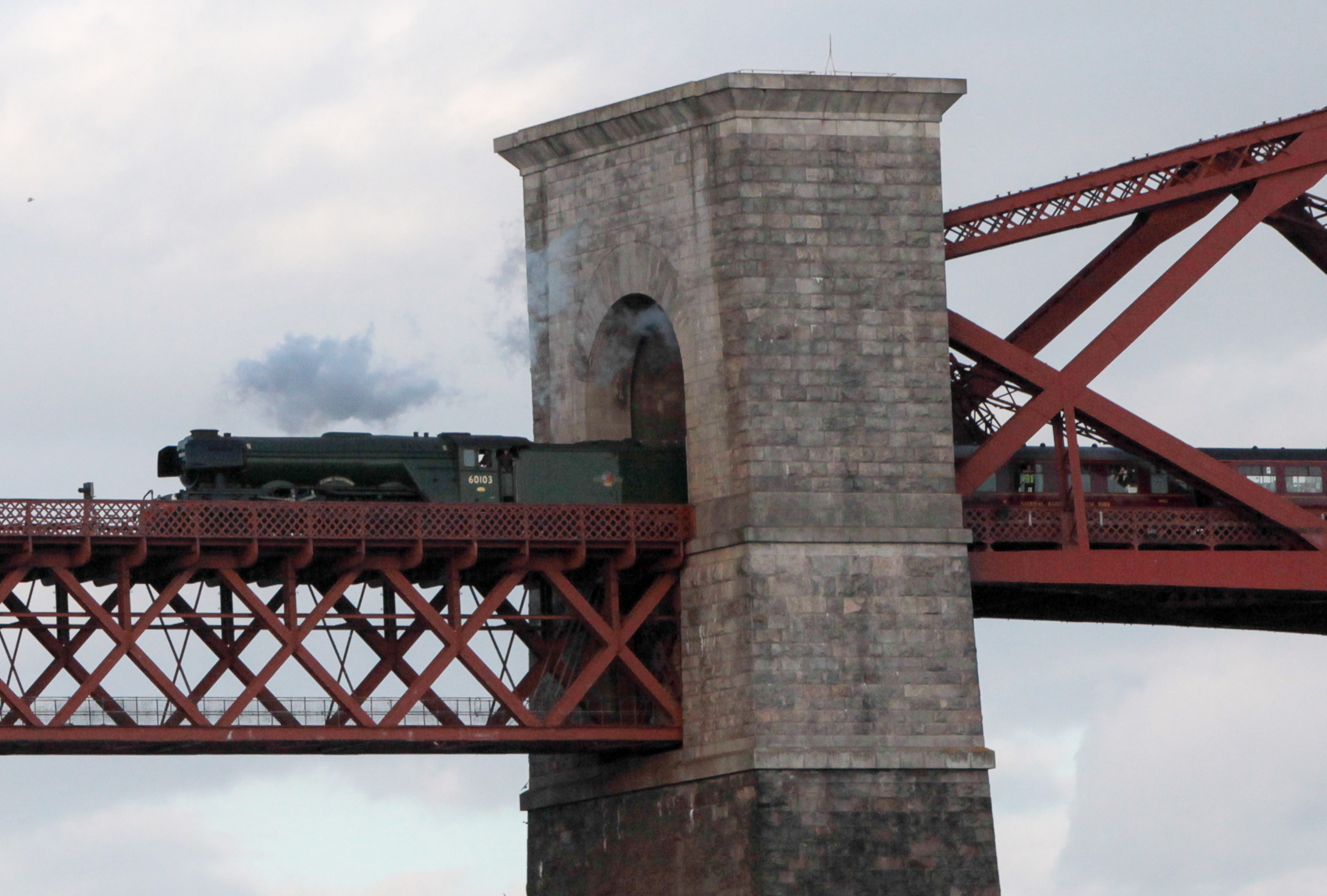 Kingsbarns Golf Links was named as the winner of the coveted Scotland's Best Golf Experience accolade for the third year in a row!
Highland Games - Fife hosts around 16 Highland Games throughout the summer, including the oldest in Ceres. The first beach highland games was also held in Kirkcaldy!
Instagram - A picture paints a 1000 words. Here's one of our most popular pics of 2016. Follow us @WelcometoFife.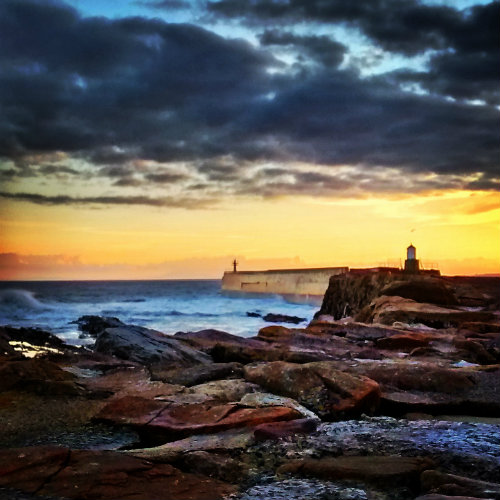 Janettas Gelateria offer 54 flavours of ice-cream daily from their St Andrews shop! They brought their ice-cream cart along to Eden Mansion in Sept to temp the tastebuds of our Feast of Fife food bloggers.
Knockhill Racing Circuit - Scotland's national motorsport centre – was Fife's No 1 paid for visitor attraction. It was also a setting for Kaiser Chief's new single, Hole in my Soul.
Lindores Abbey - the birthplace of whisky with the first distillation recorded in 1494. Work is well underway on the new distillery and visitor centre, due to open Summer 2017.
Michelin - Fife is blessed to have two Michelin star restaurants including The Cellar and The Peat Inn.
Newport – Jamie Scott, Masterchef The Professionals Winner 2014 opened his first restaurant in February 2016 in Newport-on-Tay.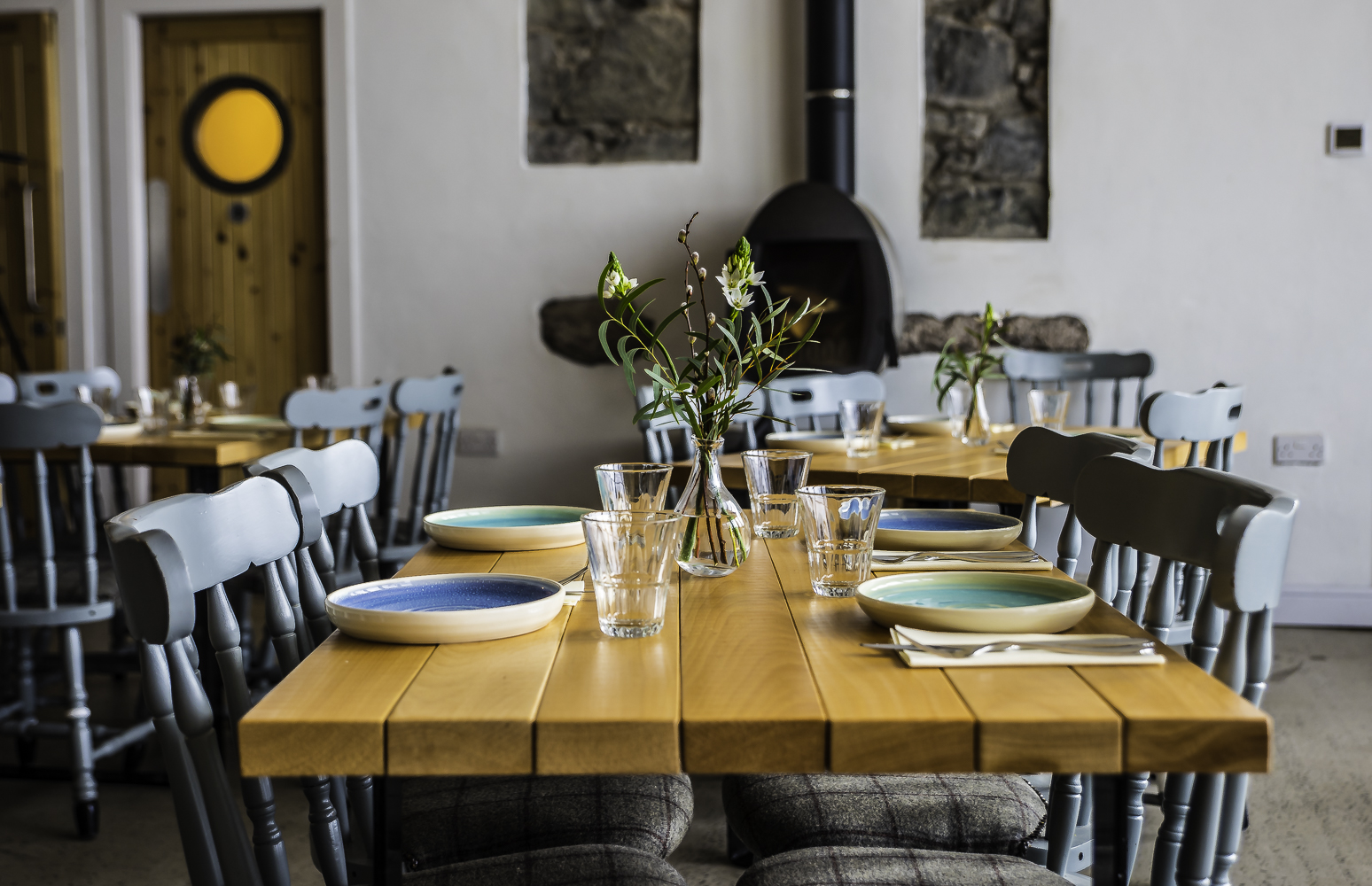 Outlander Season 2 aired on Amazon Prime in April with several Fife film locations featured.
Puffins - Did you know 120,000 puffins nest on the Isle of May? The island is also home to Scotland's oldest bird observatory.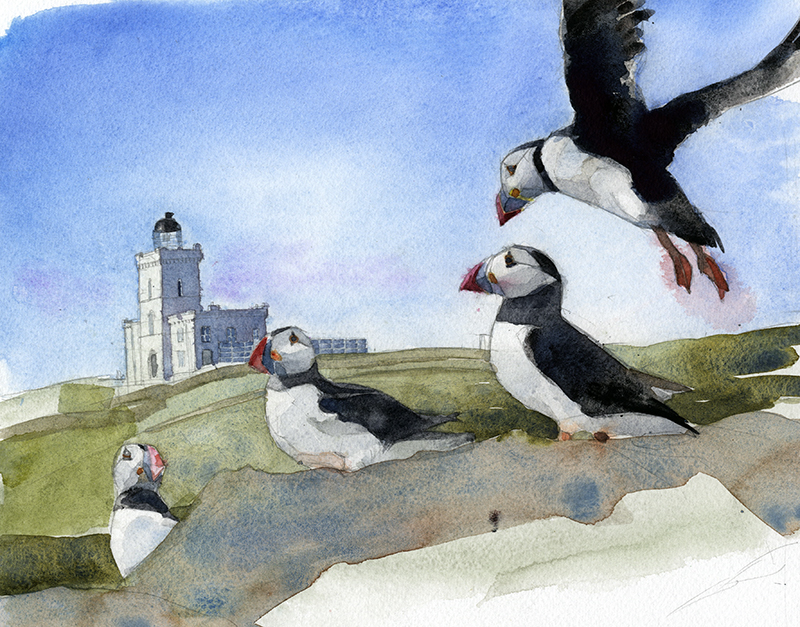 Queensferry Crossing – Opening May 2017, it enjoys a temporary award in the Guinness World Records as the largest freestanding balanced cantilever in the world. Once open, it will be the longest steel span bridge in the world.
Rachel Maclean – Fresh from the British Art Show 8, Cupar Arts Festival showed a one-off screening of Feed Me. A few weeks later, Maclean was chosen to represent Scotland at the prestige Venice Benallie in 2017.
St Andrews Day - On 30th Nov VisitScotland invited 22 'Andrews' from across the globe to St Andrews to celebrate Scotland's patron saint.
Tay Road Bridge: The bridge celebrated 50 years in 2016, and was marked by a classic car parade and events in Tayport and Newport-on-Tay.
University of St Andrews – 45% of students are from outside the UK.
Video - Fife welcomed Danny MacAskill, Scottish trial cyclist, to film his haybale stunt as featured in his 'Wee Day Out' video. Click here to view.
Worldhost - 80 Fife businesses are now Worldhost accredited.
X-Ray Photography: The sun-printing technique of Cyanotype, used by Fife photographer Kit Martin, was part of the first St Andrews Photography Festival in 2016.
Year of Innovation, Architecture & Design –Fife promoted its amazing architecture, innovative food and festivals. Wow…what a year!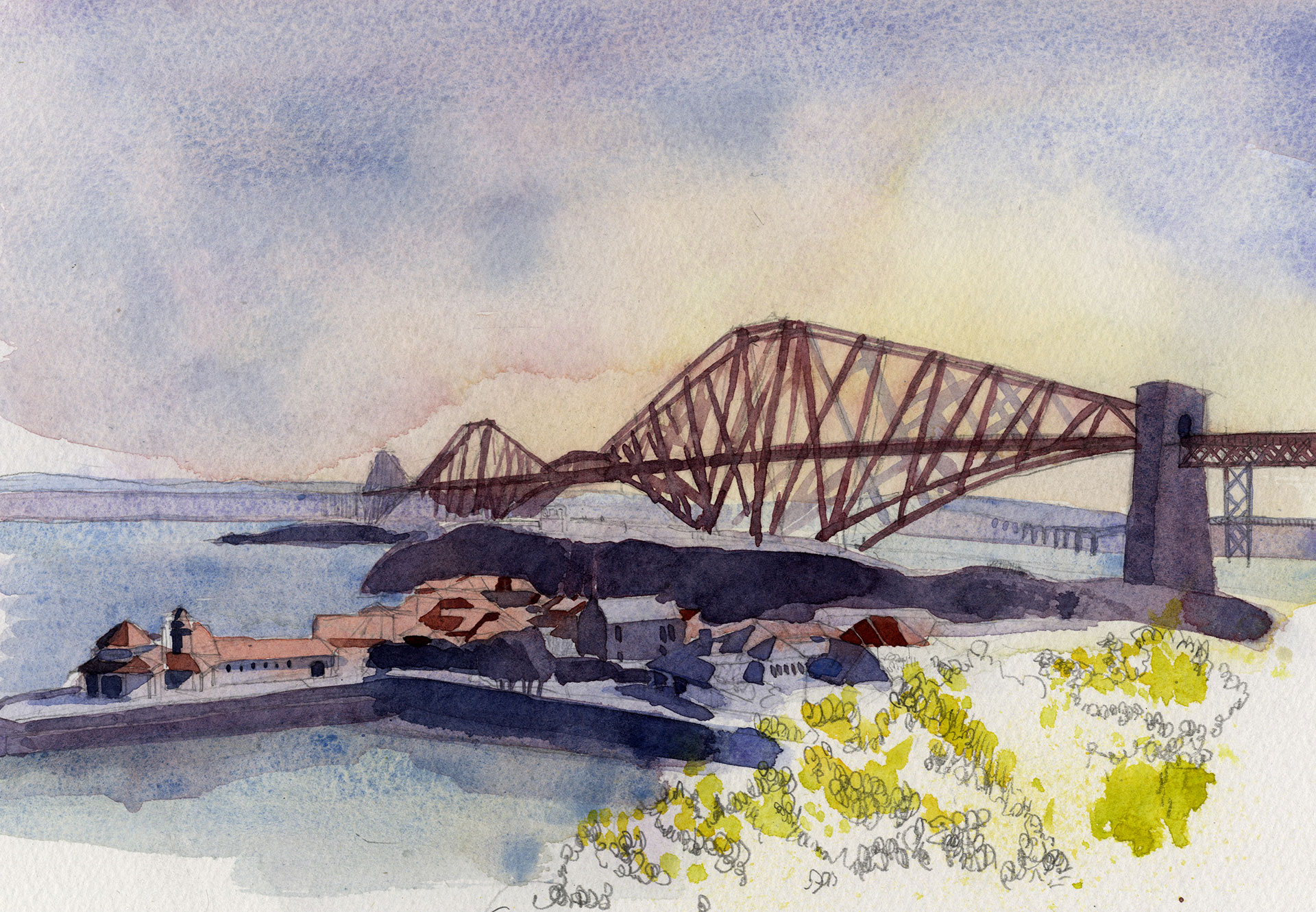 Zoo – Africafe opened at Fife Zoo. We can't wait for the attraction to open early 2017.
View our A-Z review as a video below.
To keep up with all our latest news, follow us on Twitter, Facebook, Instagram, Google+, Pinterest and YouTube @WelcometoFife