BBC New Comedy Awards winning comedian Angela Barnes recently brought her stand up comedy show to Fife. Check out what she had to say on the underground cold war museum.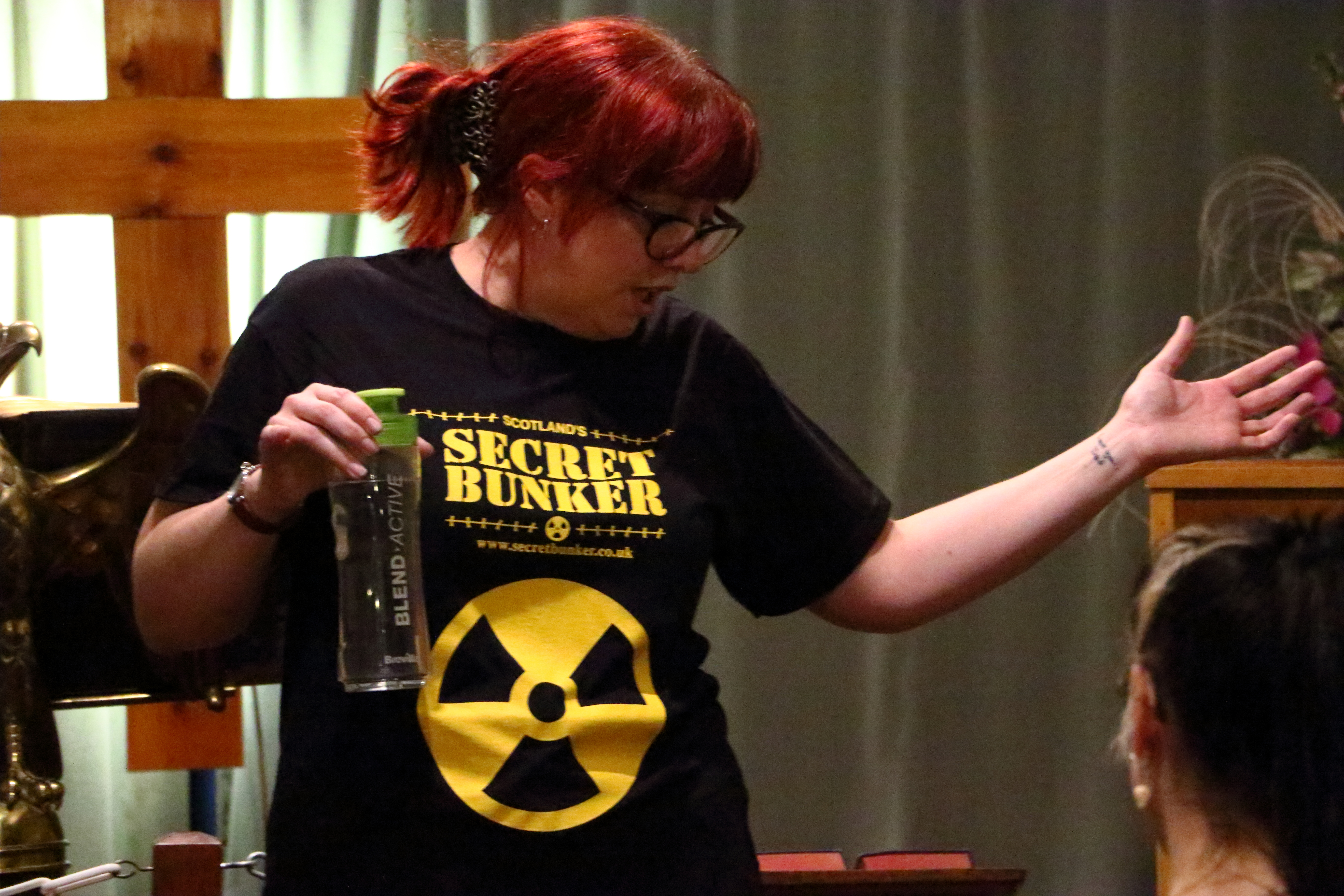 "I'm Angela Barnes, a stand up comedian and cold war bunker obsessive. I love bunkers. I mean, REALLY love them.
In the summer of 2017, I took my show "Fortitude" to the Edinburgh Fringe. It was a comedy show about turning 40 and was set in a nuclear bunker near Anstruther, across the Forth in Fife.
Now, I already knew about the Secret Bunker in Fife, like I say, I'm obsessed with them, they marry my loves of cold war history and 20th century architecture and concrete, and I decided that while I was at the Edinburgh Fringe, I would make a trip across to have a look around. While I was writing the show, one day I asked my director Dec, "would it be insane, during the Fringe, to hire a minibus and drive 15 audience members from Edinburgh to Fife, give them a tour of the Secret Bunker and then do a gig in there?." He said "yes, and that's exactly why you should do it".
So he contacted the lovely team at the bunker, and that is pretty much what we did. On 22 August, we sold tickets to a select group of punters, popped them in a minibus, set off from the Pleasance in Edinburgh and took them to the bunker for a Fringe experience they wouldn't forget in a hurry.
I brought my comedian friends, Sarah Bennetto, Phil Jerrod and Dan Thomas along for the ride, and we had a cracking day out. The bunker is so fascinating, we were blown away by it and loved our tour. I loved geeking out to the group and showing off how much I knew about the place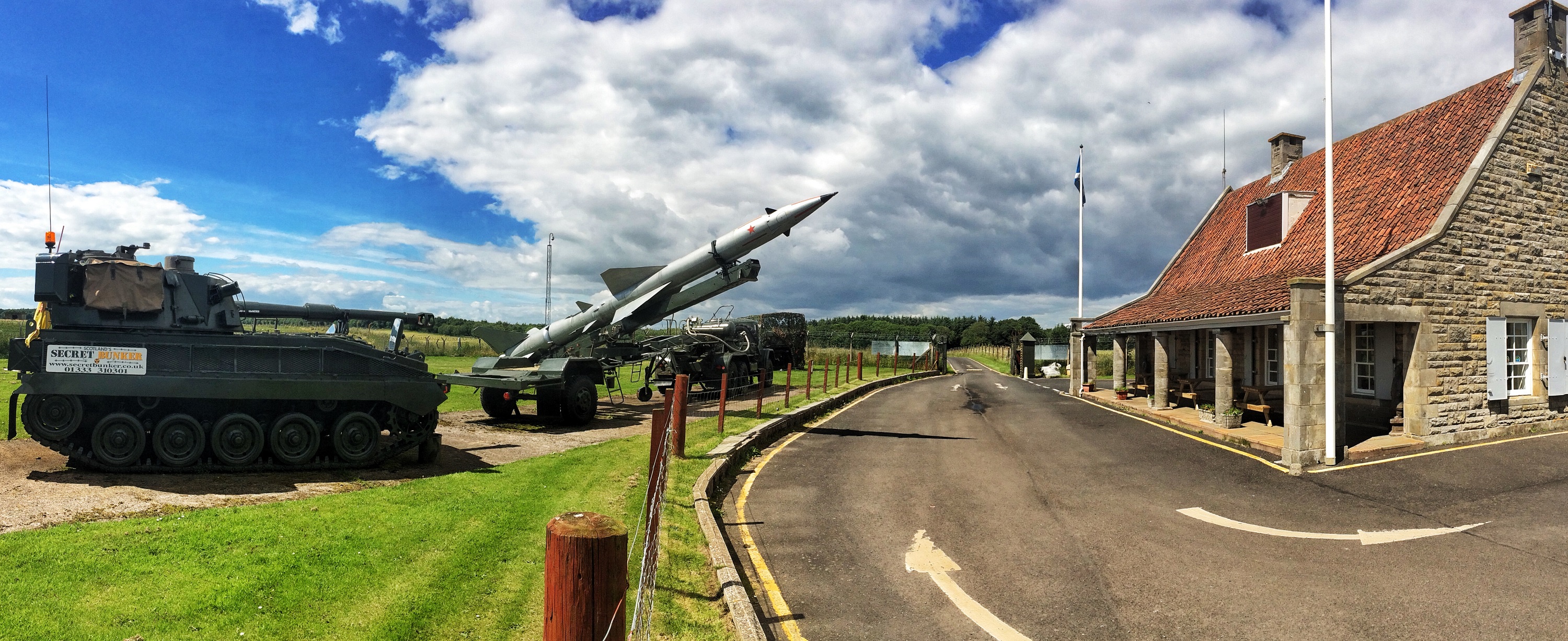 When we reached the bunker's chapel on our tour, we decided that would be an excellent spot to put on a little show. We sat the audience down and then began what I think might be the first comedy show in a secret nuclear bunker. And I for one hope it won't be the last!
So thank you so much to everyone at the Secret Nuclear bunker for facilitating my silly idea, we really enjoyed our day out, and can't wait to come back!"