A series of short videos which showcase Fife's beautiful scenery and attractions has launched. The theme of 'Fife Five' lists popular things to do and places to visit in the Kingdom.
Fife's stunning landscape was the most cited attraction for visiting the region according to a recent Visitor Survey, with the Kingdom also being voted top Outdoor Destination for eight consecutive years by Scottish Natural Heritage.
The Kingdom's world-famous golf courses, delicious cuisine and stunning coastlines are among the top activities and sites to visit in the Kingdom.
The video showcases include:
Fife Five places you won't believe are in Fife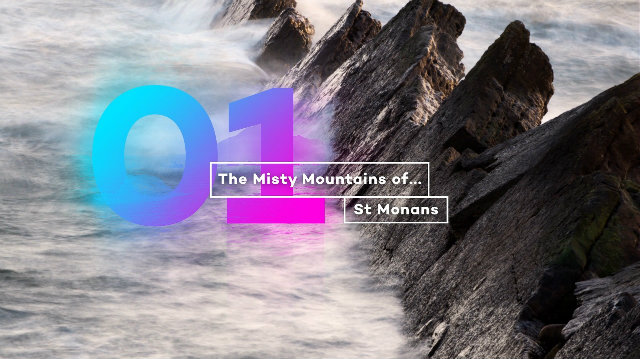 Visitors can witness a beautiful combination of countryside, coastline, landmarks, and nature fused together with views from the misty mountains of St Monans and the Northern Lights at certain times of year.
Fife Five Amazing Food with a View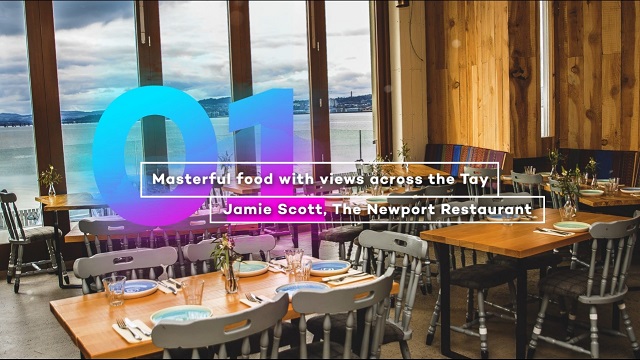 From chocolate trails to award-winning ice cream parlours, Michelin starred dining restaurants to cafes, as well as great farm shops with local produce, visitors can enjoy traditional Scottish cuisine with stunning views.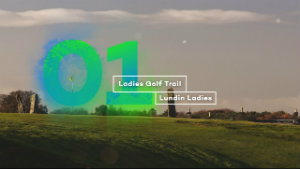 The range of Fife's world-famous golf courses from novice to professional can be easily accessed across the region, with something to suit every golfing ability.
There's also a fun infographic Fife Five - Around Fife in Fife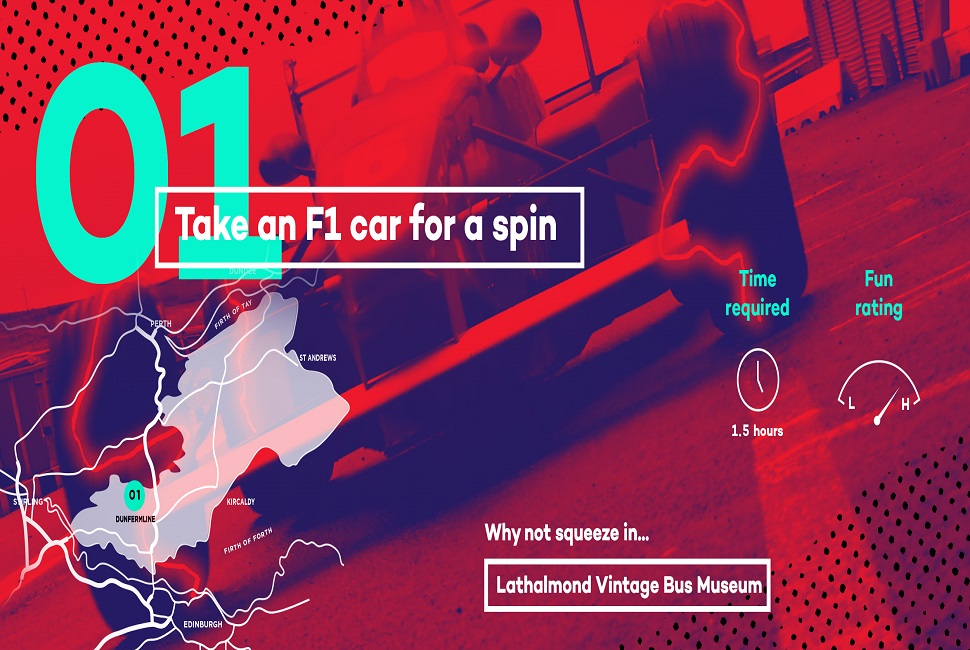 How will you come to life in Fife? If you're looking for an exhilarating experience, check out our 'Around Fife in Five' from racing in an F1 car at Scotland's national motorsport centre, to getting Blown Away as you land yacht along West Sands beach. What are you waiting for?
We'd love to hear what your favourite Fife Five are? Tell us via social media #FifeFive