Don't let the Scottish weather put you off. There are some amazing things to do in Fife even when it's raining. Here are a few ideas:
Discover a fascinating military secret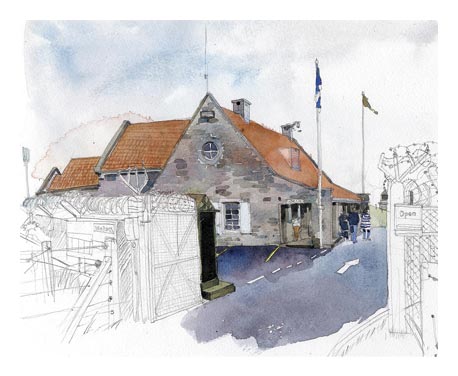 What appears to be a completely normal Scottish farmhouse hides a fascinating secret. Scotland's Secret Bunker built to help protect Scotland during the Cold War in case of a nuclear attack, can be found just outside St Andrews. It's the size of two football pitches and includes dormitories, an RAF command centre and a BBC broadcasting studio. It was built to withstand the deadliest of bombs with two feet thick concrete walls 100 feet underground!
Be a culture vulture
Why not visit one of Fife's award-winning museums and uncover history and fascinating facts on a cultural day out. Discover how Great Granny used to live on a visit to the quaint Fife Folk Museum in Ceres, or the award-winning Dunfermline Carnegie Library and Galleries and Andrew Carnegie Birthplace Museum in Scotland's ancient capital. For more musuem and galleries inspiration, check out our culture blog.
Get up close with some sharks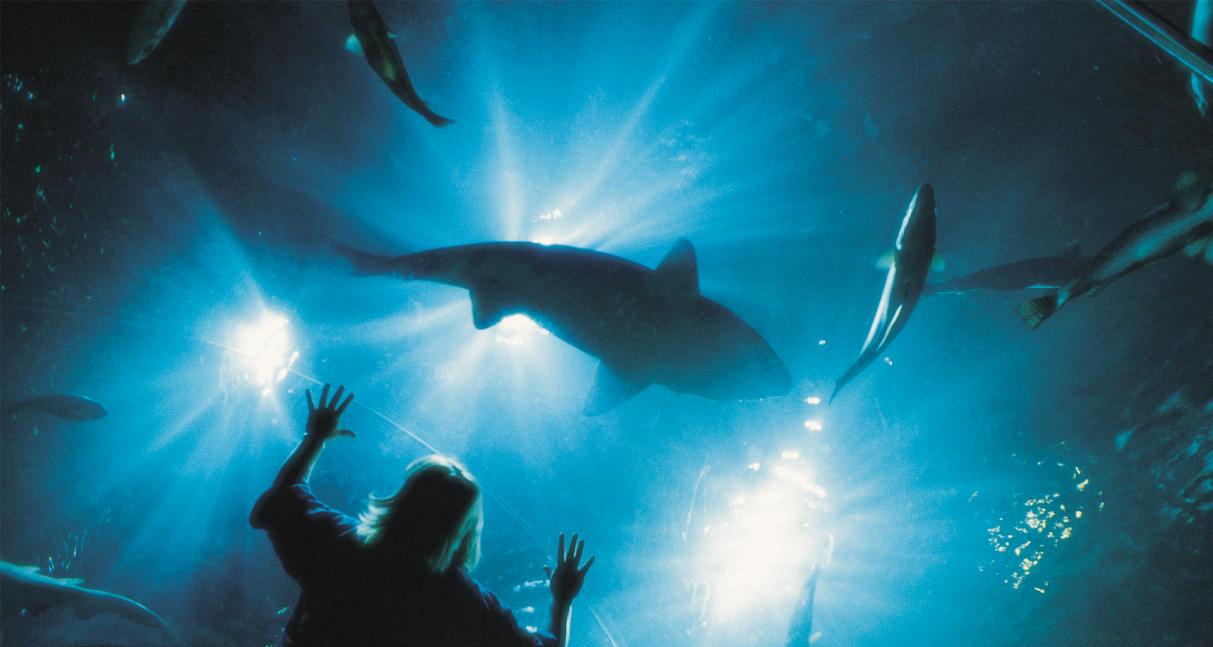 The national aquarium of Scotland, Deep Sea World is the perfect family visitor attraction. Discover the mysteries of the deep and get up close with a huge selection of creatures as you travel through the amazing underwater tunnel. At 112 m long, it holds a million gallons of sea water, making it the largest temperate marine exhibit in the UK and one of the longest underwater safaris in the world! Kids will love it.
Get wet and enjoy watersports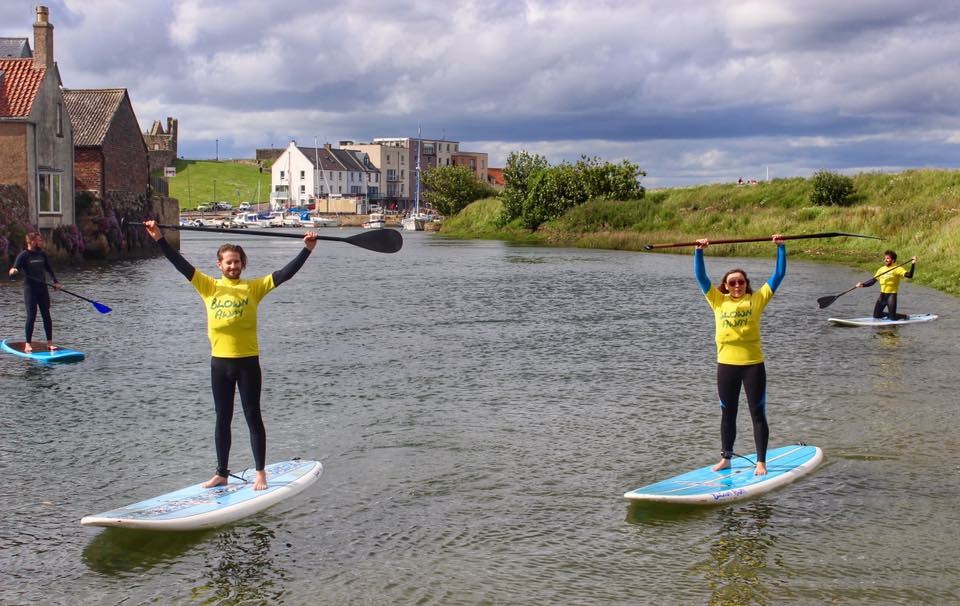 Well it is raining, so why not just embrace the weather! Squeeze into a wetsuit and try some stand-up paddle boarding in St Andrews with Blown Away, canoeing at Lochore Meadows or watersports at Elie Watersports in the beautiful seaside town of Elie.
Discover an underwater world of adventure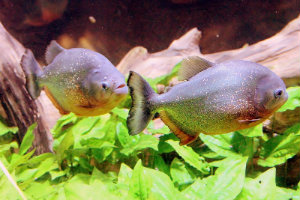 Step through the doors of St Andrews Aquarium and be transported into an underwater world of adventure and discovery. Come face to face with some of the most beautiful, fascinating and dangerous creatures of the watery worlds. From British sharks to spiders, lobsters to lionfish, poison dart frogs to piranhas, loveable seals…and not to forget our fabulous meerkats.
Enjoy some indoor sports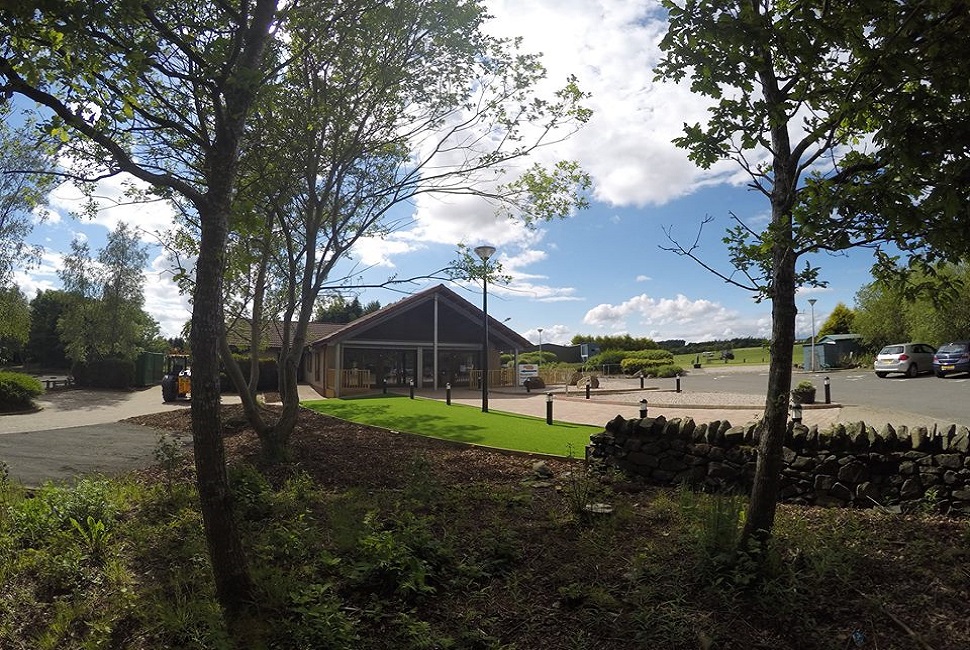 Did you know Fife boasts one of Scotland's top outdoor activity centres - Cluny Activities. Even when the weather's miserable, you can enjoy archery, or hit a few balls at the golf driving range. There's also a lovely café on-site which serves homemade food, so why not enjoy some comfort food...brunch, lunch or coffee and a cake?