Ag ath-dhùsgadh Gàidhlig ann am Fhìobha/Re-awakening Gaelic in Fife
Fife has a long and rich history of Gaelic, predating the crowning of Malcolm Cannmore (a corruption of Ceann mòr meaning chief), at Dunfermline Abbey, and lasting after the Fife Adventurers (a group of 12 men from Fife sent by James VI in an attempt to 'civilise' the Macleods of Lewis).
Gaelic in Fife is not widely known of but is well documented, with Fife being mentioned in the Book of Deer, the earliest surviving written Gaelic in Scotland.
The vast majority of placenames in Fife are Gaelic in origin, indicating not only how long Gaelic was spoken here but that it was the main language of the area for a substantial period of time. Let's have a wee look...
Ceres/Siar Es
Ceres was the 'last stop' for pilgrims before completing their pilgrimage at St Andrews; an ideal location allowing a small but affluent and influential town to develop.
'Siar' – meaning West, literally the place to the west of Cill Rimhinn (St Andrews)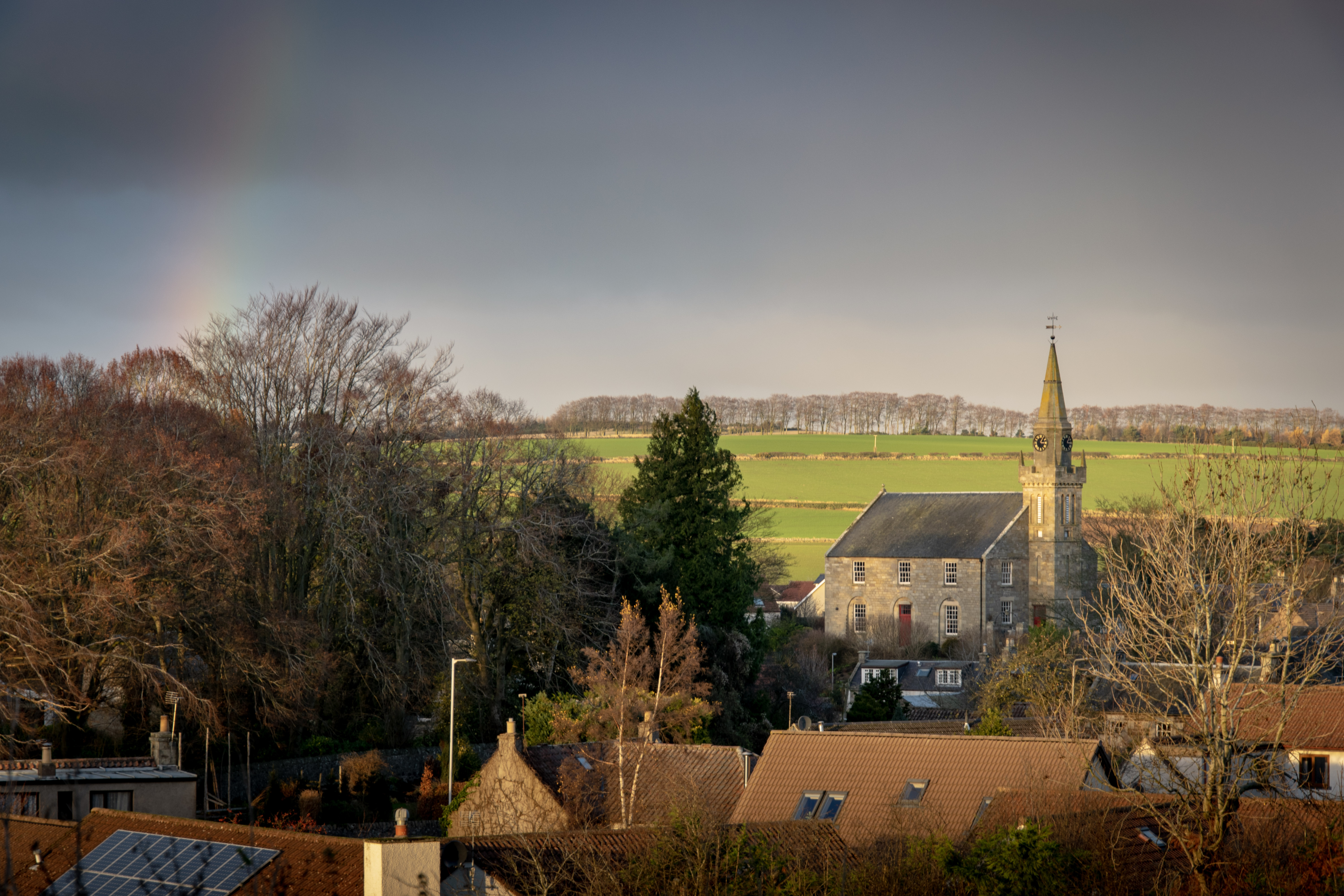 Cowdenbeath/Cul Dun Beithe
The name Cowdenbeath was chosen at a public meeting in 1890, the new mining town taking the name of a local farm.
'Cowden/Colden' was a specific person's name, 'Beath/Beithe' meaning Birch trees.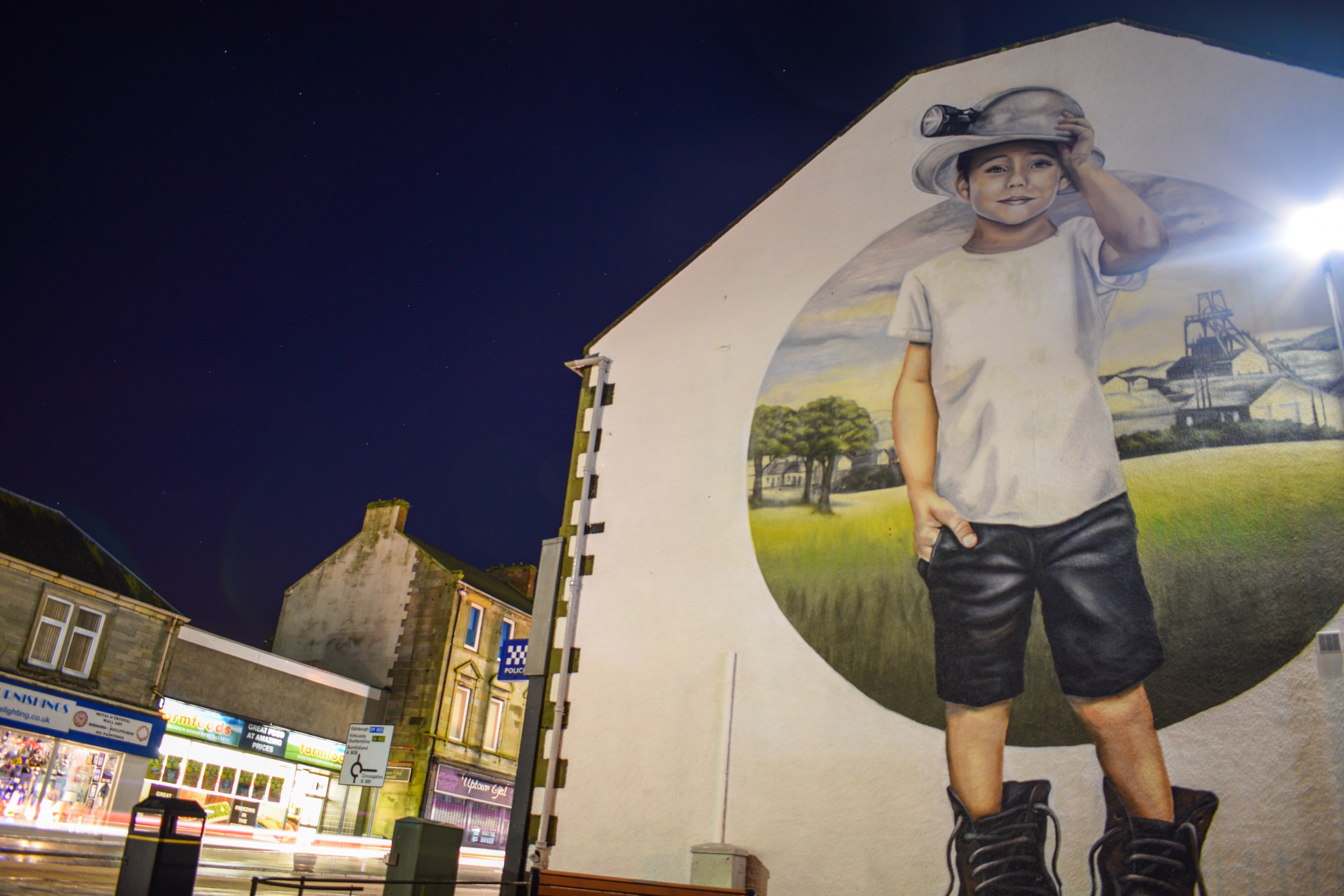 Culross/ Cuilean Ross
'Cuileann' meaning Holy, 'Ross' – point or promontory.
Culross has links to early Celtic church and may have links as far back as Dalriada in 400s.
[evidence to suggest early medieval church of monastery, considerably pre-dating the 13th Century Cistercian foundations. Culross as the place of Serf's church is also evidence of an earlier foundation. Granted to the newly founded abbey in 1217 by founder Malcolm Earl of Fife (Earls of Fife were Gaels).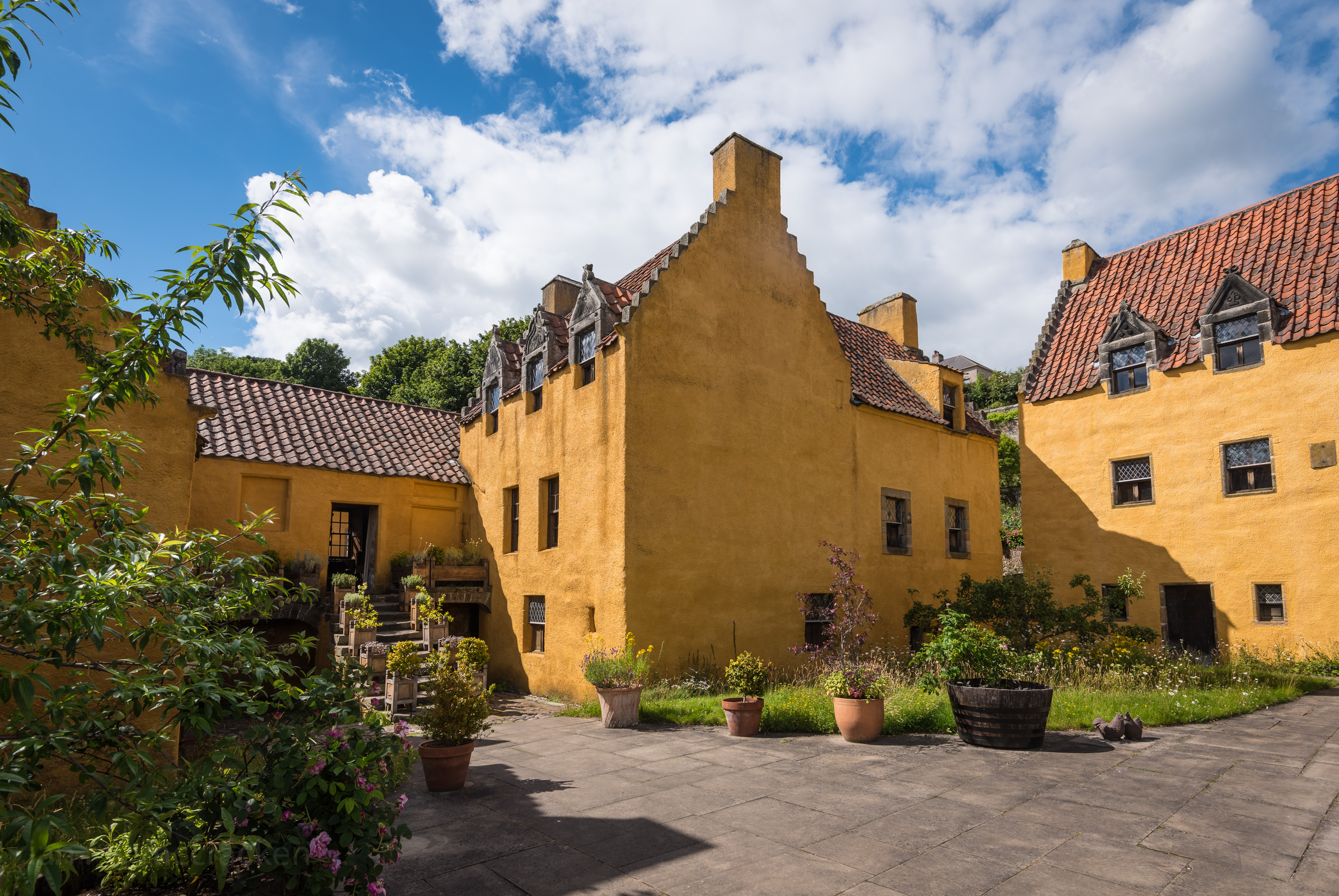 Dunfermline/Dun Pharlain
There are a few theories on the 2nd part of the name: one theory is that it refers to the two burns Ferm & Lynnen another theory is that it was 'fermline' a territorial name for this core area of West Fife (Fothrif).
Whatever the arrangement the crowning of Malcolm Ceann Mòr, Scotland's last monoglot Gaelic speaking King secured Gaelic in Dunfermline's History, and Dunfermline in Gaelic's!
Elie
From 'Ealadh' for burial place, perhaps a connection with these pilgrims heading to St Andrews by boat who were unable to finish their journey
Or
Ealadh to go steadily, an indication of how to approach the coastline.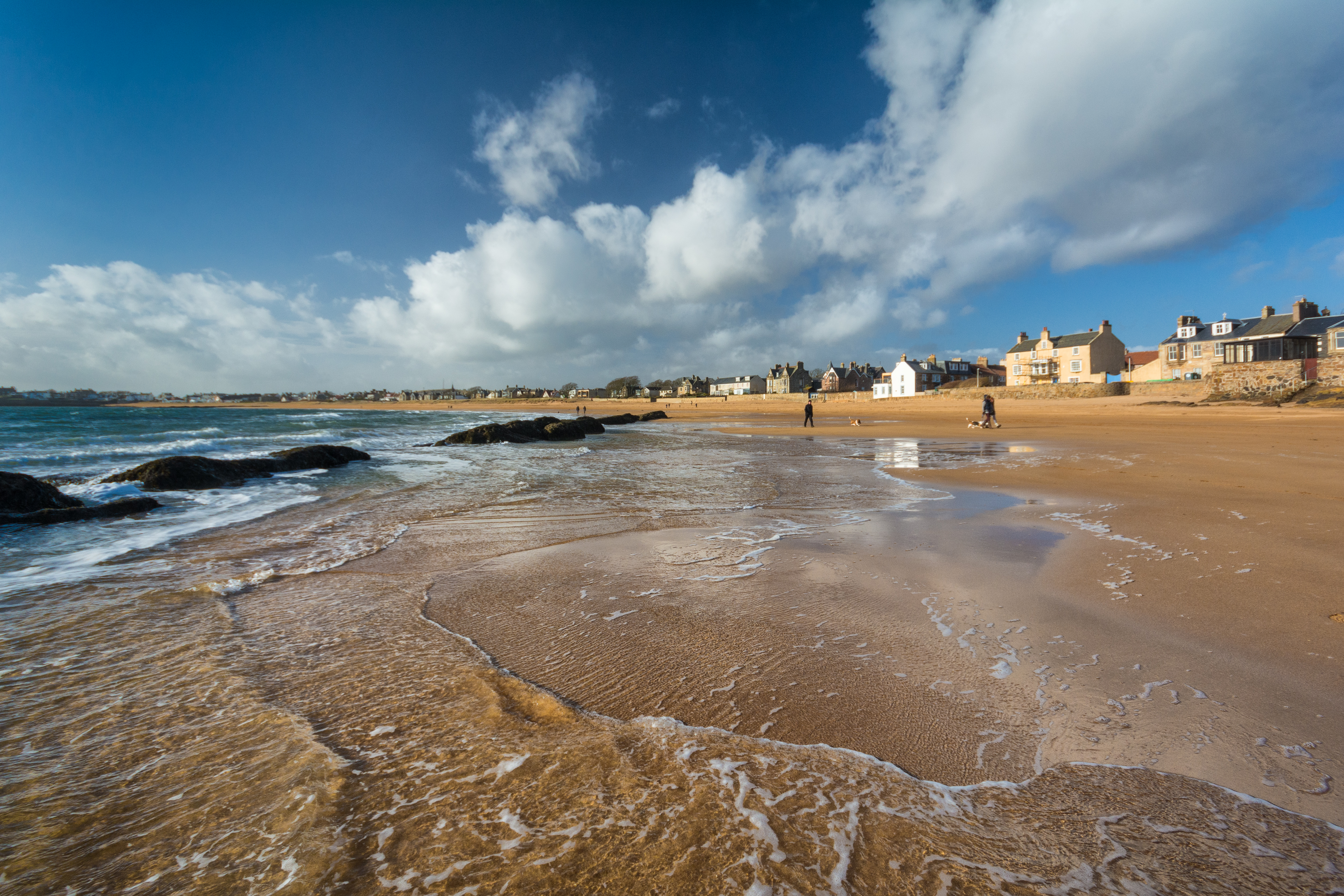 Inchcolm/Innes Colum
'Innis' – Island 'Colum' refers to Colum Cille, or St Columba.
Originally the island was known as Emon Innse Choluim, 'Emon' referring to a 'twin'.
Taylor thinks this is most likely due to the topography of the Island almost being split in half. He states
"Another, less likely, possibility is that Inchcolm was regarded as the Eastern 'twin' of Iona, I Choluim Cille, the island of Columba par excellence.
As the Western Island declined following Viking attacks in the 8th and 9th Centuries, and with the removal of Columab's relics to Kells and Dunkeld, we might imagine that an Eastern Island of Columba, Innis Choluim, might be regarded as, and named as, 'The twin of Columba's Island'. And if Inchcolm began to be seen as 'the Iona of the East' this might begin to explain its attraction as a place of episcopal burial."
[Inchcolm was associated with the diocese of Dunkeld and several Bishops chose to be buried in Inchcolm rather than Dunkeld – is this further evidence of 'the Iona of the East'?]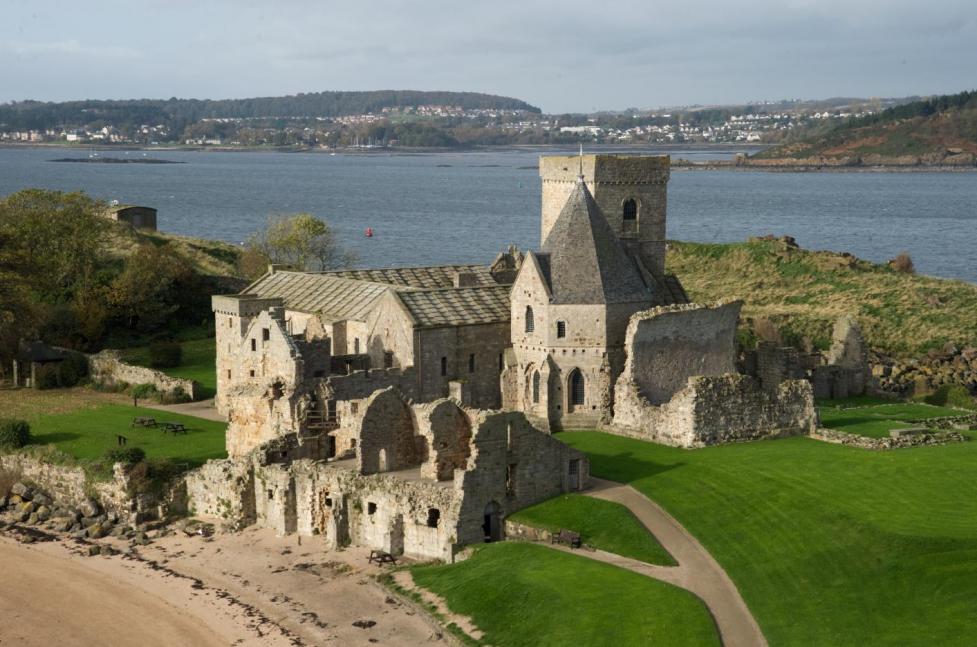 Markinch/Marc-Innes
'Marc' – referring to a specifically bred horse
'Innis' – a flat place or island
Markinch and Dalginch were the legal centre for Fife & surrounding areas 1165 – 1214. Wealthy families would leave their 'bred' horses 'marc' in individual paddocks before walking to Dalginch for the legal assembly. For periods of time Markinch would literally be full of horses.
[Bishop Maoldhùin (Maldunus) of St Andrews (C. 1028-55) gave the church 'with all its lands to the Culdees of Lochleven. A century later the abbey of Lochleven 'with everything belonging to it' was given by Bishop Robert of St Andrews to St Andrew's priory in order to establish canons regular on the Island of Lochleven…Marcking wasn't mentioned in this and it looks like the Kirk stayed wi the Bishop till 1165/66.
Several folk had a stake in the church including the Earls o Fife.
1204-1228 Earl Malcolm 1 of Fife made a gift 'to the chich of MoDhrustus of Markinch' of one toft and one acre on the NE side of the cemetery. (demonstrates the Gaelic spelling of St Drostan…link to st Columba)
14th Century feast of st Drostan
Markinch was chief place of justice 1165-1214.
Dalginch was the assembly place, and earls etc would have to walk from Markinch to Dalginch
Dalginch (thorn island – a man made enclosure)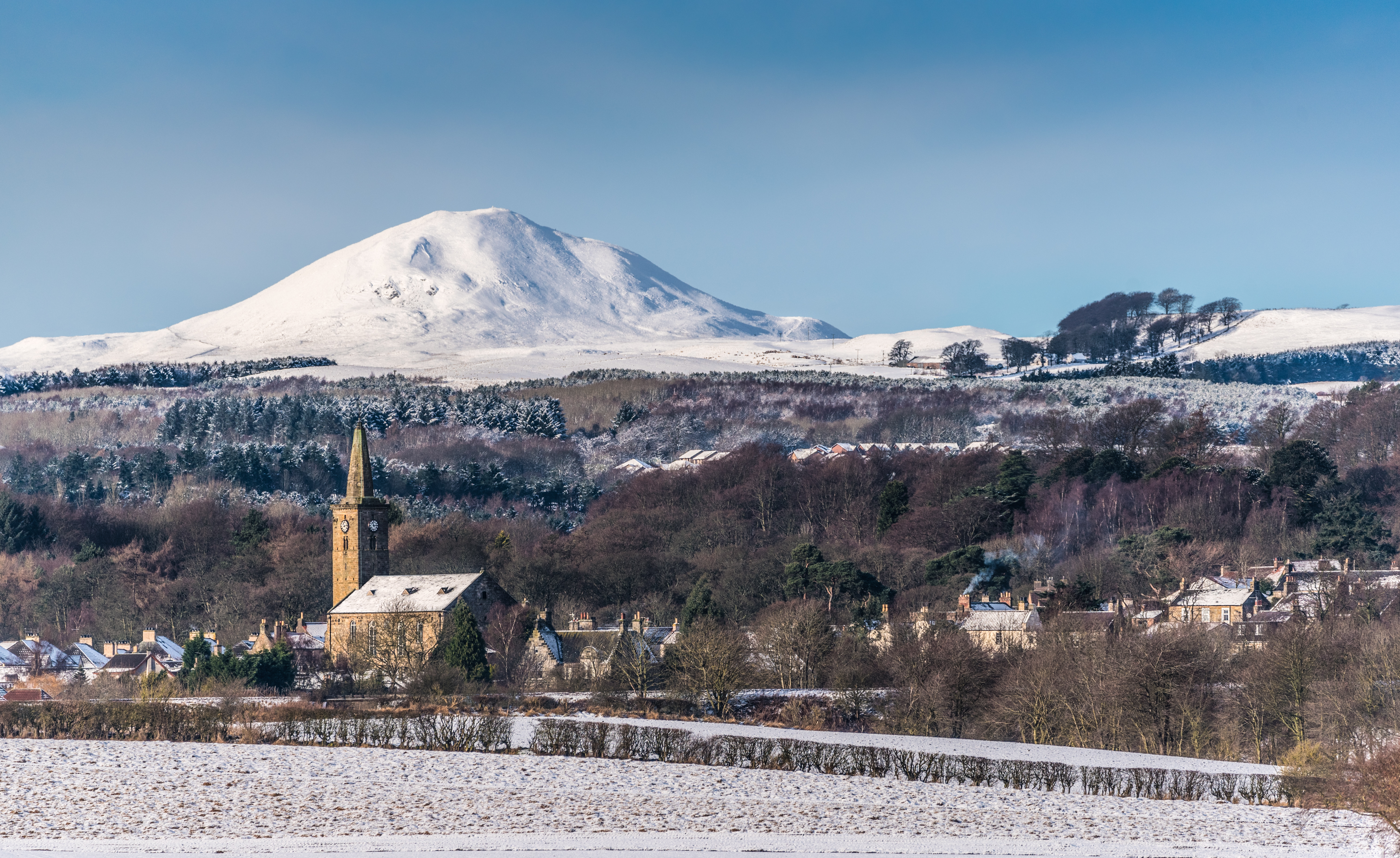 North Queensferry/Port Na Bonrighinn
'Banrigh' means Queen – literally the port of the Queen
A regular ferry crossing was established by Queen Margaret in 1093. In 1364 the Gaelic name for this area is regarded as Caschillis (Cas Chaolas) meaning a steep straight. It is not clear whether Margaret created these towns or assumed town/crossings already in use.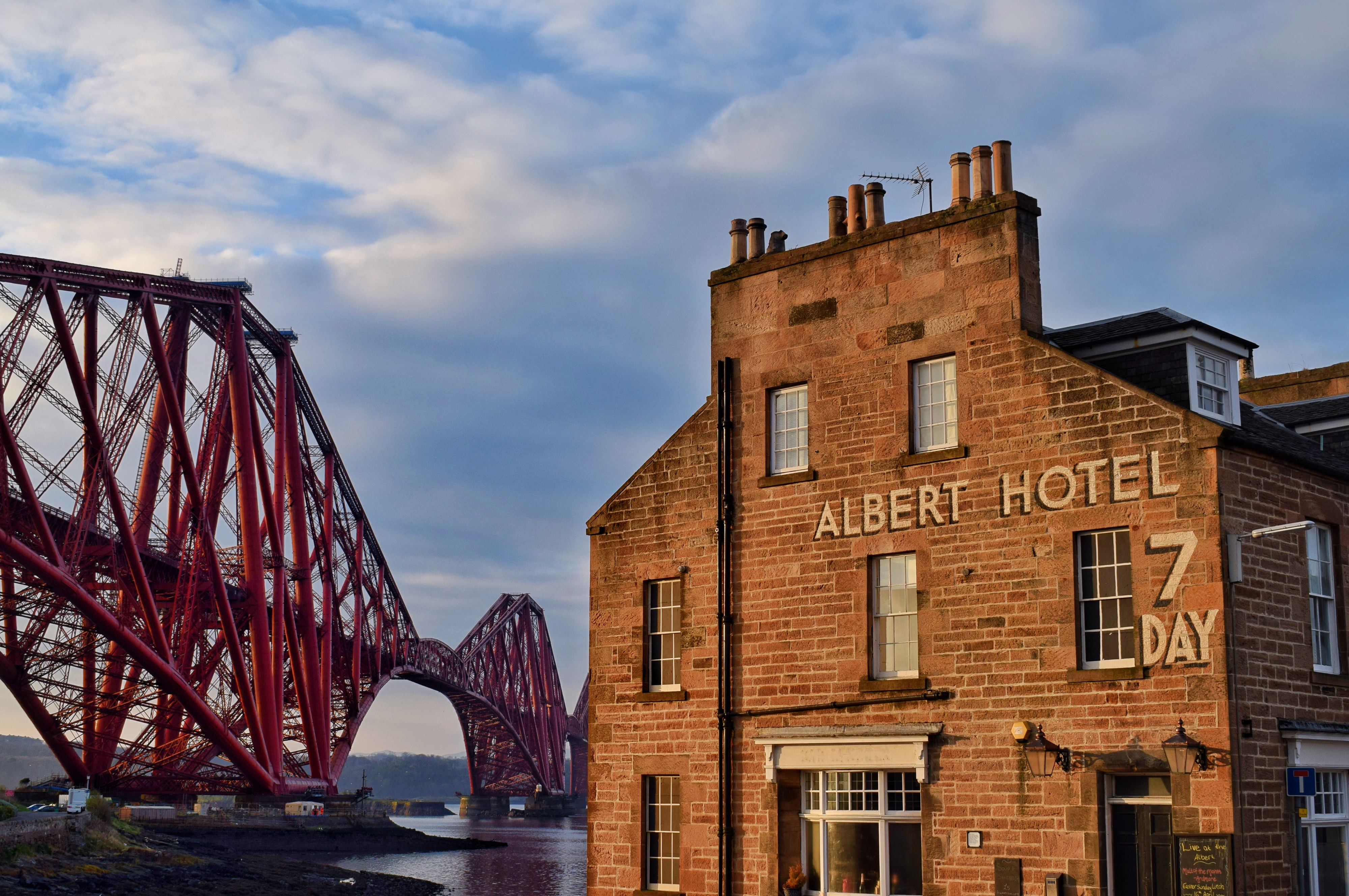 Keep up to date with Gaelic in Fife by following twitter.com/GaelicInFife