When Melissa Peakman was announced as a winner in our Year of History, Heritage and Archaeology competition, it was a match made in heaven when the prize of a flight over Fife was met with an incredible professional photgrapher.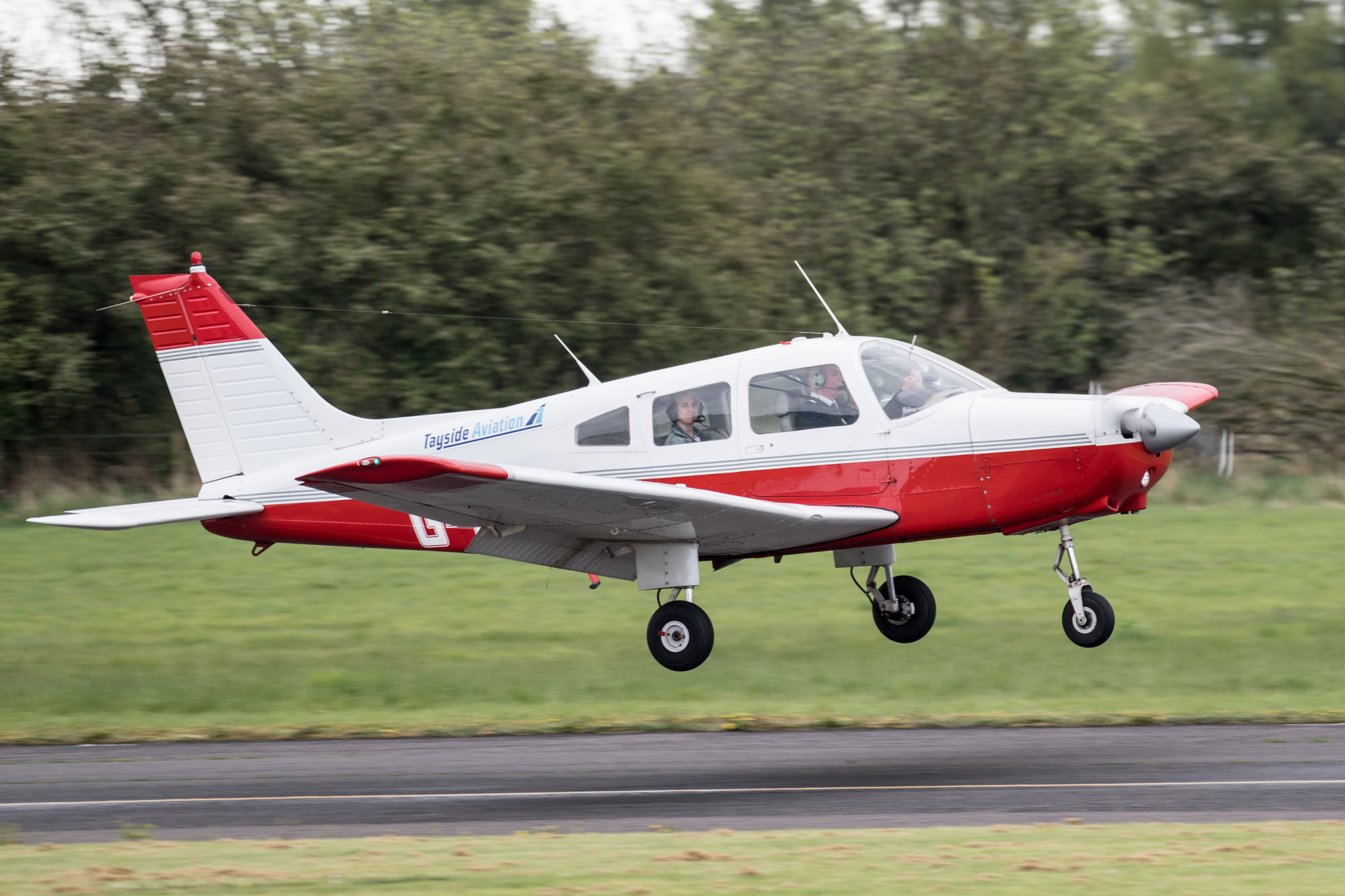 Melissa takes off!
Melissa Peakman is a published rural and event photographer and runs MJ Peakman Photography based in North Yorkshire. However, her love for Fife (and the East Neuk in particular) started a wee while back in the 1970's when she lived in St Monans for a few years.
As a child, Melissa recalled how she "watched the boats being built at Millers Boatyard".
"I hold a real affection for all the East Neuk villages, so seeing (and photographing them) from the air was wonderful. You can clearly see the channels of deeper water leading into the harbours when you're in the air - clear routes between the rocks. It really was a truly memorable flight"
Take a look at some of Melissa's breathtaking captures below.
St Monans © MJ Peakman Photography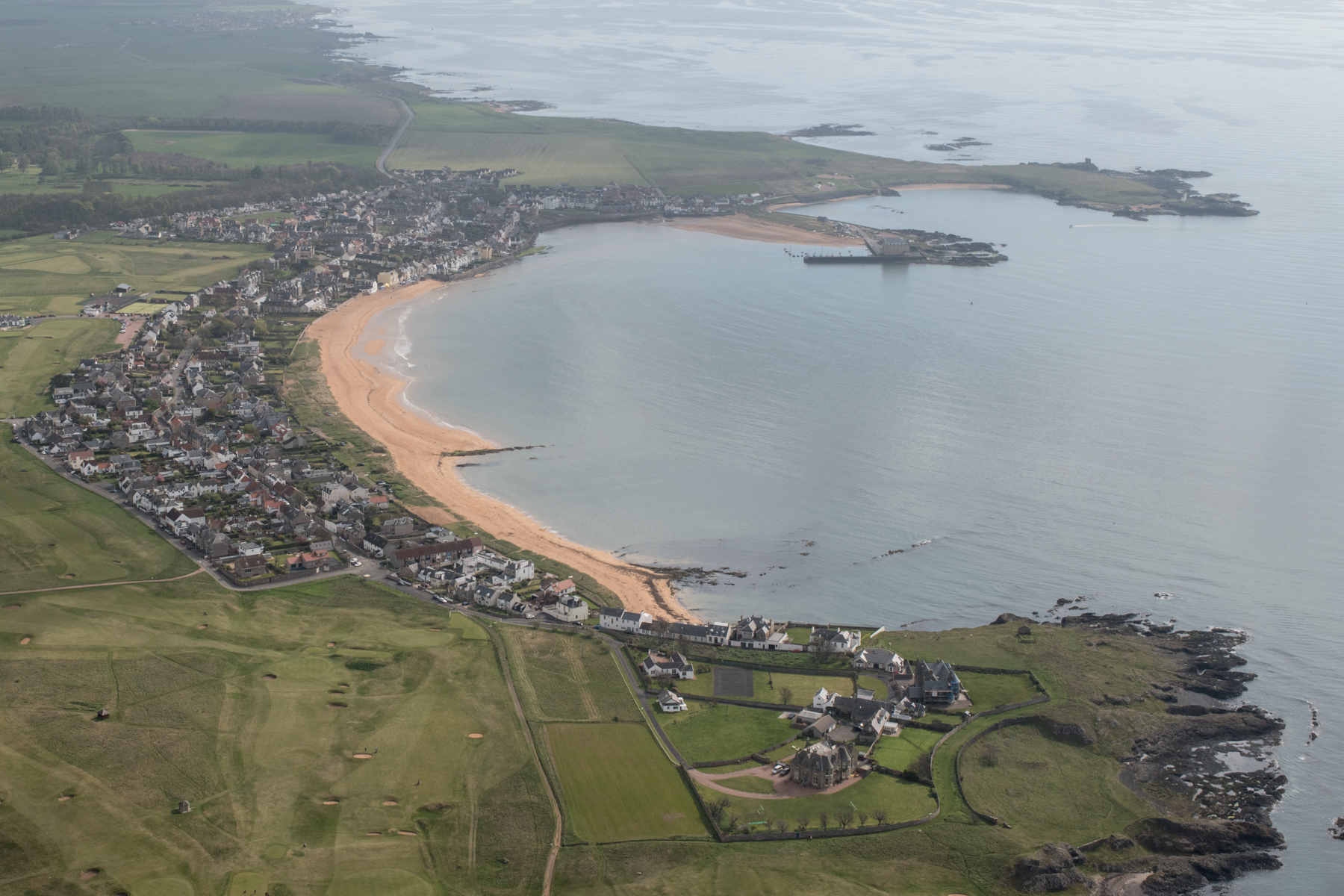 Elie © MJ Peakman Photography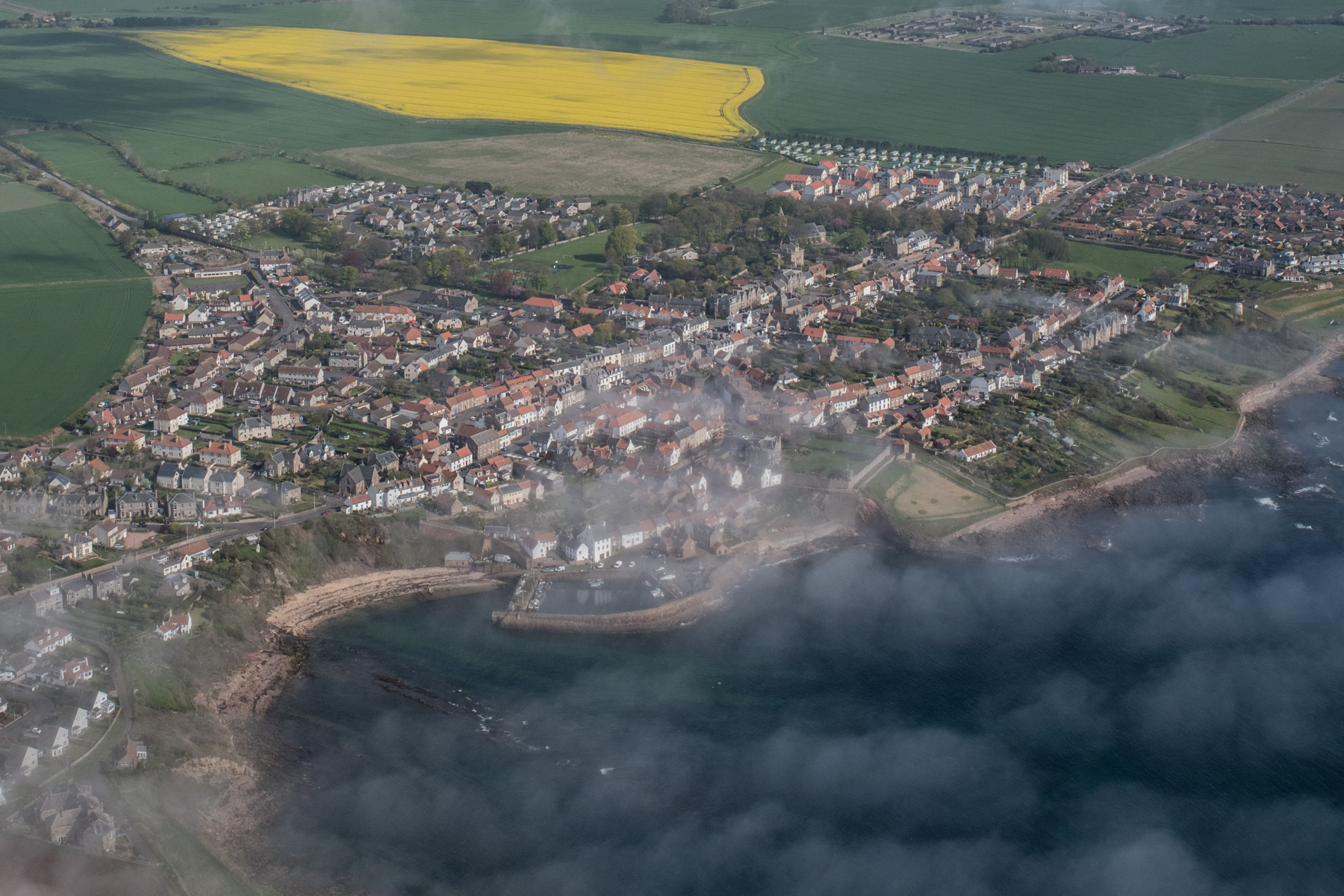 Crail © MJ Peakman Photography
Fife Airport is situated in Glenrothes, close to Edinburgh, and is one of Scotland's most popular general aviation airfields. The airport has masses of uncontrolled airspace and breathtaking scenery being a short flight away. For further information, please visit http://www.fifeairport.co.uk/
This prize was kindly sponsored by https://www.purvisgroup.co.uk/.