Fife is a vast peninsula lined with glittering seascapes, award winning beaches and incredible coastal scenery. As well as being nestled in between the Tay River and the Firth of Forth, it also has an array of inland lochs, waters and reservoirs making it a perfect place to visit during the Year of Coast and Waters. We've created a list of some of our best coastal locations, beaches, lochs and wetlands which we're sure you will have great fun exploring!
Aberdour's Silver Sands is a picturesque, award-winning beach in the Heartlands of Fife which is hugely popular in the summertime. The Fife Coastal Path passes by this beach and offers scenic coastal walks.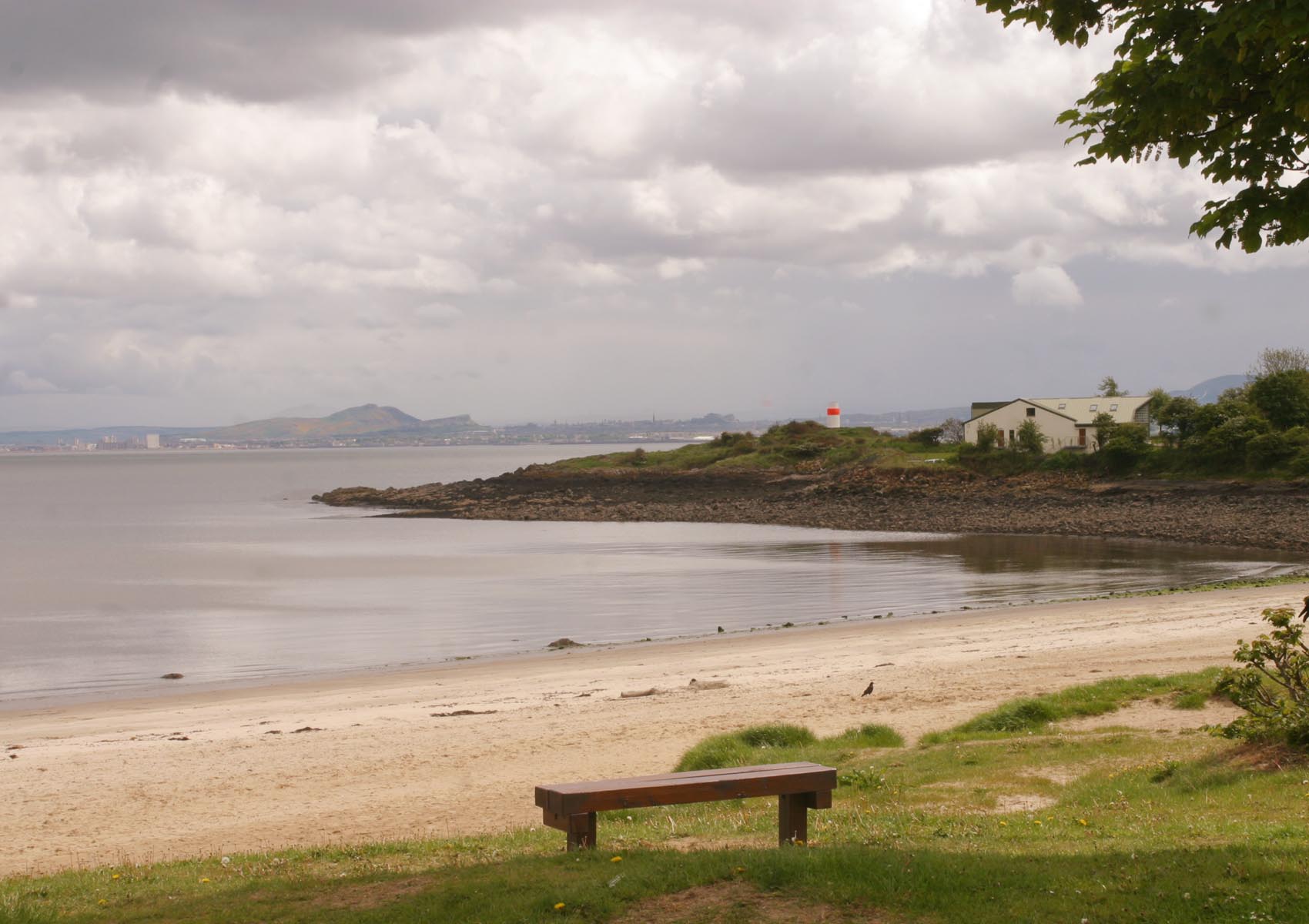 Elie Beach is a fantastic place to visit for a family day out, doing a bit of sunbathing or having an enjoyable walk. Nearby you can find Elie Lighthouse as well as Lady's Tower which was built as a changing room for Lady Janet Anstruther before she went for a skinny dip! With it's many rockpools, Ruby Bay is a great place for wildlife spotting and you can also do a bit of gemstone hunting for garnets in the sand which have come from Elie's ancient volcanic pipe, hence the name!
Seafield beach in Kirkcaldy is very popular with walkers due to it's stunning coastal views and attractive sandy beach. You can follow the Fife Coastal Path from Seafield to Kinghorn for a pleasant walk which passes by a number of seculded bays and the ruins of Seafield Tower. In the autumn, Seafield beach is a haven for many seals who love to bask on the rocks!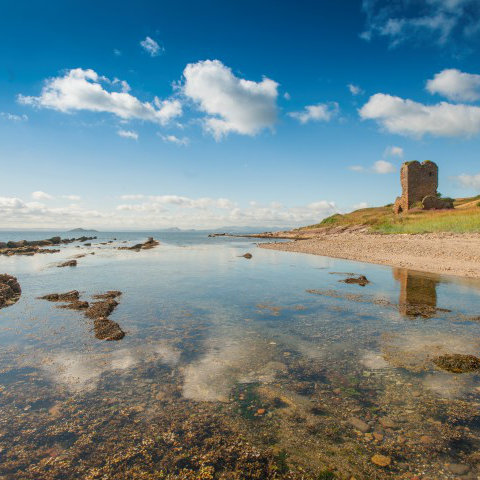 Devilla Forest is home to 4 tranquil lochs; Bordie Loch, Moor Loch, Peppermill Dam and Keil Dam. All four are great for spotting red squirrels, dragonflies and a range of insects. Start off your journey on the red squirrel trail before venturing around the loop to locate the forest's lochs.
Dysart is home to a pleasant, historic harbour datng back to the 13th century which was once used for trading salt and coal. The harbour is a lovely place to visit if you're in the area and the picturesque row of white houses on Pan Ha' offers a great photo spot. If you're an Outlander fan, you might recognise Dysart Harbour which was depicted as French city Le Havre in the TV series! Dysart Harbour sits on the Fife Coastal Path and makes a great starting point for a coastal walk to West Wemyss.
These two lochs are nestled within Cupar's peaceful countrysdie and offer plenty of places to relax as well as a picnic site at the main car park which offers excellent views across Birnie Loch. The site is mainly open water, however, there are also smaller areas of wetlands and grasslands which make great habitats for otters, red squirrels and bats.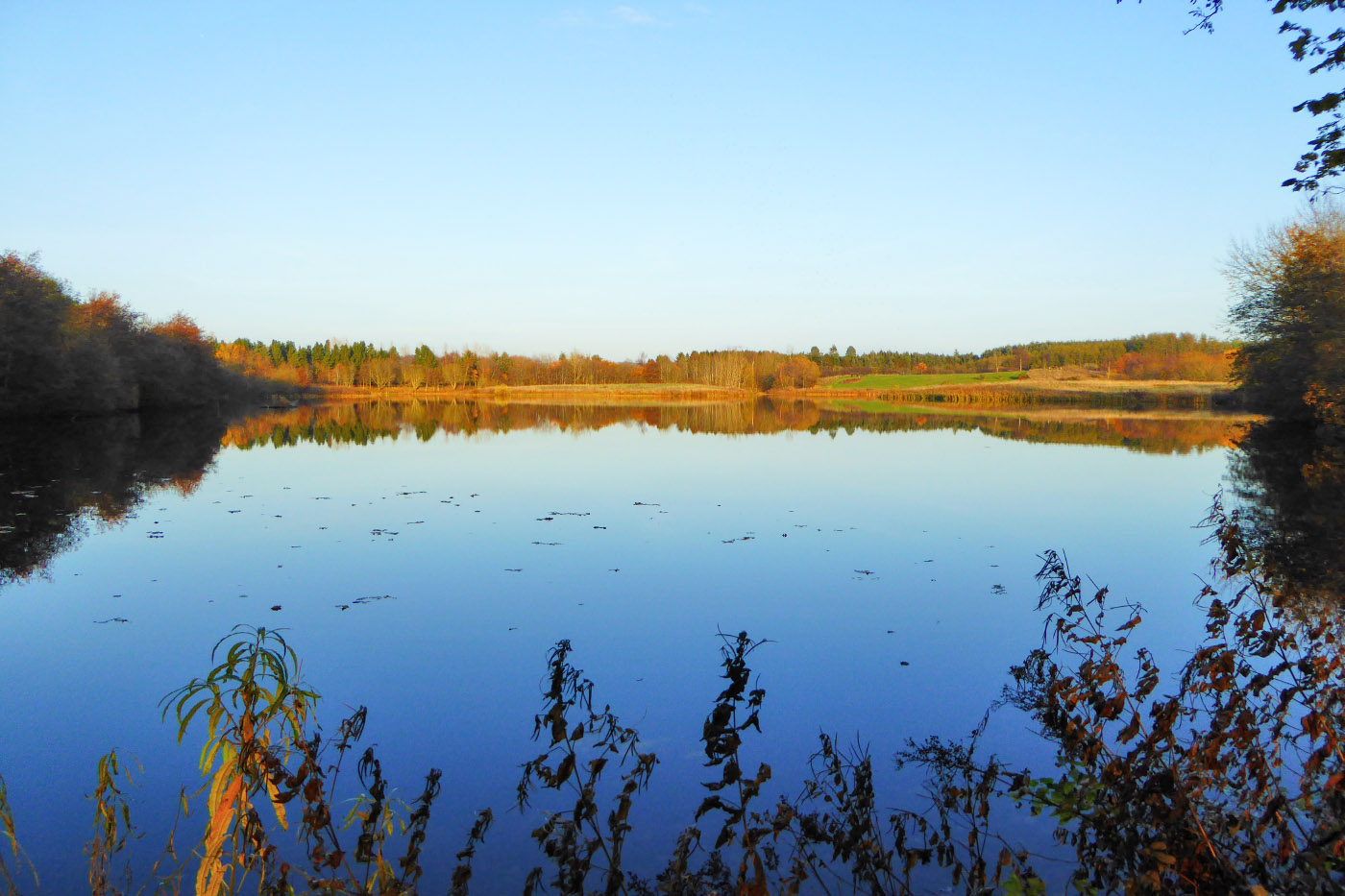 Leven beach is another one of Fife's most popular beaches and it's breathtaking landscape is the inspiration behind Jack Vettriano's famous painting, The Singing Butler! Nearby, there are a range of lovely walks nearby such as Silverburn Park and the Leven Links Golf Course for those who enjoy a round!
---
Before visiting these locations, please visit our Coronavirus and Fife guidance page for further information on safety.
Visit the RNLI website to for information on beaches with lifeguard patrol here.