This Halloween I thought I'd take the opportunity to introduce you to some of Fife's resident ghosts. They are a friendly bunch, well most are. Of course, they don't just hang around at Halloween. They can be found lurking at any time of year, but since Halloween puts everyone in a spooky kind of mood I'll let you know a little about them now and perhaps, if you happen to spot one on your travels around Fife's beautiful old buildings, you can say hi!
Green Jeanie
Let's begin at Balgonie Castle. This castle has long been rumoured to have a couple of ghosts, in fact many people have caught sight of them as they explore. With parts dating back to the 14th century it's no surprise that a few of the residents decided to stay.
Let me introduce you to Green Jeanie.
Jeanie loves to roam the halls, especially between two windows on the ground floor of the main hall where she has been seen many times. Green in colour with a hood over her face, it's thought she was a member of the Lundie family who lived in the castle in the 16th century.
Another ghost, an old man who looks grey and opens non-existent doors in the courtyard has been seen and there is also a head which floats around the hall on the first floor!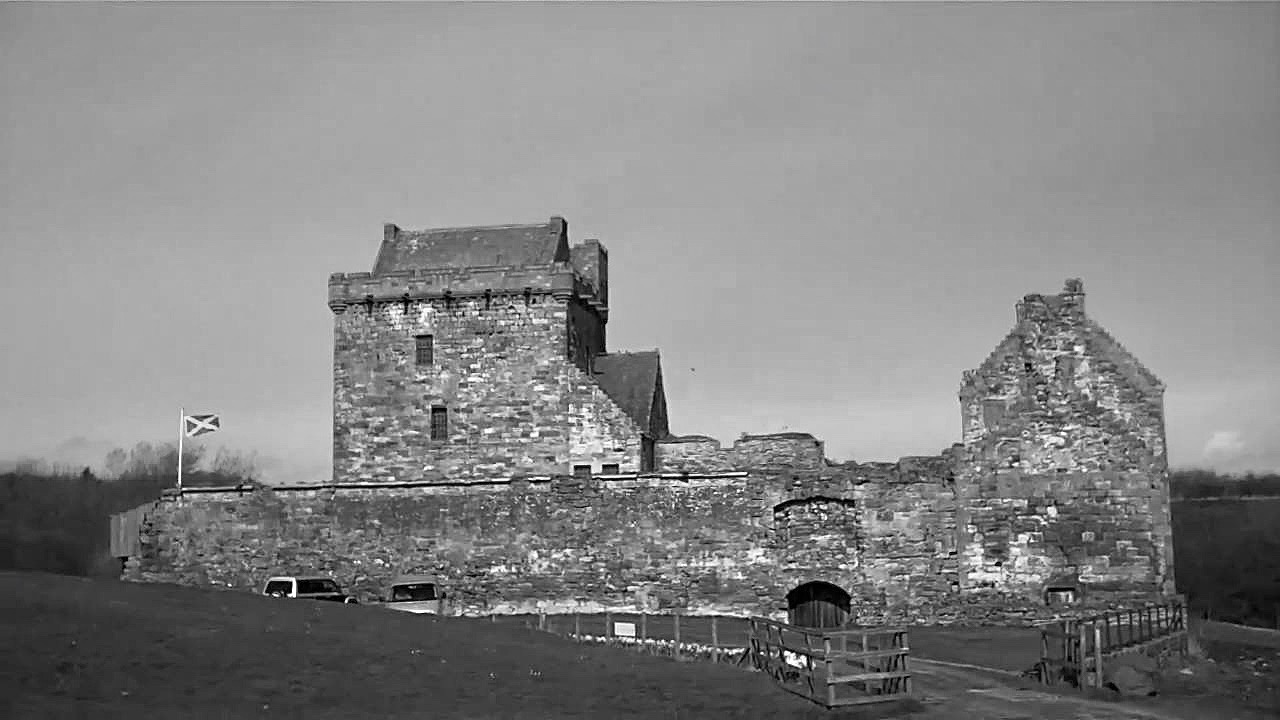 The Grey Lady
Between Kinghorn and Burntisland, just across the road from the Kingswood Hotel is a monument. It marks the spot where King Alexander III died after being thrown from his horse while he was riding to meet his wife. It's here we meet our next ghost, the ghost of the King's wife, Yolande, or The Grey Lady. It's thought she wanders this stretch of road waiting for her husband to return. She's in a for a long wait….
The Witch
Along the road in the East Neuk the village of Pittenweem was a place famous for it's horrific witch trials where those suspected were tortured in the tollbooth. It's here we meet the young witch, thought to roam the tower. Ghostly figures have been seen wandering around here and weird noises have been heard in the silence of the night. Leonard Low, who wrote the brilliant "Weem Witch" book runs tours of Pittenweem and will tell you all about the gruesome trials and the women who were accused.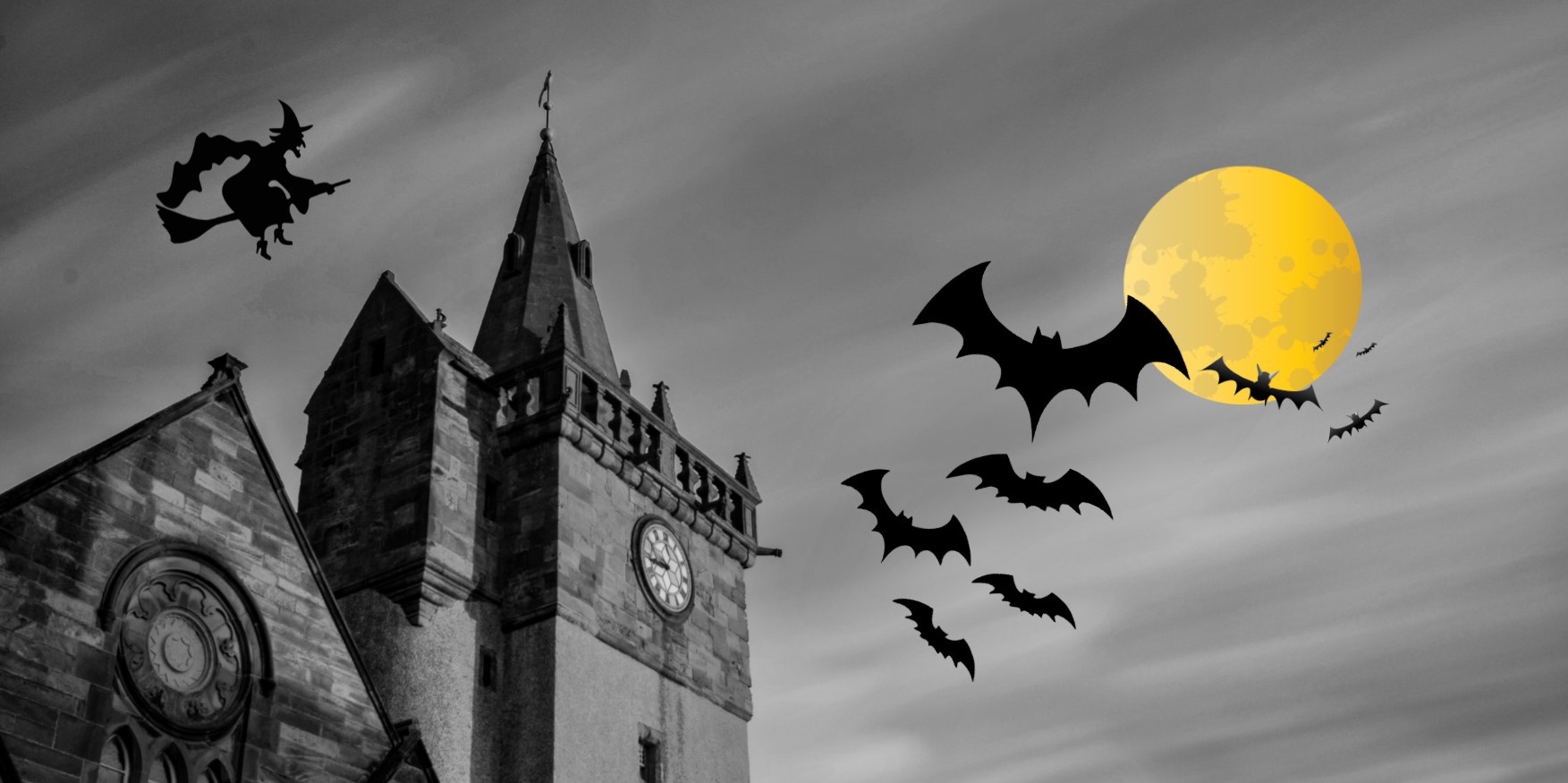 Anne
Anne Erskine walks the corridors of Kellie Castle after falling to her death from a castle window. Her footsteps can be heard and many have reported having a "chilling encounter" when visiting. This may be because of Anne or it could be one of the castle's other ghostly residents.
The Earl and the Cardinal
And so to the first male on our list, and a royal to boot. James Hepburn, 4th Earl of Boswell and the third husband of Mary Queen of Scots has been seen looking out to sea from the St Andrews Castle. There have actually been a tonne of sightings around castle. George Wishart, who was executed in front of the castle for his Protestant preaching has been seen standing on the road looking towards the castle and his executioner Cardinal David Beaton, who watched the execution from a window and enfuriated many Scots doing so, was himself executed and hung from the window and has been seen pacing the grounds in his red robe and biretta.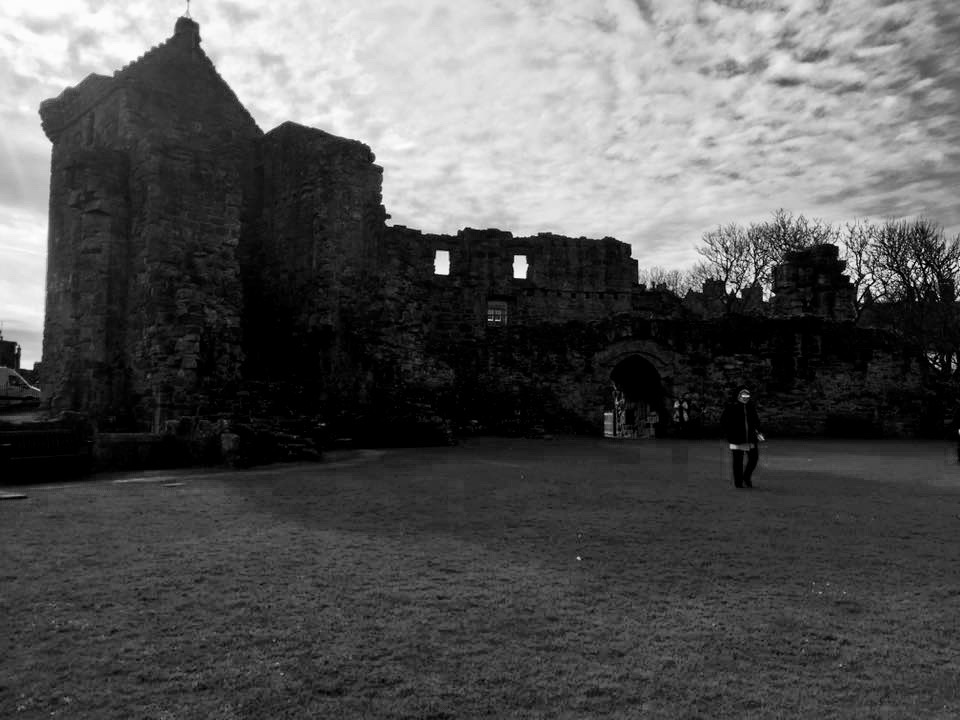 The Fisherman
Have you spotted the shell covered cottage in Anstruther? This private house is thought to be haunted by a former resident, an eccentric fisherman who went by the name of Alex Batchelor. In particular one room upstairs with a shell covered ceiling. The town is also home to the Dreel Tavern who's resident ghost, George, is often found sitting at the window table looking out the window.
The Pirates
St Bridget's Kirk, Dalgety Bay has had a unique bunch of ghosts thought to visit every August and September. 14th century Pirates no less who return to the Kirk they robbed all those years ago.
The Monks
Dunfermline Abbey was built on what was once a Benedictine Monestry built in 1128. The grounds and surrounding streets are looked after by a procession of monks who have been seen walking together between St Catherine's Wynd and Monastery Street.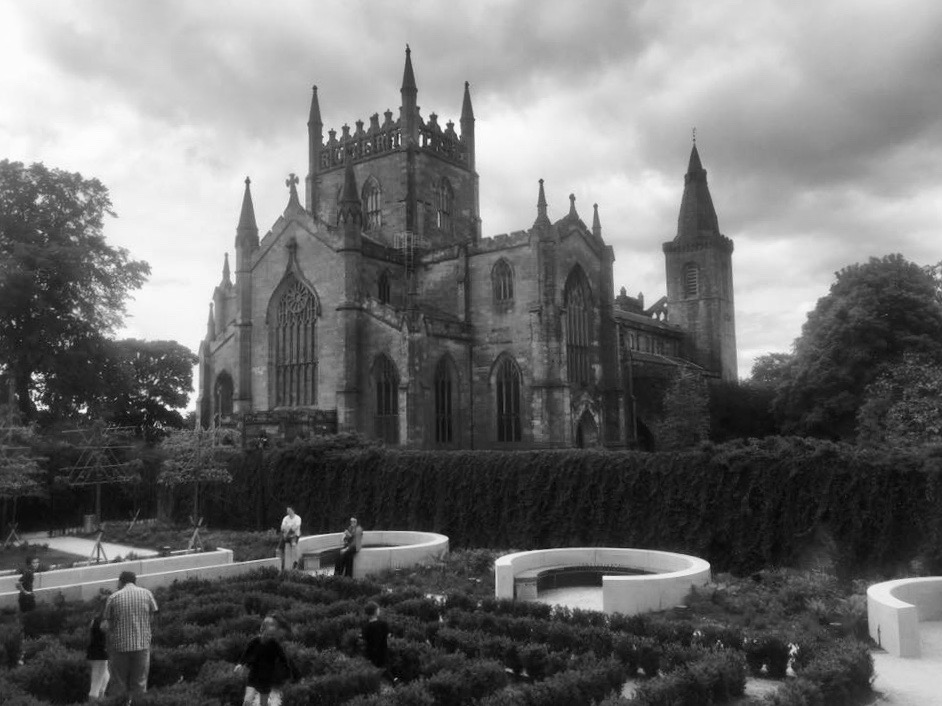 Have you met any of Fife's ghosts? Many of our buildings are thought to be haunted, as of course are many across the country. How will you be celebrating Halloween this year?
Blog by FunkyEllas Travels