For now we can't travel or dine out, but that doesn't mean we can't enjoy amazing Fife food experiences.. Here are a few of the region's wonderful chefs bringing you a unique 'Dine at Home' experience. Even better...no taxi required!
Haar at Home (St Andrews)
Haar restaurant owner Dean Banks has always been passionate about cooking. He's travelled the world, worked with the finest and was one of Masterchef: The Professionals 2018 finalists. From his St Andrews restaurant he brings you Luxury Boxes , 5 course Tasting Menus, to Professional Series Chef collaborations, for a unique home dining experience! Haar sources the best quality produce locally and from across the British Isles with little touches and nuances from Europe and further afield. Flavours and cooking styles from all over the world are brought together in true harmony to bring you an unforgettable dining experience.
Nationwide Delivery Available
The Newport Restaurant (Newport-on-Tay)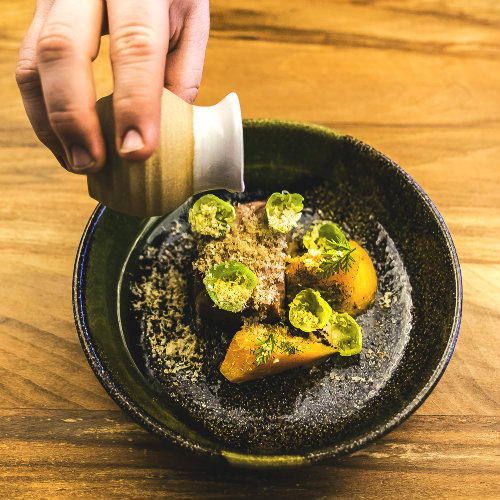 Another amazing home dining experince - Menus@Home - is brought to you by Masterchef: The Professionals 2014 winner Jamie Scott who has wowed visitors to his Fife restaurant since he opened back in 2016 with his creative culinary dishes. Choose from a 4 course Tasting Menu for the ultimate experience, or a simpler (but equally amazing) 'Meal for Two'. Get in touch for delivery options.
Kinneuchar Inn
The Kinneuchar Inn is a 17th-century pub and restaurant which champions great food in an intimate setting. The regularly changing menu is based on ingredients sourced from the Balcaskie Estate and a handful of carefully curated partners. Kinneuchar at Home offers a fantastic menu of homemade food, charcuterie, as well as fine wines and drinks for collection or delivery. Menus are updated weekly and include their speciality pies.
The Wee Restaurant (North Queensferry)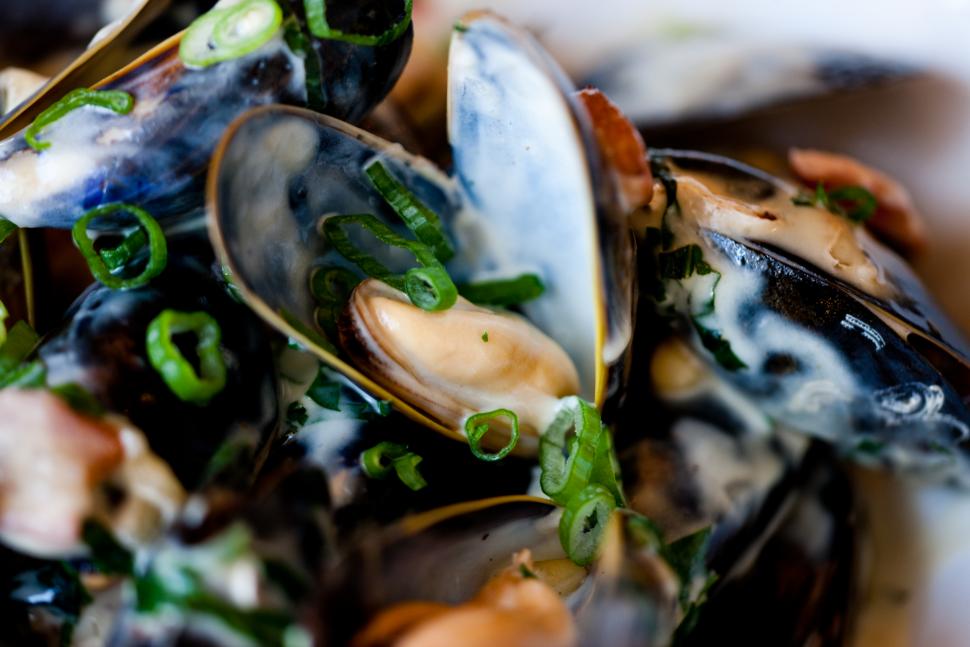 Serving simple good food, The Wee Restaurant is now offering 'Wee Deliveries' locally from an amazing selection of starters, mains, desserts and drinks. Just pick n mix and they deliver so you can still enjoy a fine dinner in the comfort of your home. The only thing they can't deliver is the view, for now that will just have to wait!
Visit the website to view the weekly menus and to order. Local area deliveries only.
Room with a View (Aberdour)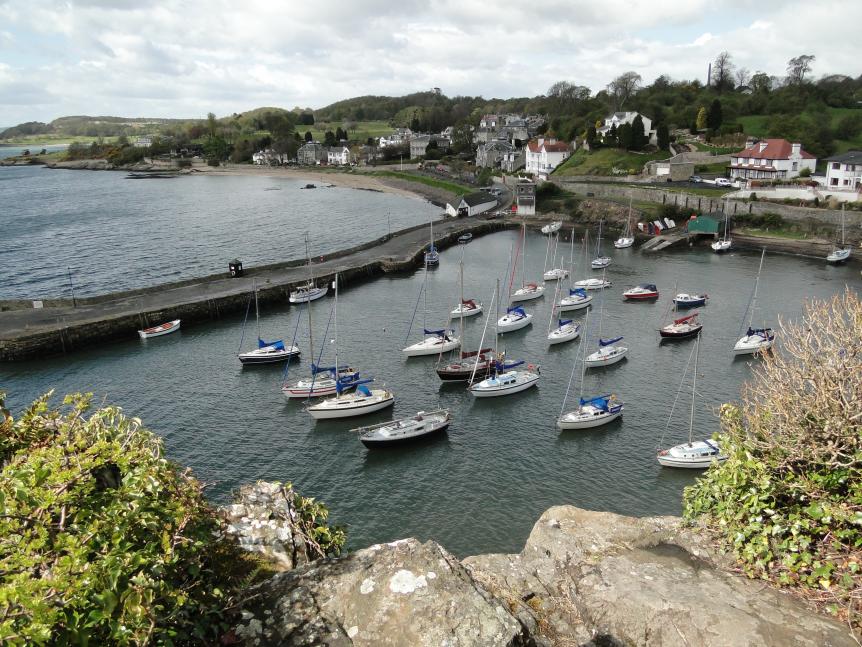 Room with A View is tucked away on Hawkcraig point, below the cliffs looking out across the Forth. This family run Fish Restaurant is offering a weekend takeaway of locally sources fish and seafood dishes. Choose from luxury Seafood Hampers to gourmet dishes such as lobster mac n' cheese. Yum!
Local delivery and collection only.