With so much variety in a relatively small area, you'll always find something interesting and inspiring to capture.
Captivating coastline
Fife has a beautiful coast with easy access along 117 miles of Coastal Path. There are lots of beautiful beaches – from peaceful spots like Kingsbarns to the famous sweeping West Sands in St Andrews. Not to mention dramatic rock formations, pretty harbours, wonderful wildlife and much more.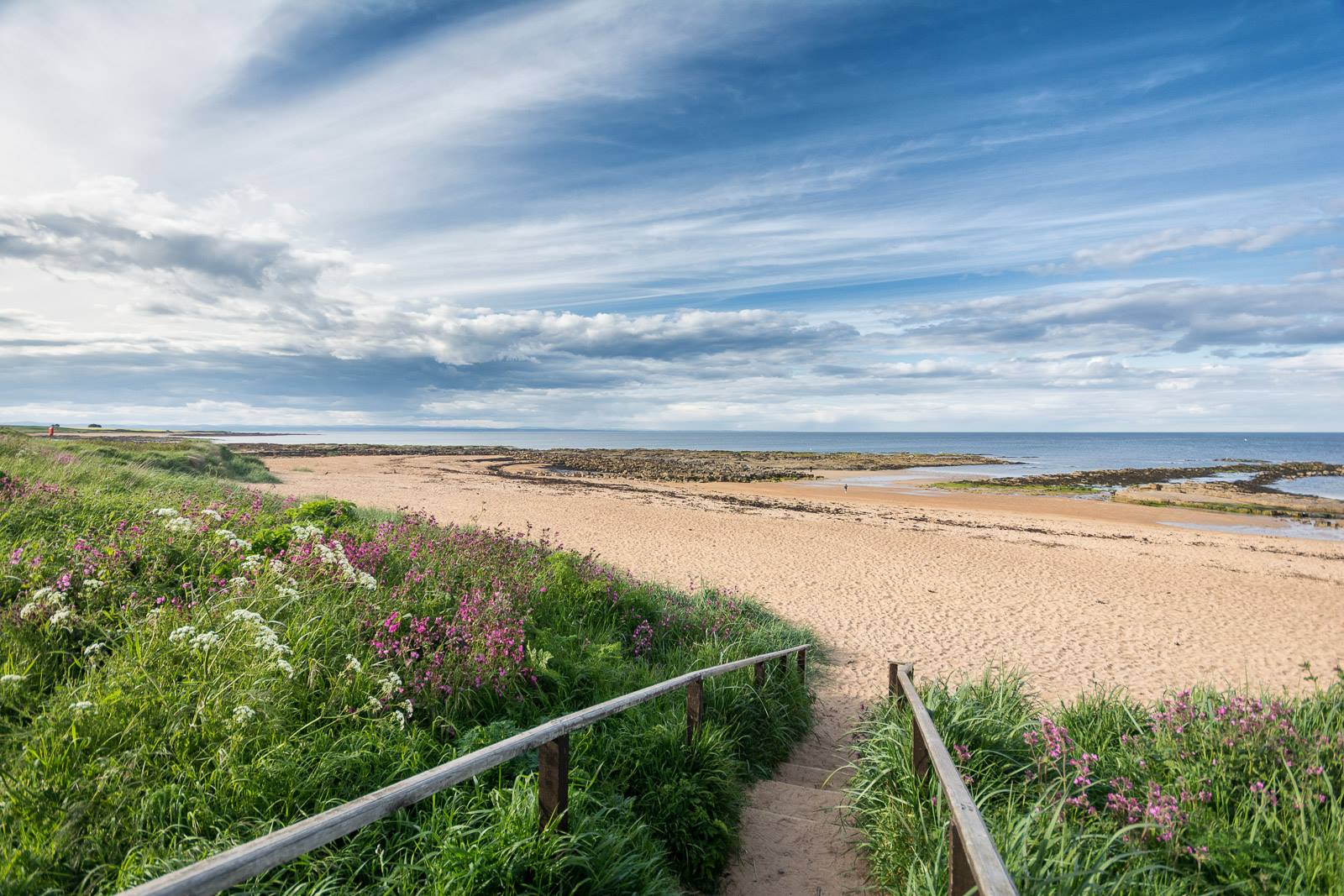 History and Heritage
Castles, palaces, monuments, towers and doocots are just a wee selection of the huge range of fascinating places in Fife that make great images. We also have some beautiful historic towns and villages like Falkland and Culross which are well worth a visit with your camera.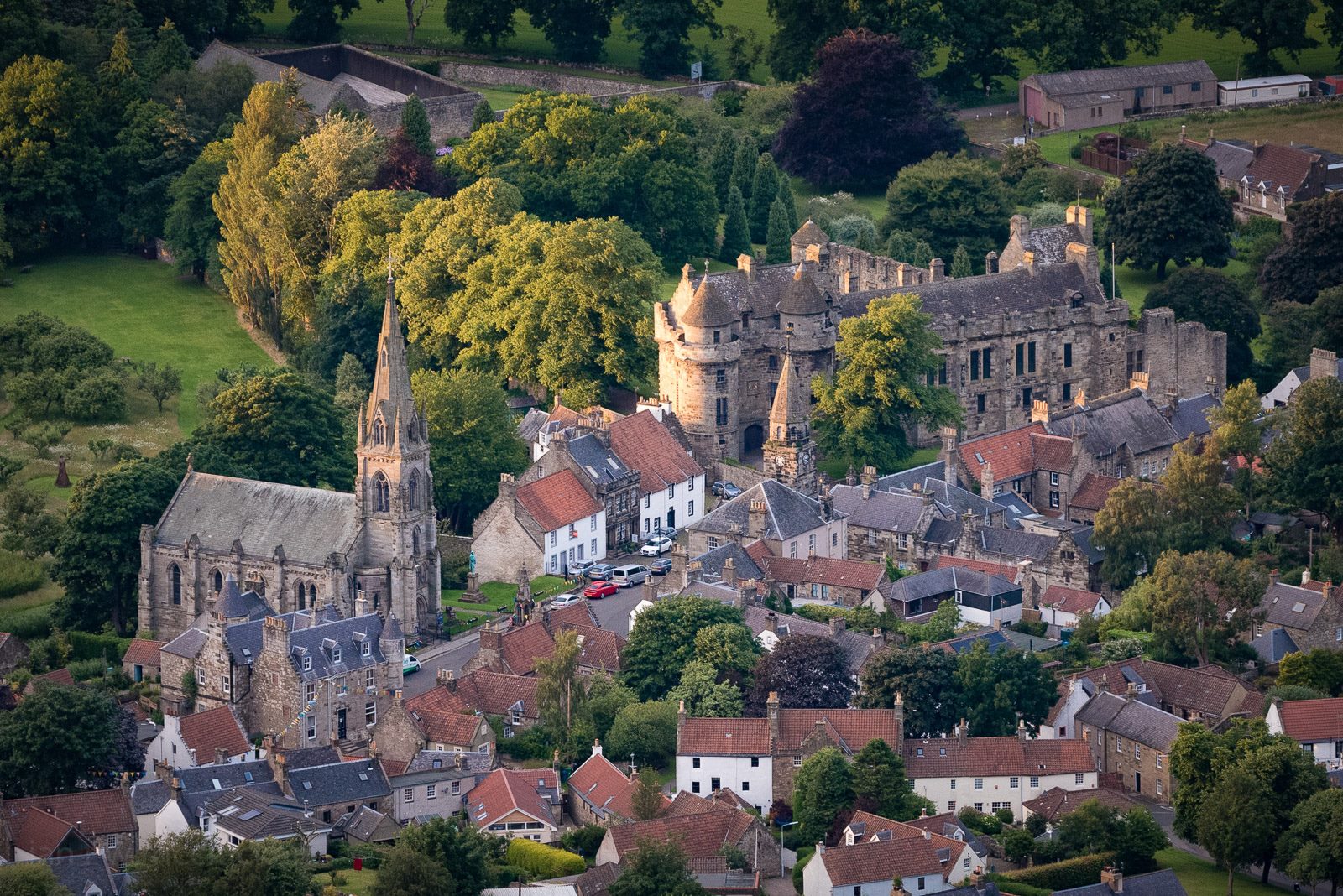 Contrasting countryside
The highest point in Fife, at the top of West Lomond has some great views across the Kingdom. Closer to sea level you'll find lots of inspiration too from farmland to forests.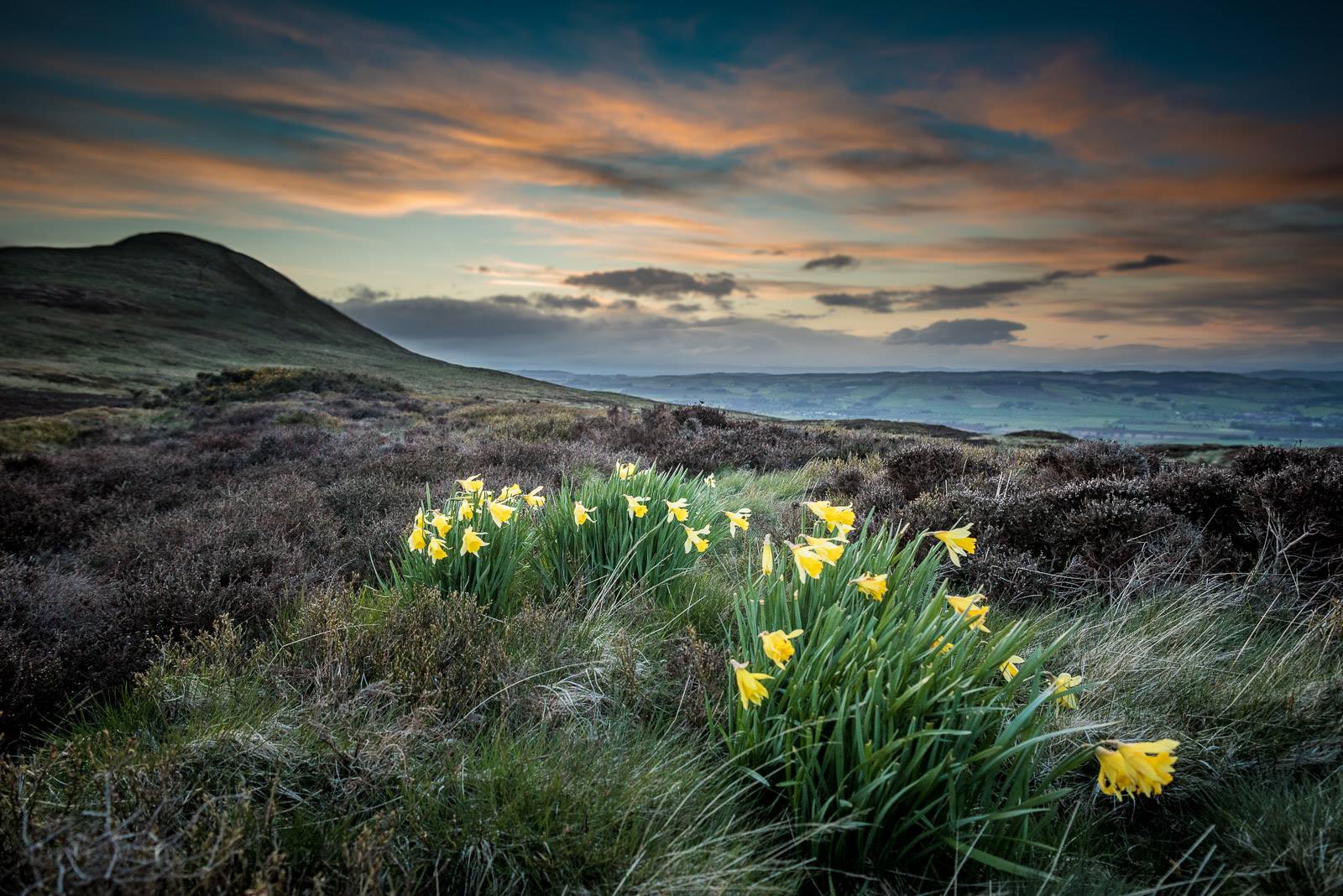 Beautiful Bridges
The Forth Bridge is one of the most photographed places in Scotland and it's easy to see why. With the Forth Road Bridge right next door and the new Queensferry Crossing almost complete, the three bridges spanning three centuries are a unique sight. We've also got the Tay Bridges and the Category A listed Kincardine Bridge.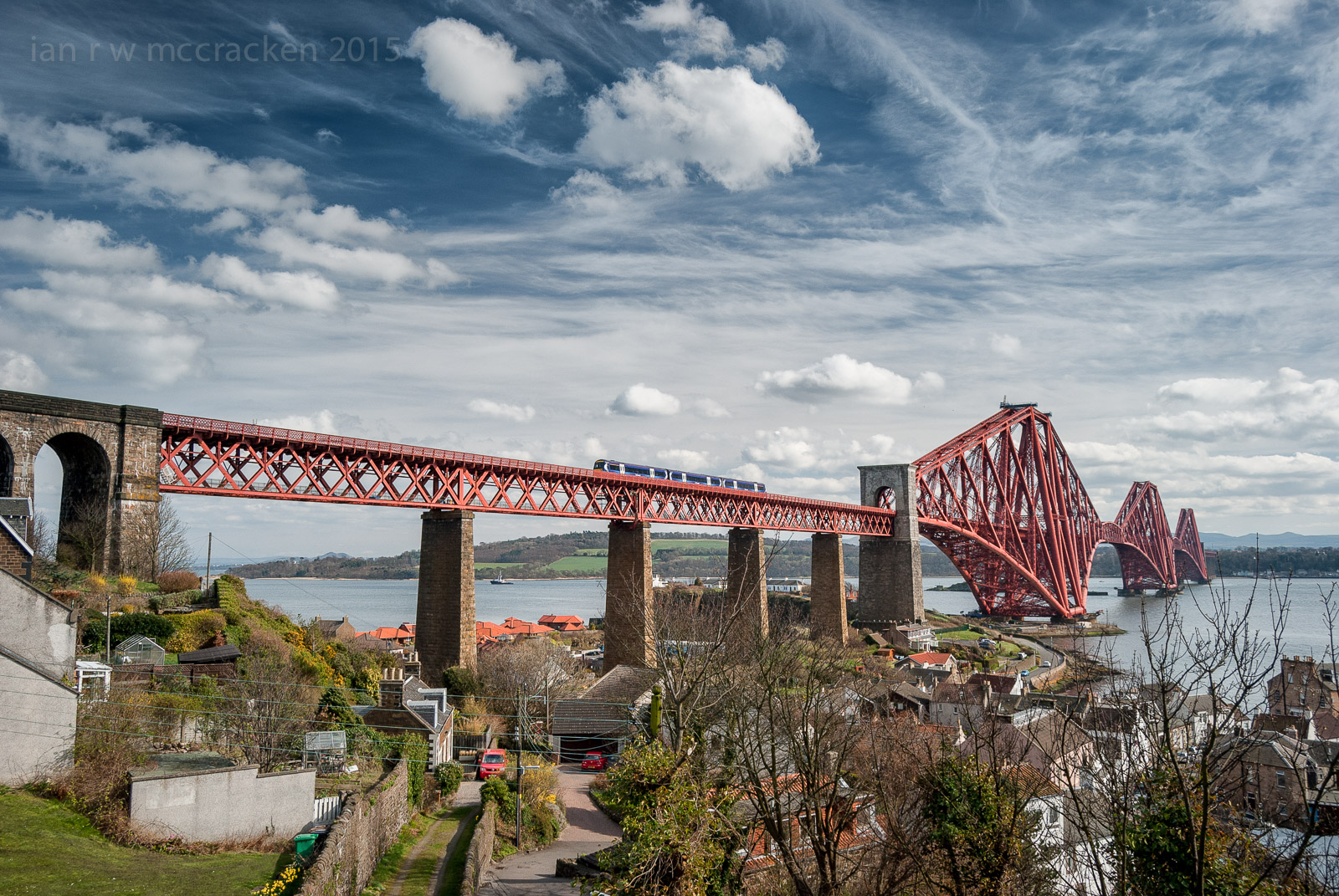 Sensational sunsets and sunrises
By the sea, on top of a hill, in town, or on a bridge, there are lots of great places to capture our amazing skies. We do also see the aurora from time to time in Fife!