Since Outlander was first aired, Fife has seen a growing number of 'setjetting' visitors coming to the county to visit the locations used in its filming.
However, unknown to most, there's at least one Fife town which contributes to film and TV productions in a different way – by supplying props.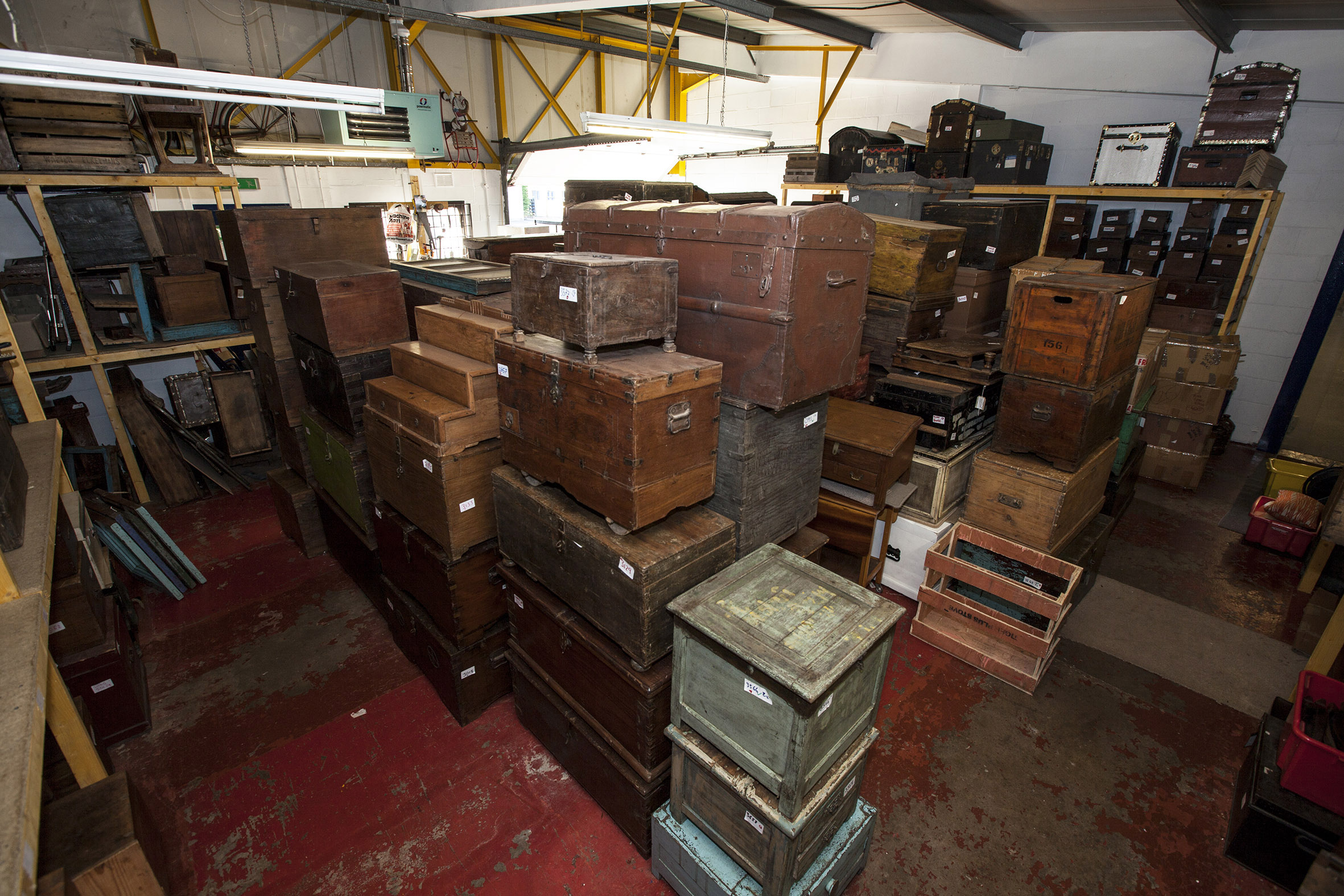 Cupar vintage furniture specialist Scaramanga has provided original vintage and antique items to film and TV productions for a number of years.
Now it's inviting 'setjetting' visitors to visit its Cupar store after seeing 15 of its products in the new Queen Victoria film Victoria & Abdul – its sixth major movie in just five years and the largest and most diverse film order yet.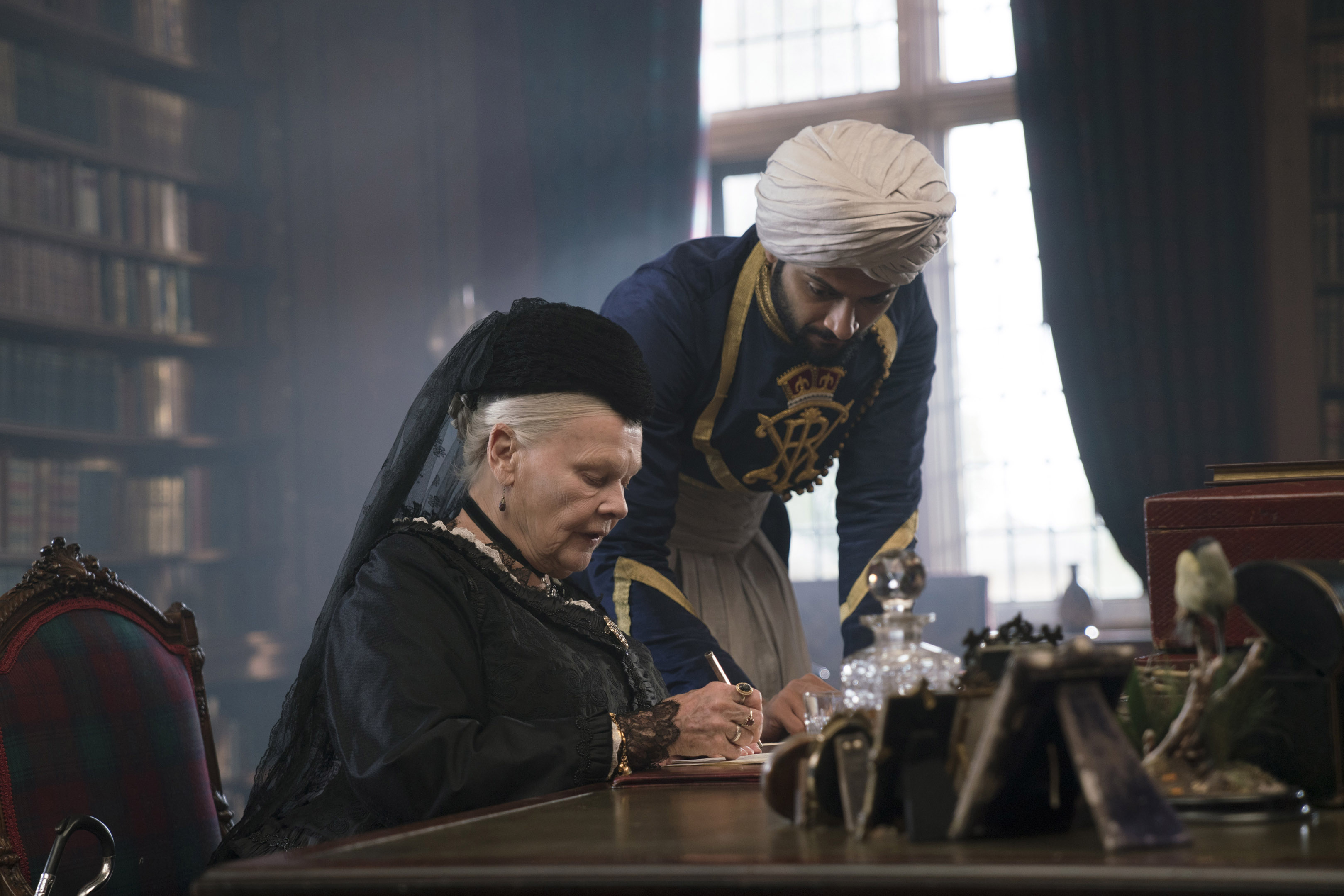 Just 14 months after the award-winning Cupar firm saw six of its vintage trunks destroyed by stampeding wildebeest in Warner Brothers' $180m action drama The Legend Of Tarzan, two of its vintage travel trunks and a range of authentic Indian boxes, tins and leather journals are seen in new British film Victoria & Abdul.
Supplying movies and TV shows with hard-to-find authentic vintage items is not an unusual order for the award-winning Fife firm. Previous silver screen customers include 2012 Lord of the Rings blockbuster The Hobbit - they supplied the antique brass padlocks in Bilbo's house - 2014 Disney Sleeping Beauty prequel Maleficent starring Angelia Jolie – Scaramanga provided 10 medieval-looking pieces – and 2012 Tim Burton epic Dark Shadows - they supplied trunks for Liverpool Docks scenes. The firm also sold one of their iconic leather bags to 2014 Tom Cruise movie Edge of Tomorrow, but it didn't make it onto the big screen.
The company, which also sells its bags, vintage furniture and homewares online and in its Cupar store, has also been used as a supplier of vintage props for TV shows including Strictly Come Dancing, Celebrity Big Brother, Peaky Blinders, Jericho, Hollyoaks and 60 Minute Makeover.
Carl Morenikeji said: "We'd welcome any 'setjetters' coming to Scotland to visit this film's locations into our store on the outskirts of Cupar to see and buy props just like those we've sold to this and other film and TV productions.""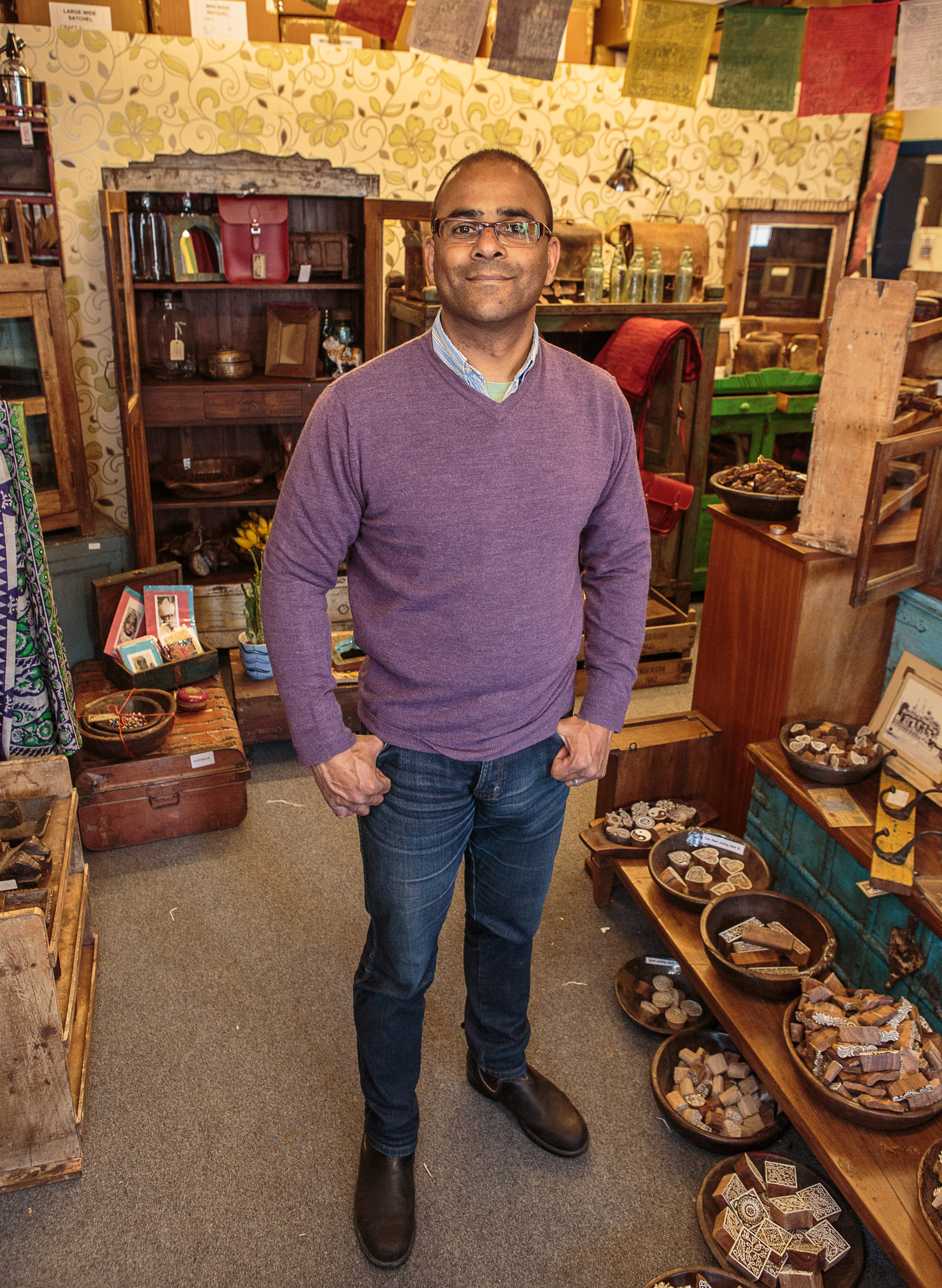 For Carl's full background story on how his firm started to supply film and TV productions and the challenging requests they've received, read his blog here - http://www.scaramangashop.co.uk/Fashion-and-Furniture-Blog/world-props-buying-scaramanga-trunks-chests-suitcases-padlocks/
Found out more about Scaramanga on their website at www.scaramangashop.co.uk
Thinking of visiting the Cupar store? You can take a 'preview' walk around it in Google Street View® via its Google Street View Trusted® tour at https://goo.gl/maps/vi7oYKCxck92
For other places to go in Cupar and North-East Fife, go to http://www.welcometofife.com/region/cupar-and-north-fife