You no longer have to visit the Highlands to sample some of this delicious "water of life". If you want to find distilleries near Edinburgh, you can now pop over the Forth Bridges into Fife. The past few years has seen the emergence of not one, nor two, but three whisky distilleries in the Kingdom of Fife.
1. Kingsbarns Distillery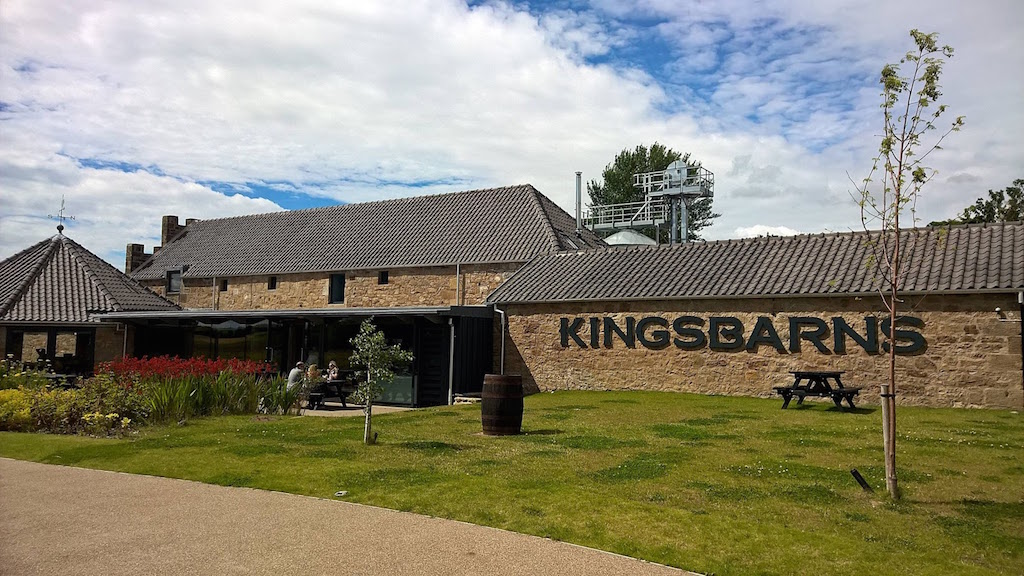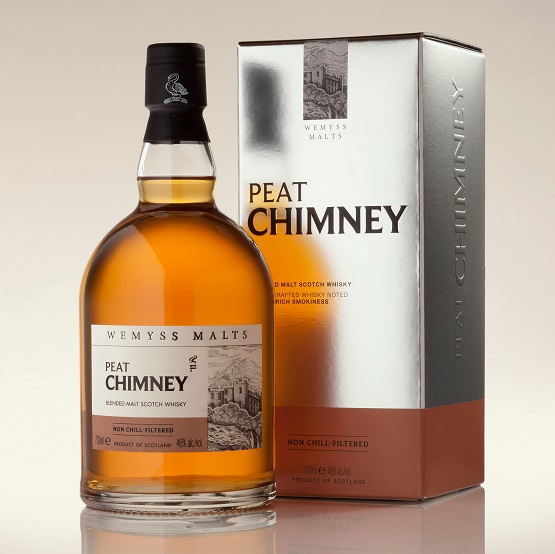 When Fife Ambassador Douglas Clement was a golf caddy at Kingsbarn he regularly directed his golf buddies to the nearest distillery, which was more than 50 miles away. Douglas spotted an opportunity and Kingsbarn Distillery was born. Renovating a beautiful derelict farm building into a modern, classy distillery, decorated sympathetically with the surrounding landscape was the beginning of a successful venture which saw a partnership with the Wemyss family, an important family in Fife who's barley was already being used to make whisky by leading distillers across the country. The first cask of whisky has now matured so hopefully by this summer we will be able to finally sample some Kingsbarn Single Malt but until then you can take a tour of this outstanding distillery and taste some Wemyss Whisky such as Peat Chimney and Spice King in the relaxing tasting room.
There are four tours available, three different whisky tours and a tour of Darnley's Gin. There is also a lovely cafe serving locally sourced soup, sandwiches and cakes.
Kingsbarns, St Andrews KY16 8QE
https://www.kingsbarnsdistillery.com
2. Eden Mill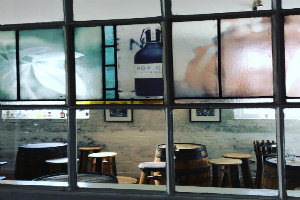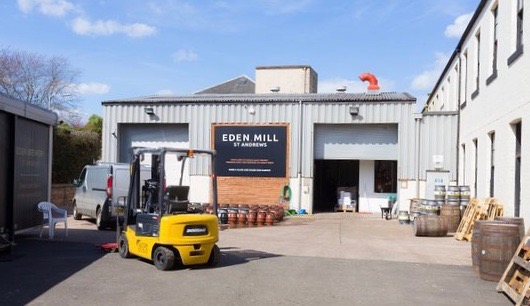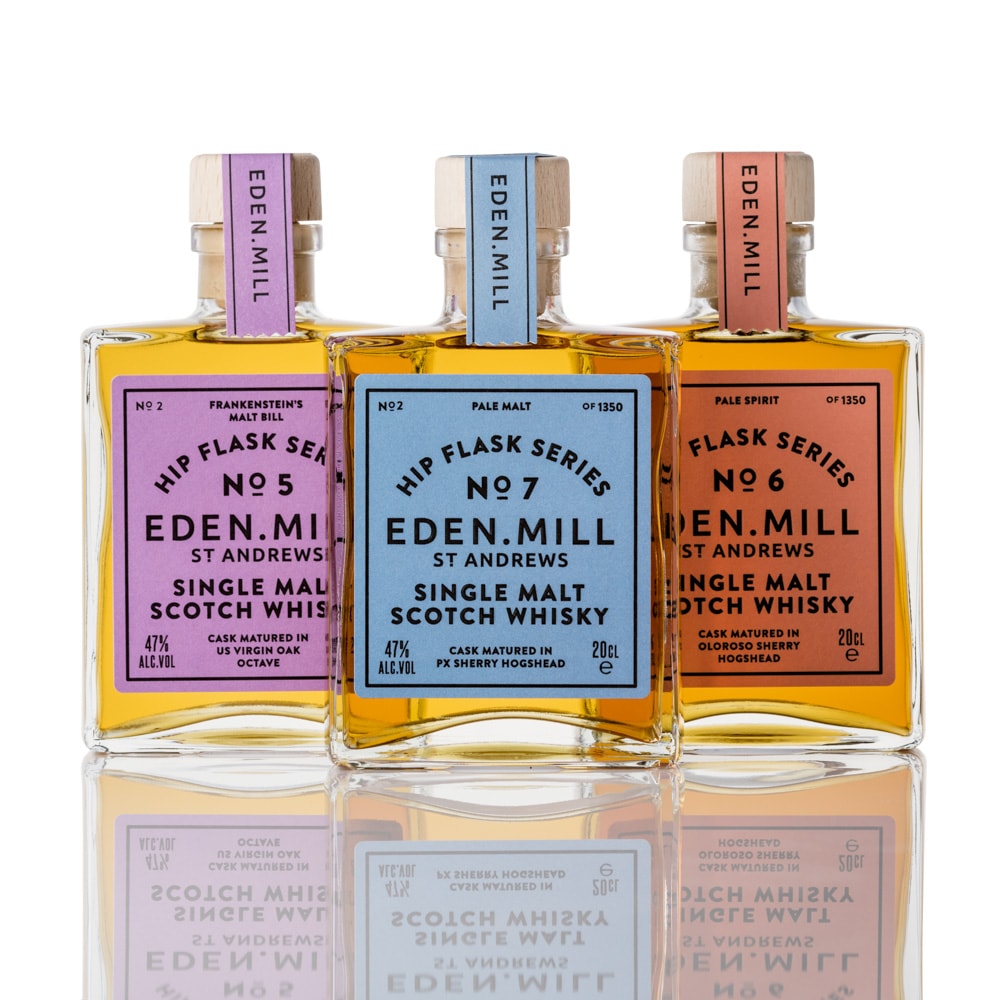 Another fabulous Whisky Distillery, who only this month launched their Single Malt Whisky after the maturing period is Eden Mill in Guardbridge near St Andrews. Not only is this one of the whisky distilleries near Edinburgh but you can also find award winning gin and beer too because Eden Mill produce all three. In what was once a paper mill Eden Mill create unique flavoured gins with botanicals grown on site, brew beers in their brewery and distils whisky is their small copper sills. Because each is made in small batches the flavours can be altered and tweaked to perfect the recipe. The brand new whisky is available in hip flask style bottles and can be ordered online of bought at the distillery. You can take a either a whisky, a gin or a brewery tour and these can be booked online.
Main St, Guardbridge, St Andrews KY16 0UU
3. Lindores Abbey Distillery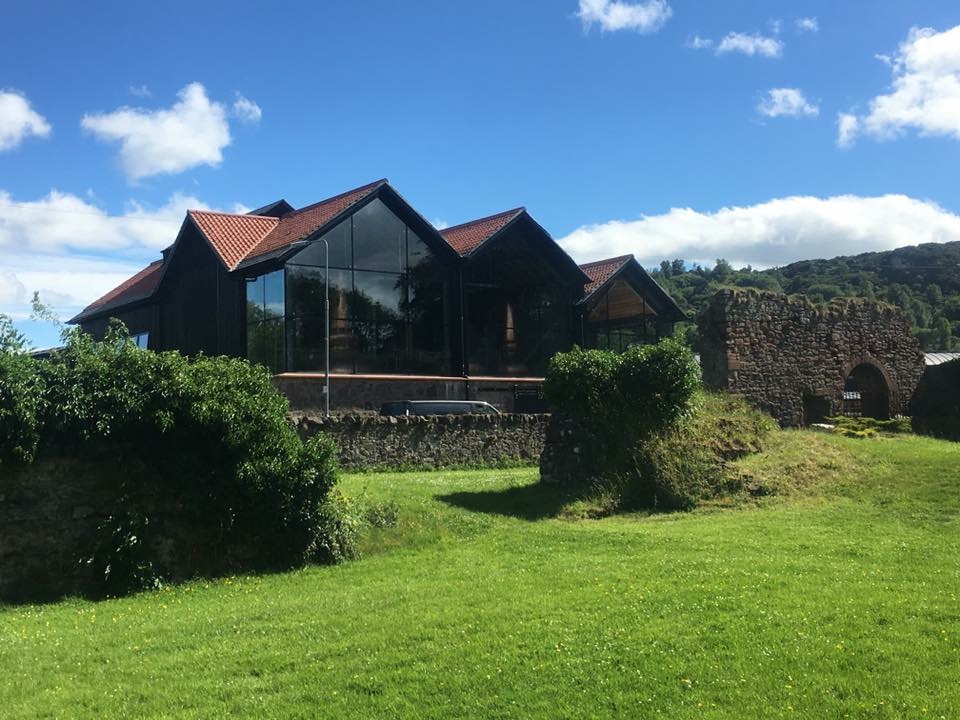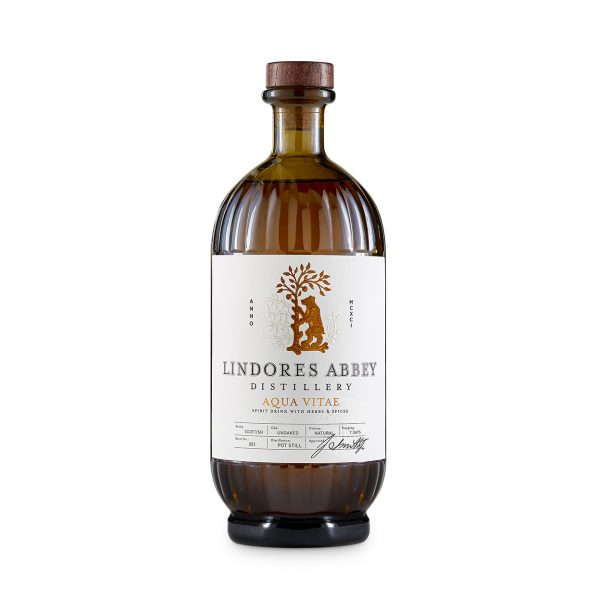 Fife's latest whisky distillery to open it's doors is the wonderful Lindores Abbey Distillery. Custodians of Lindores Abbey, Drew McKenzie Smith and his wife Helen, spent 20 years dreaming and planning the distillery before work began, renovating an old Abbey steading into a modern glass fronted distillery overlooking abbey land. It's here that the first recorded mention of whisky in Scotland was ever made. Friar John Cor paid duty on 8 bolls of malt to male Aque Vitae for King James IV, and while Lindores waits for their whisky to mature they are producing Aque Vitae once more. Using herbs and spices that will have been grown on the land in 1494 it's completely natural and infused with Douglas Fir, Sweet cicely, lemon verbena and cleavers. The water for the whisky comes from a borehole nearby therefore using the same source that was used over 500 years ago. The barley is grown on Abbey land too and the team plan to restore the ancient orchards and gardens to keep things as local as possible.
Abbey Rd, Newburgh, Cupar KY14 6HH
http://lindoresabbeydistillery.com
4. St Andrews Brewing Company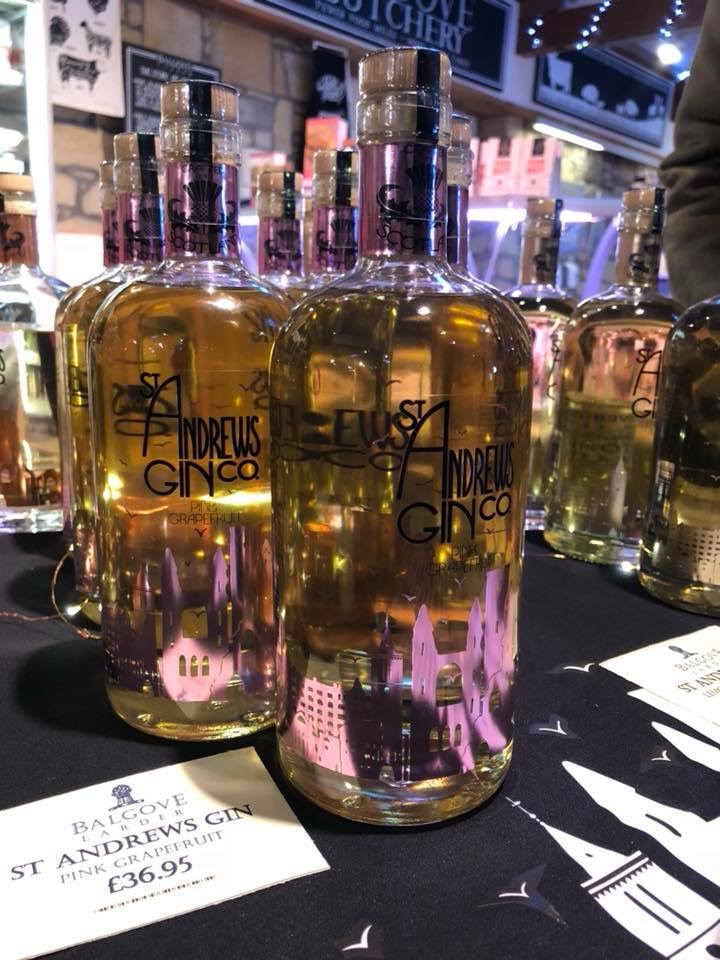 If whisky isn't your thing try a gin tour at either Kingsbarn Distillery or Eden Mill. Gin is hugely popular at the moment and Fife is proud to have two big names in distilling offering this delicious drink. Prefer a beer? St Andrews Brewing Company (who also now do an extremely tasty gin) can be found in pubs and restaurants across Fife.
5. Tayport Distillery

For something brand new and exciting you should definitely try the very first Scottish Eau De Vie! Based on the outskirts of Tentsmuir Nature Reserve this small craft distillery is the creation of Kecia and husband Duncan. Tayport Distillery uses the abundance of local fruit, berries and grains in production to give an intense fruity clean flavour. What was once a traditional European drink made in rural areas is now being produced here in Fife, in tiny batches made from scratch. It's a truly unique distillery near Edinburgh although it's yet to begin doing tours. It can be found in several bars across Scotland and can be bought online from their shop.
Unit 2, Shanwell Court Industrial Estate, Tayport DD6 9DX
Now that we have a whole month dedicated to whisky why not take a trip to Fife this May to taste some of Scotland's newest whisky?
Blog by Fife Ambassador Funky Ella.
Slainte!