It's the most wonderful time of the year!! Woah, calm down! Not Christmas! Autumn! When the sunrises are spectacular and the sunsets are...also spectacular.
The light on Fife during the Autumnal months is incredible and there's so many photo opportunities throughout the Kingdom, but let's take a wee look at 5 Insta-spots tfor some great autumnal content "for the Gram".
Pittencrieff Park/The Glen, Dunfermline
Get ready for some incredble natural framing here. Well known for its resident peacocks, this 76-acre park is of huge historical and cultural significance to Dunfermline, West Fife and beyond.You might even catch some squirrels (on camera..).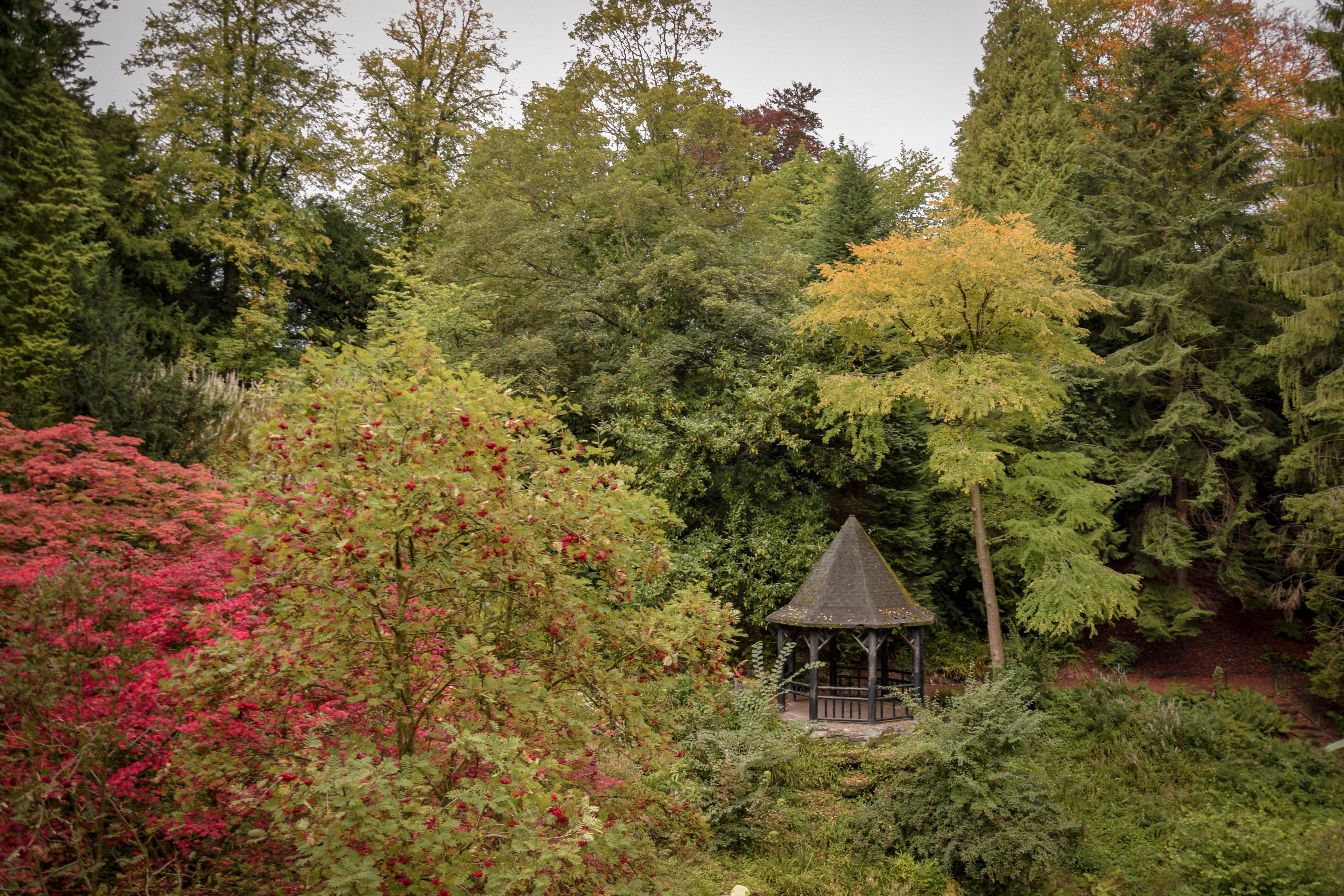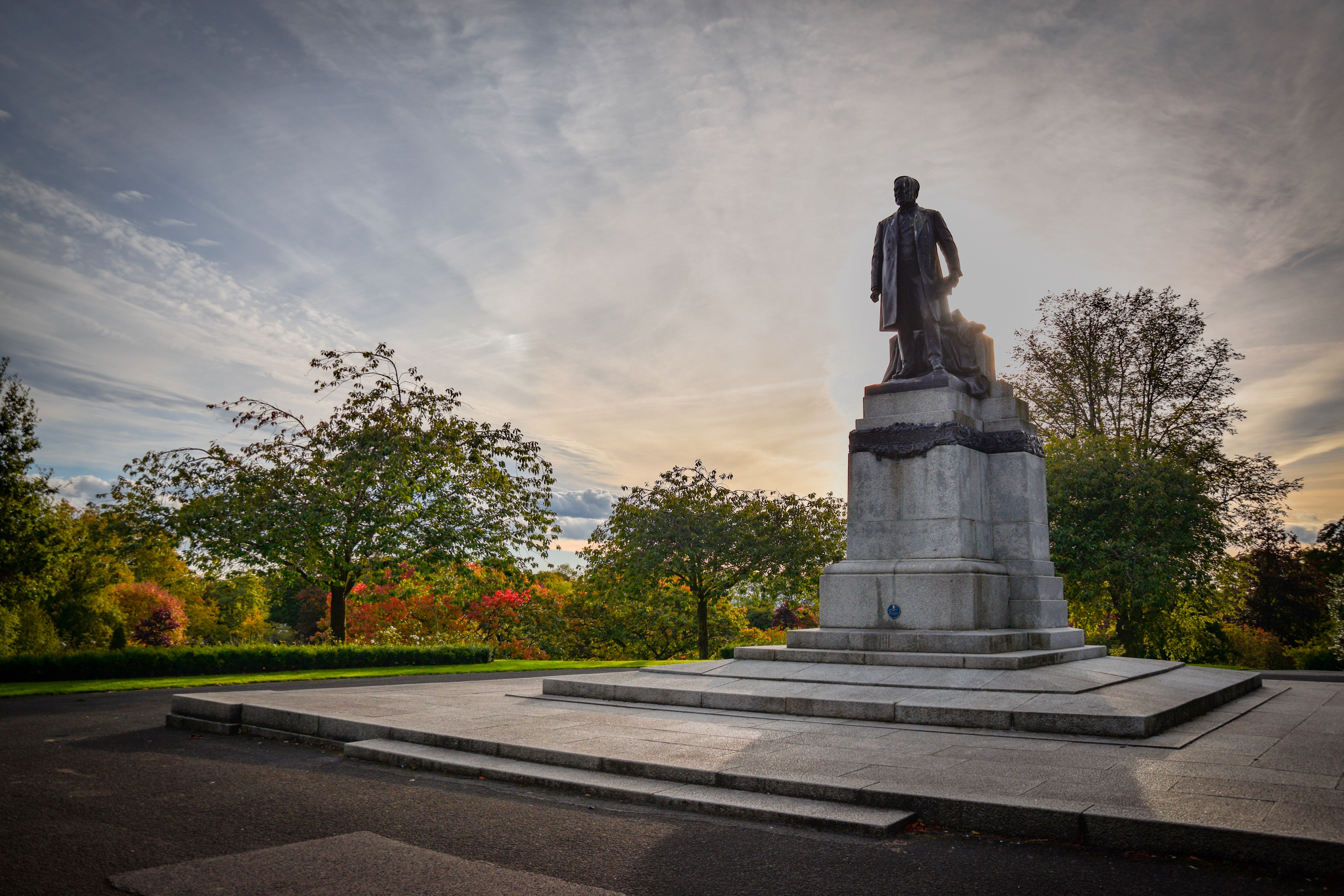 Balbirnie Park, Markinch
Balbirnie Park lies to the north east of Glenrothes and comprises of 416 acres of attractive parkland and woodland garden. In autumn though...well...golds, reds, yellows, green fill the views and quite frankly, we're happy about that.
Our favourite part was the pic below. Autumnal tunnels with a blanket of coloured leaves which nature has kindly laid for us. Thanks nature *high five*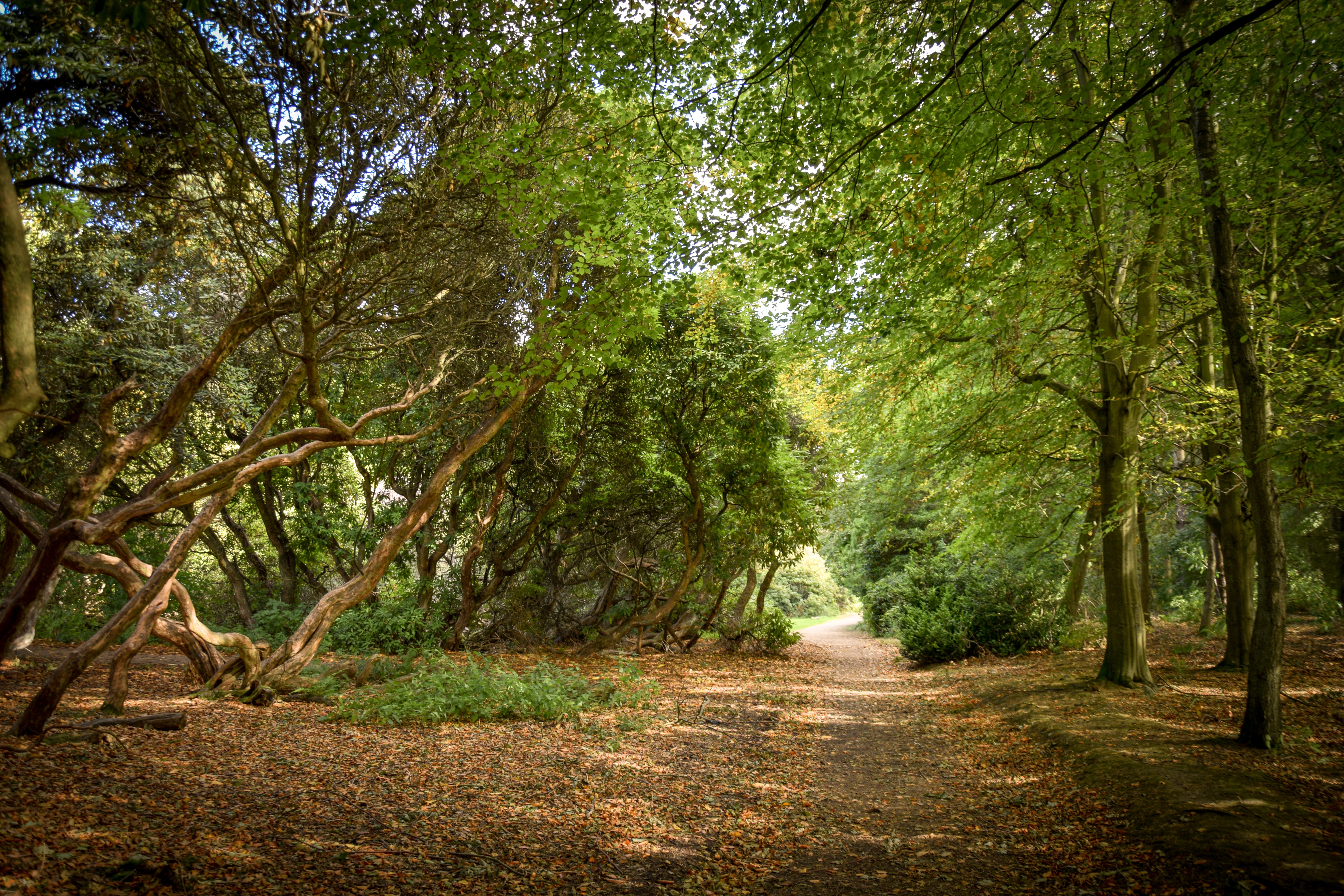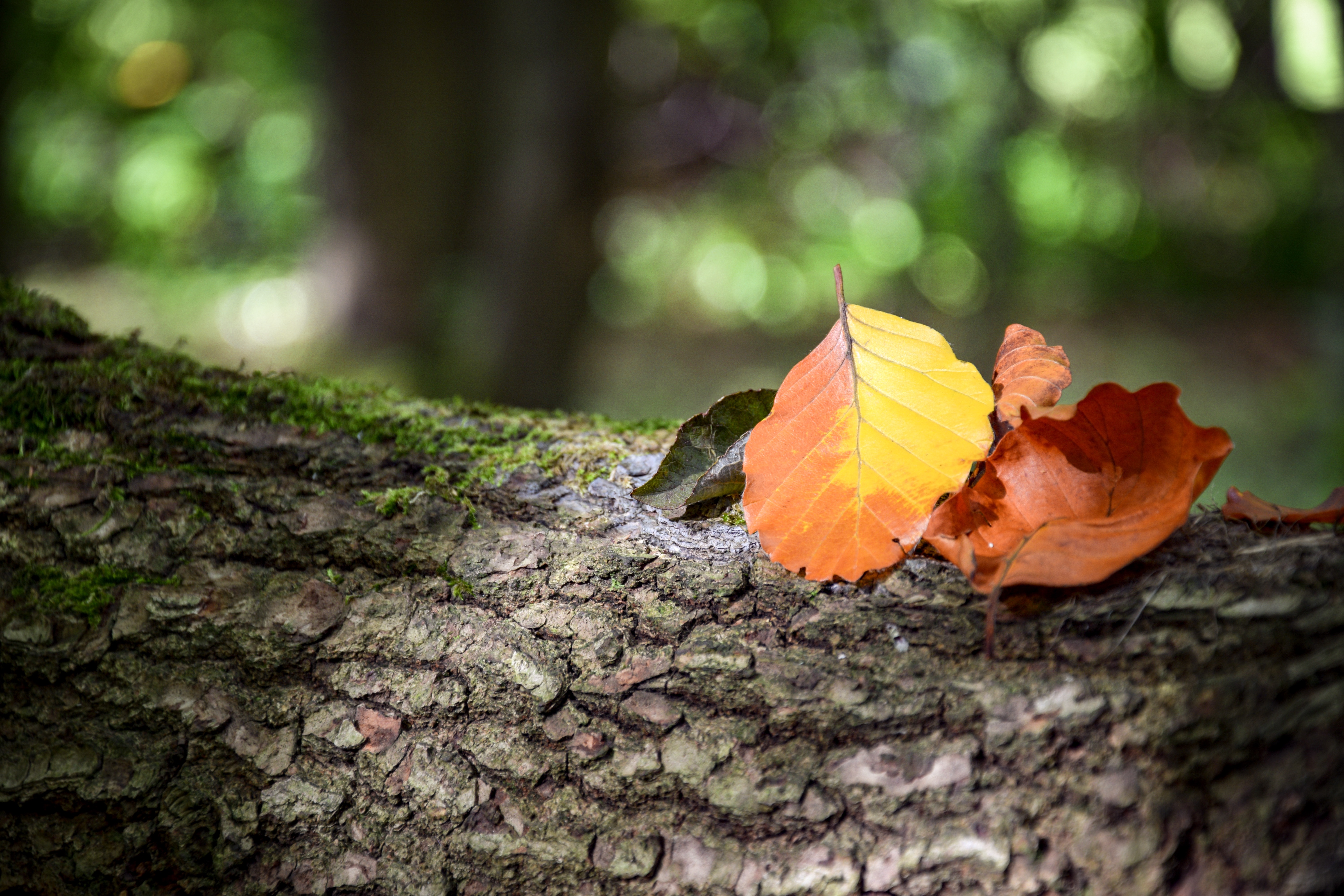 Ravenscraig Park, Kirkcaldy
Ravenscraig Park lies to the East of Kirkcaldy. The park has pleasant woodland walks which connect to the coastal path network. Access to Ravenscraig castle and Dysart is also gained from the park. Catch that morning glow to see those golden colours at their most beautiful! There is also a terrific sunrise spot in autumn if you look out from the castle or beach towards the south-east and catch the sunrise at the lookout tower.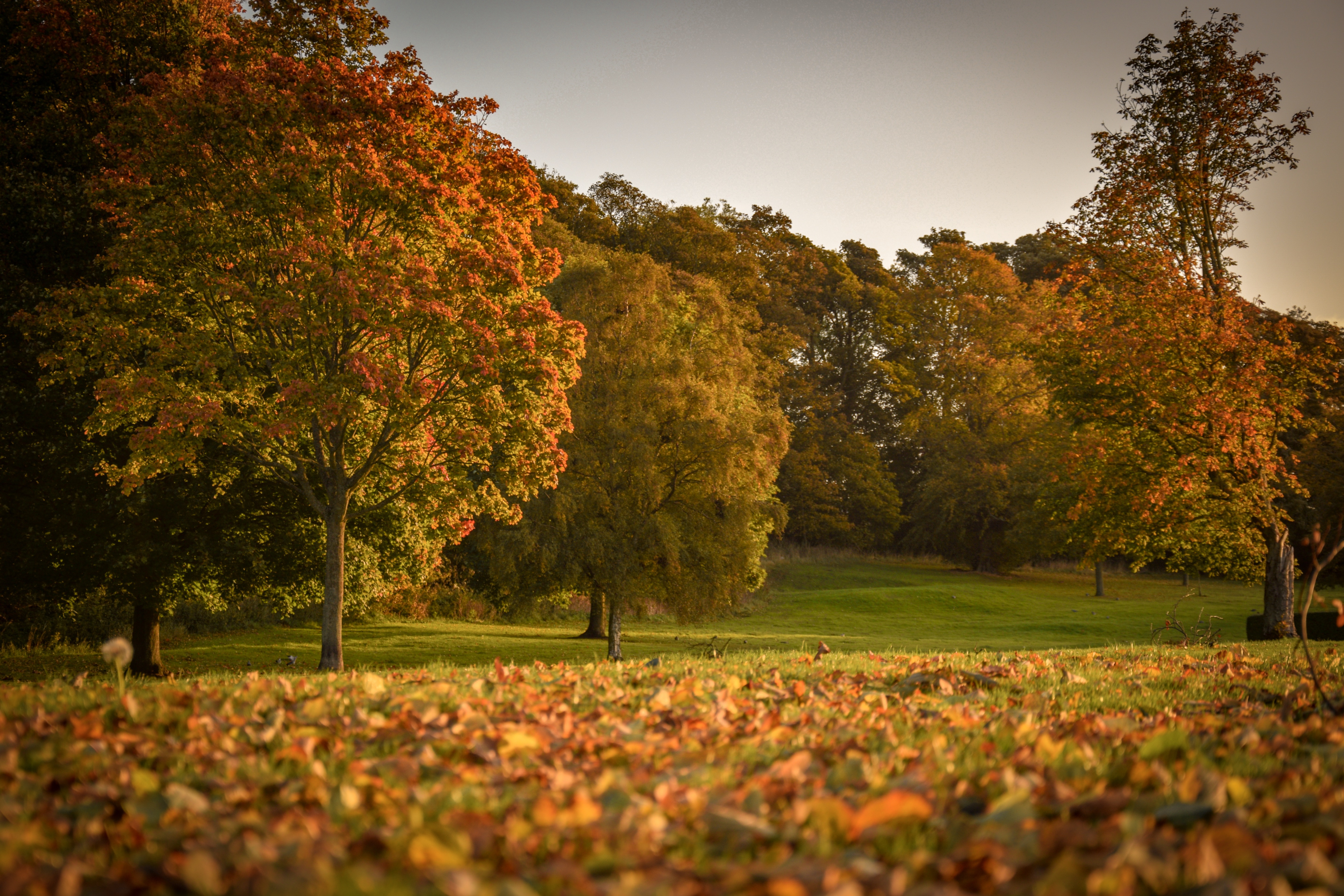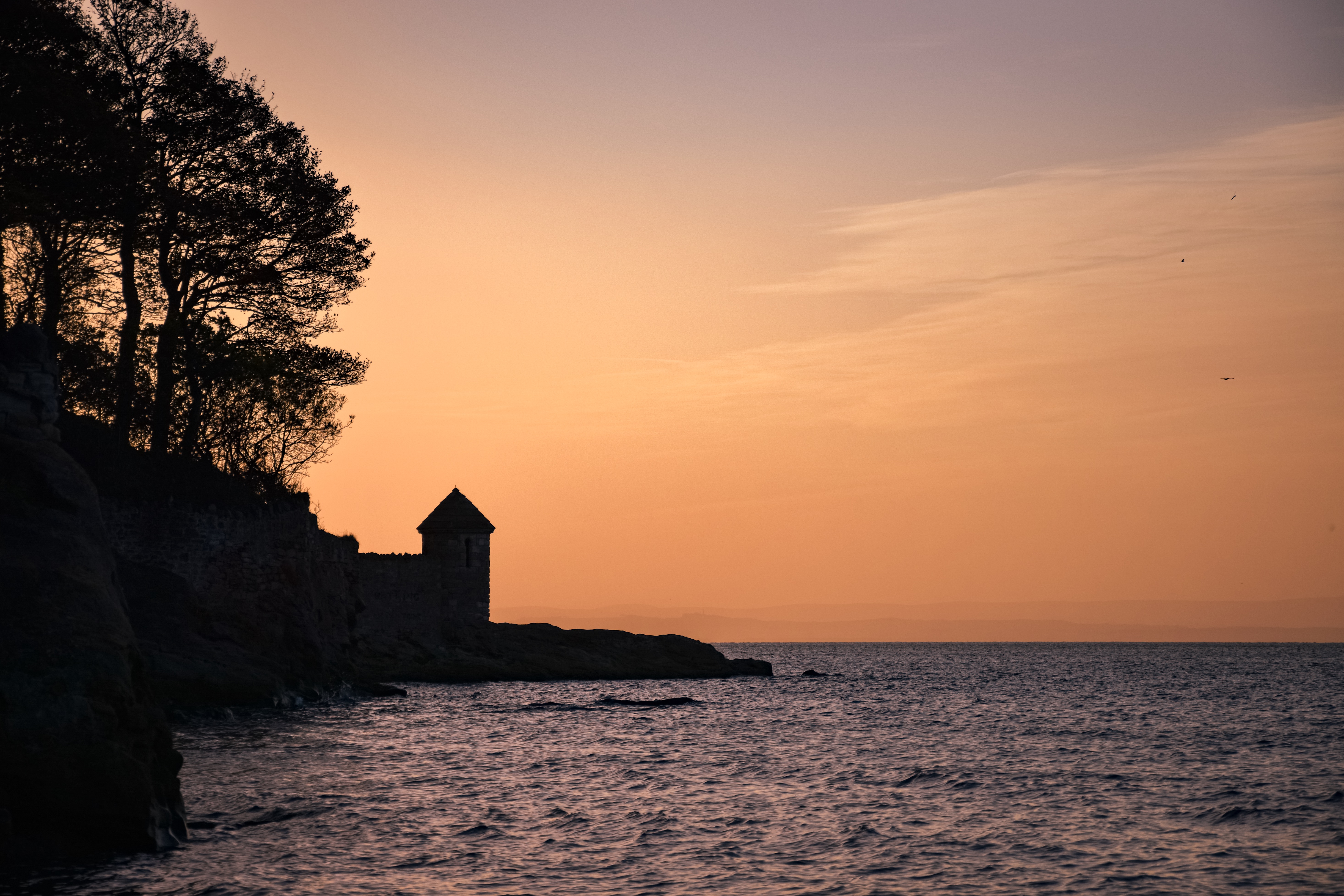 Riverside Park, Glenrothes
Autumn suits Riverside Park in Glenrothes very well! Such wonderful contrasts of colours and lovely woodland walks with a hint of sunlight peering through. Aaahh bliss! Don't forget to say hello to the ducks in the pond!!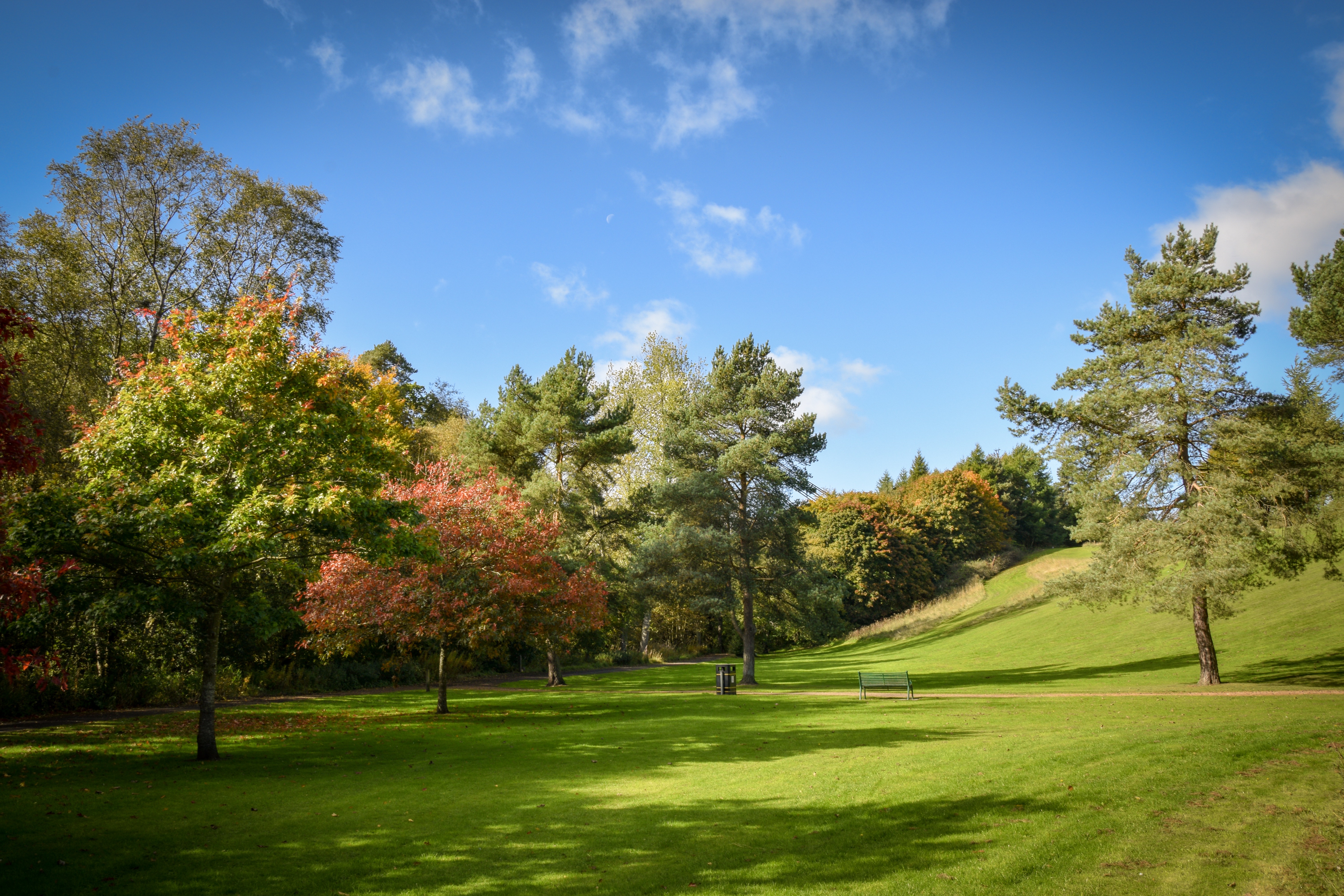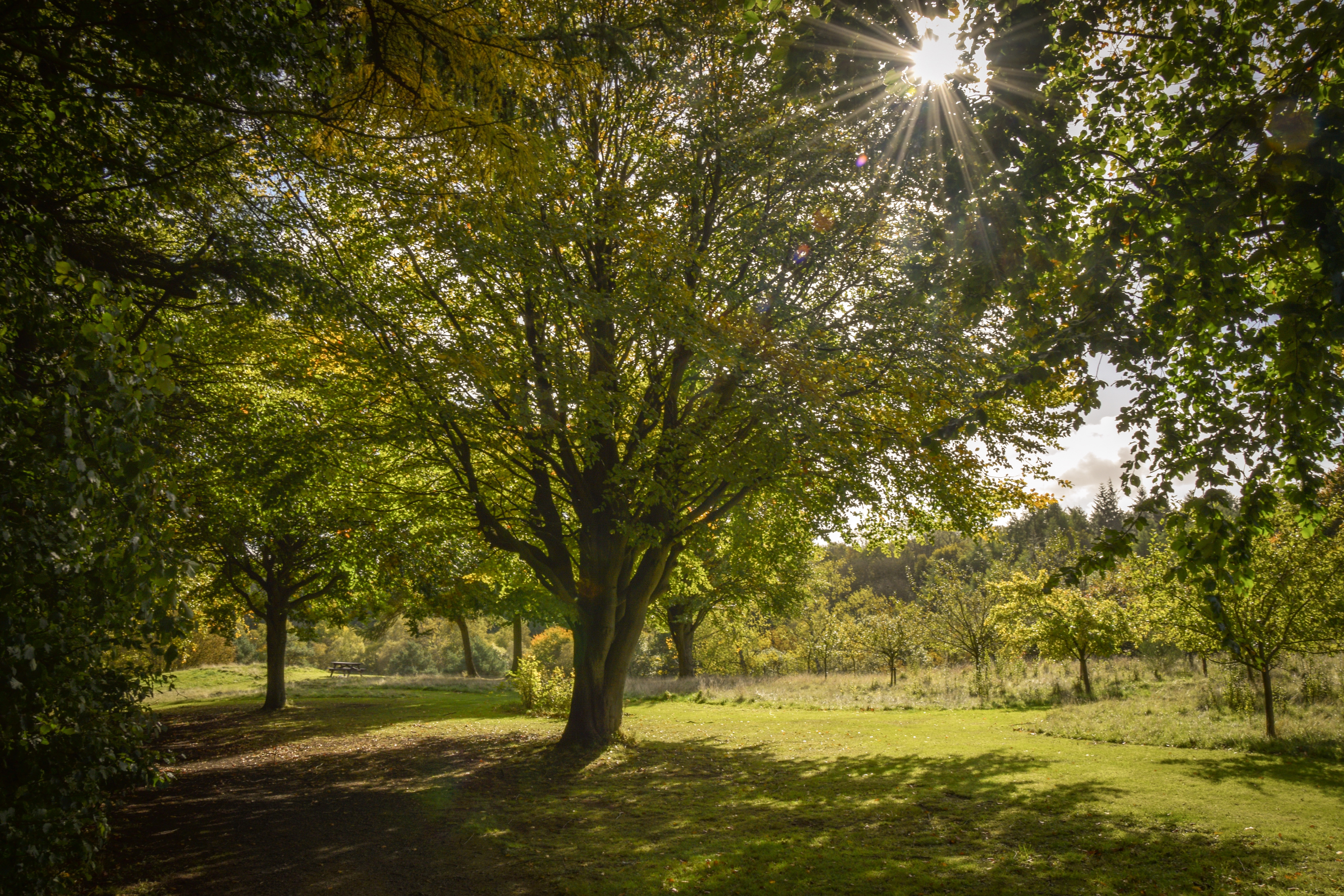 Haugh Park, Cupar
They don't teach you this in school, but if you take a stunningly colourful bandstand and place it amongst autumnal vibes and golden fallen leaves, it will look INCREDIBLE! Just look at the below! The war memorial angel nearby is also a gorgeous subject in the golden light and the shadows dancing around create not just a stunning photography location, but just a wonderful place to be.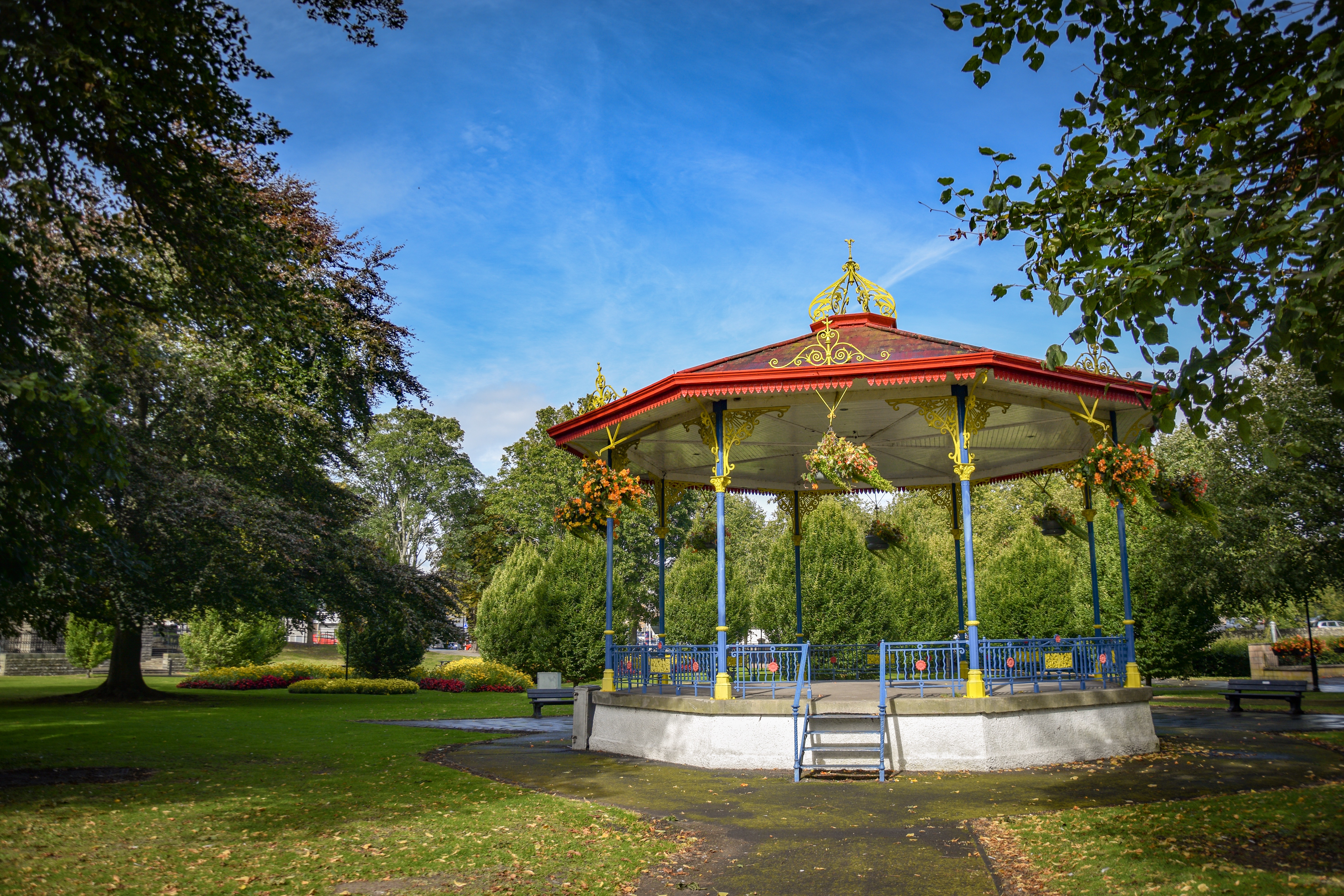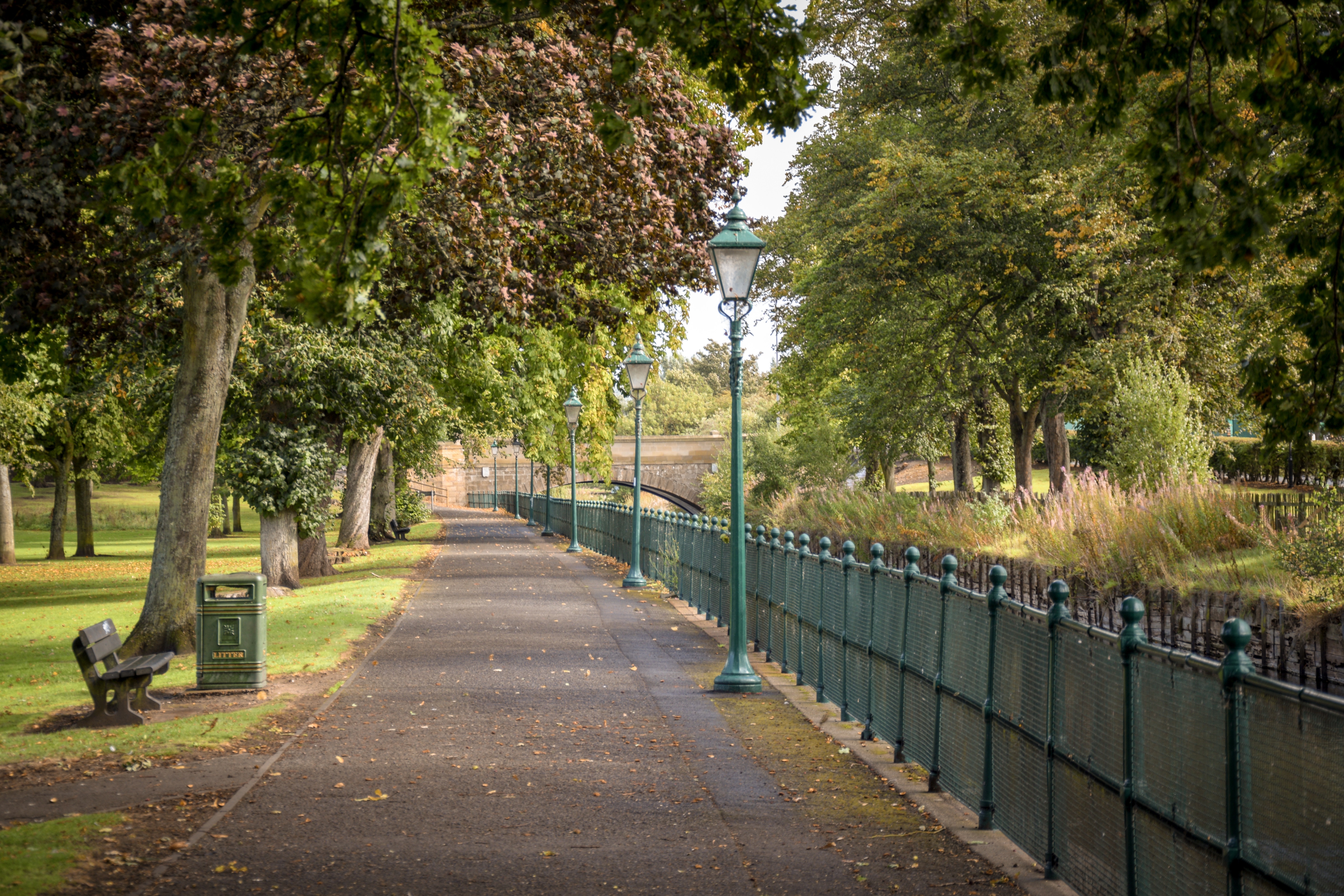 There's so many more amazing spots in Fife to take wonderful pictures. Tag us in your shots on Instagram or use the hashtag #loveFife.
We're at Instagram.com/welcometofife