A visit to Tentsmuir isn't complete without a stop off at the Crepe Shack and this would certainly be one of our perfect days out. We thought it would be fun to ask Crepe Shack owners Margaux Mas Bertrand and her husband Ben about their perfect day out in Fife. And here it is...
Our perfect day out is set in Spring when everything comes back to life.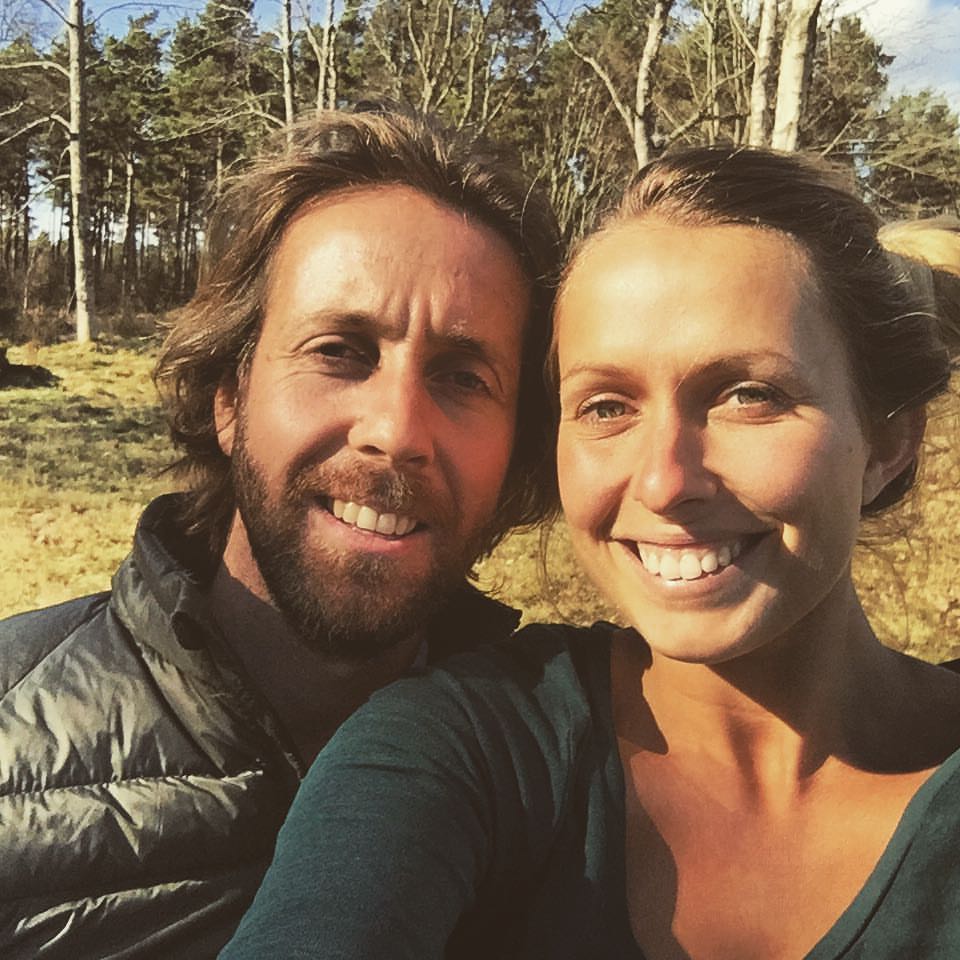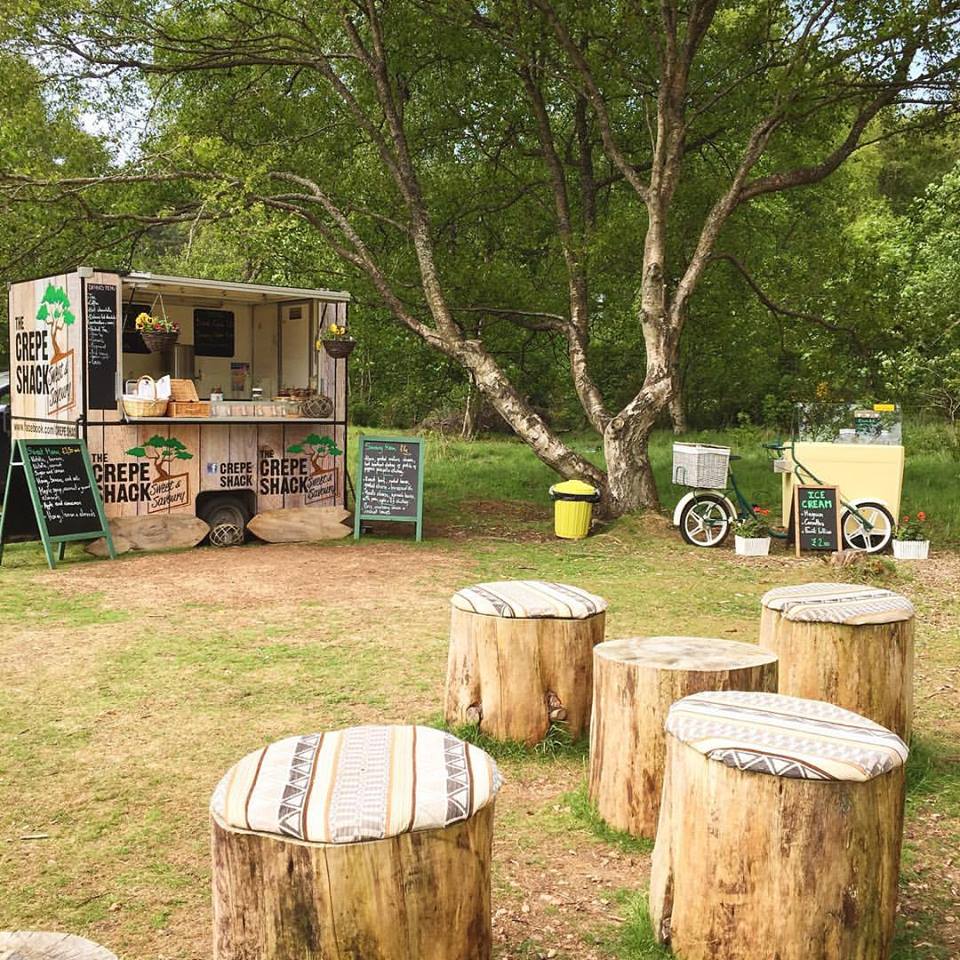 We get up in our little cottage in Dura Den still warm from the blazing fire from the night before. Through the window we catch glance of a Dipper skimming the river surfaces. Lüp, our dog is raring to go out for his morning walk, so we take him for a stroll along the river Eden. Wild garlic is growing everywhere by the river bank I pick a few bunches to make Wild garlic pesto later. We then go to The Cottage Kitchen in St Andrews which is dog friendly for our morning breakfast and coffee; up there we catch up on some work and Ben checks the surf on the St Andrews webcam. It's on! We head down East Sands and get in the water, nothing beats the feeling of jumping in the cold North Sea to wake you up.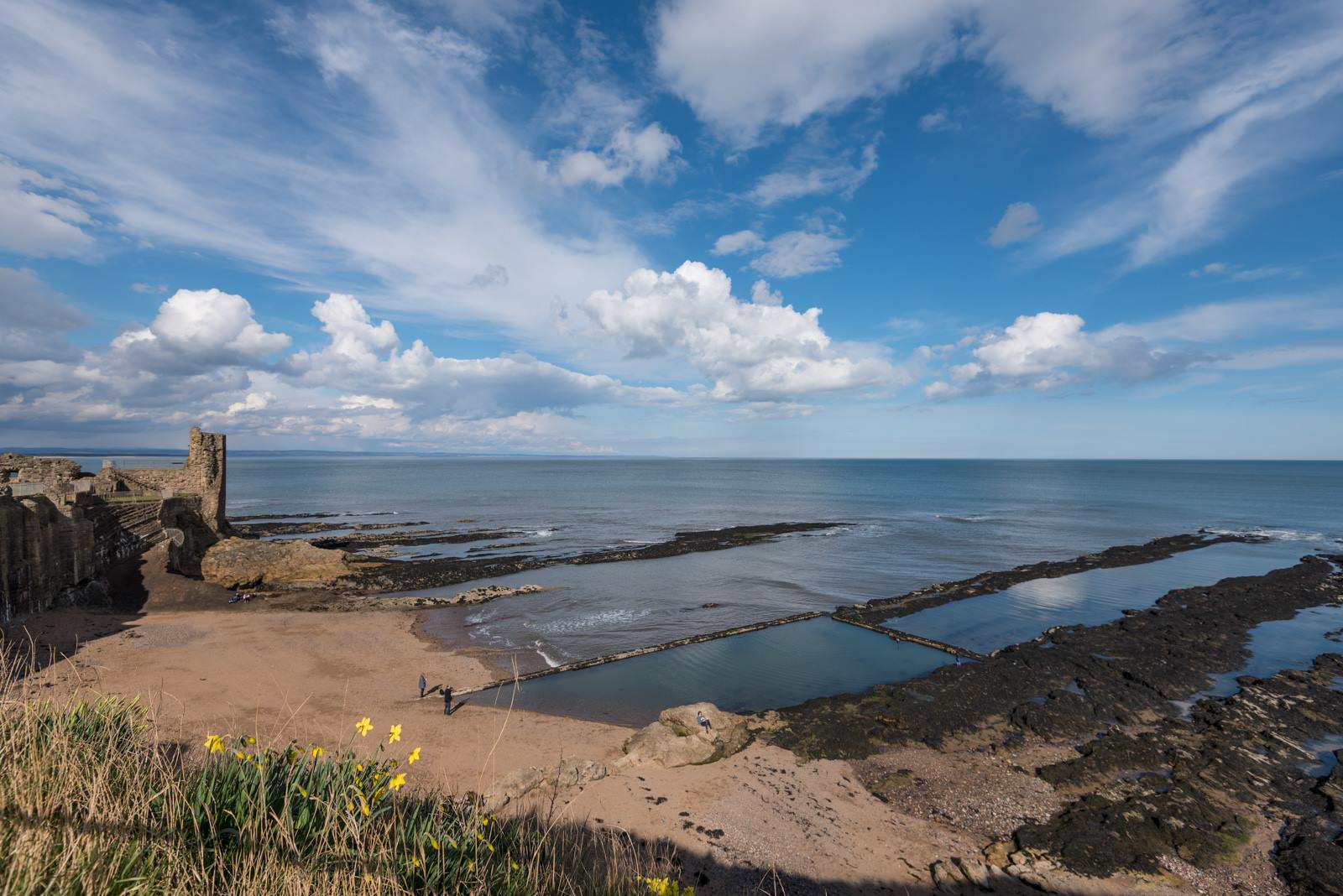 After a few hours of surf, the cold gets the better of us. We are hungry and chilly so we go to Kingsbarns to meet up with Sam and Kate from The Cheesy Toast Shack for some cheesy goodness. My favourite pick from their tasty menu is The NewYorker: Monteray Jack cheese, Pastrami, sliced gherkins and English mustard along with a warm cup of tea. I walk off my lunch along Kingsbarns beach with Lüp while Ben is fishing off the rocks trying to hook some fresh mackerel for dinner. We are in luck he caught a couple! I'm hoping our Organic box of vegetables from Pillars of Hercules has arrived to create a perfectly fresh and local dinner.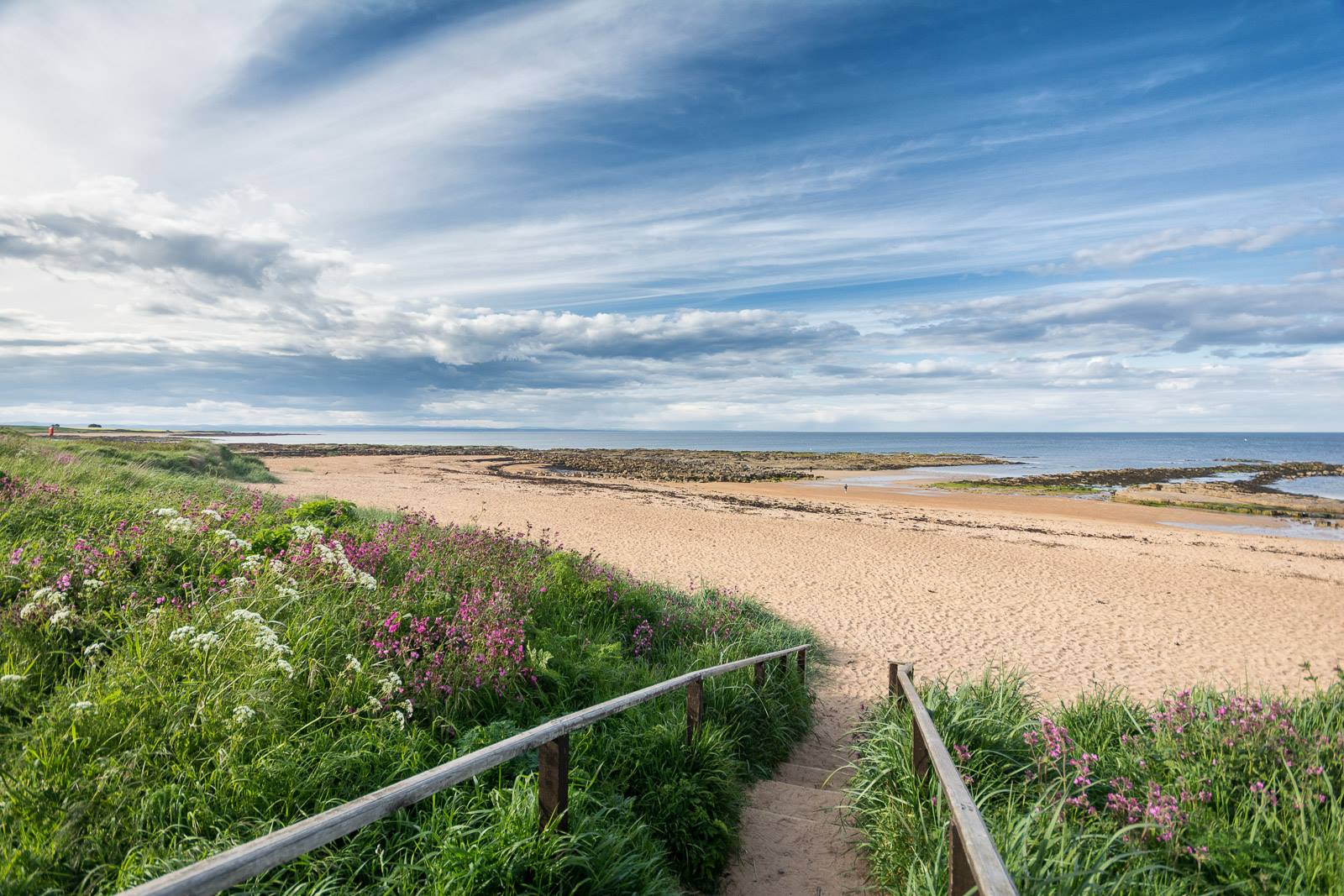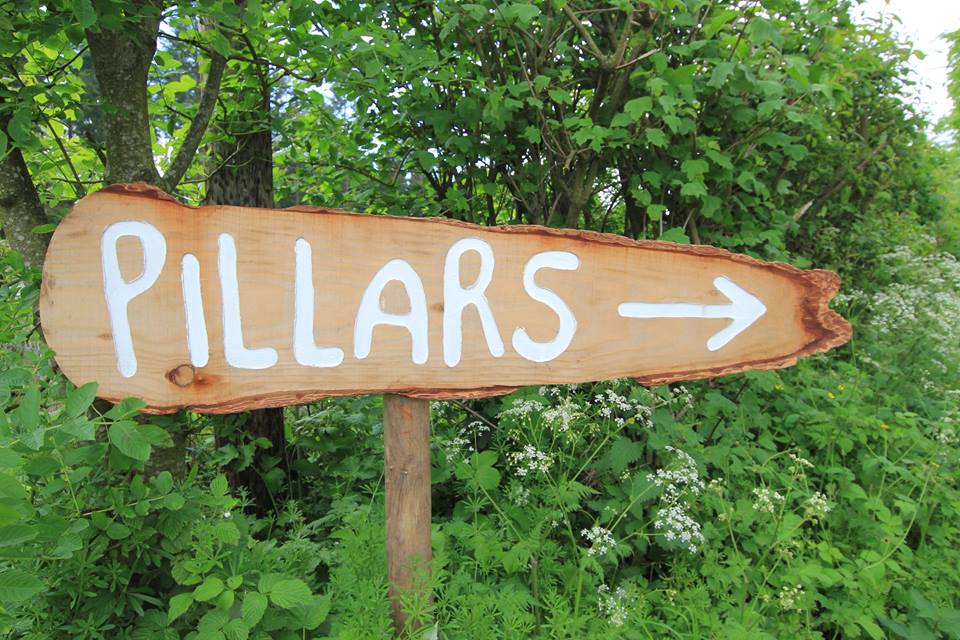 If we still have some energy left we head back to St Andrews to meet up with some friends at The Central or Aitkmans for a few St. Andrews pale ales. Cheers...

And that's our perfect day in Fife!
Margaux and Ben