If you organise meetings and conferences for your company then why not think about holding your next event in Fife? Whether you are looking for a venue for hundreds of people or a room for 60, Fife can accommodate you. With access from both Edinburgh and Dundee airports, great road and rail links, your delegates won't be disappointed.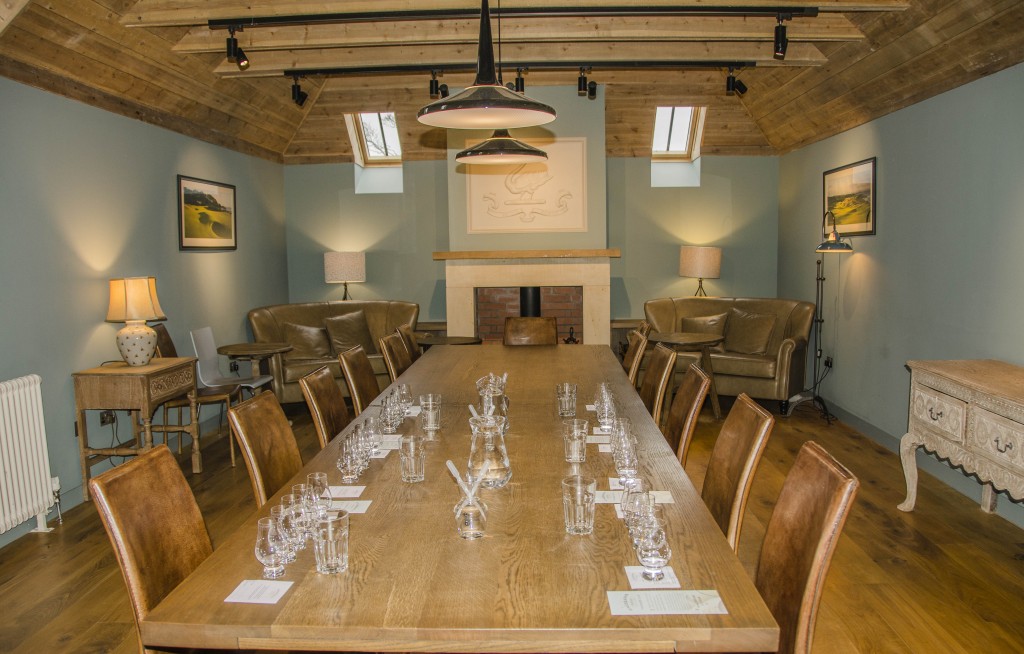 Fife attracts millions of visitors each year to its beautiful golf courses, coastal villages and outdoor activity centres so a leisure option is always close to hand too. To make things easy for you, we have created a bid building service on our website.
Enter your requirements and deadline date into our Bid Builder system and these details will then be sent to all of the applicable conference venues on our system. Venues who are able to accommodate your event will reply to you by your set deadline date and instructions on how to proceed.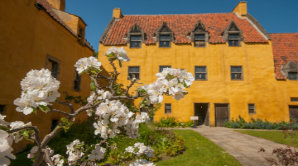 ​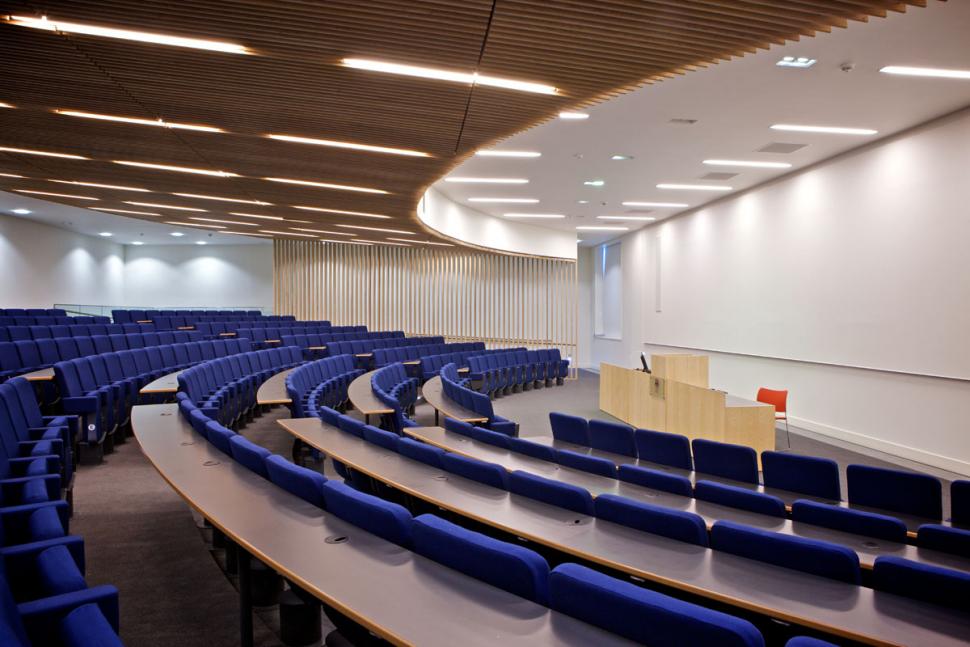 So next time you are looking for that unusual venue or a conference room with sea views Think conference - think Fife