East Neuk Beach Crafts was started by Louise Stocker, during the summer of 2016 in the beautiful East Neuk fishing village of Anstruther. After moving to the area, Louise was stunned by the beautiful treasures that she found while wandering the stunning beaches.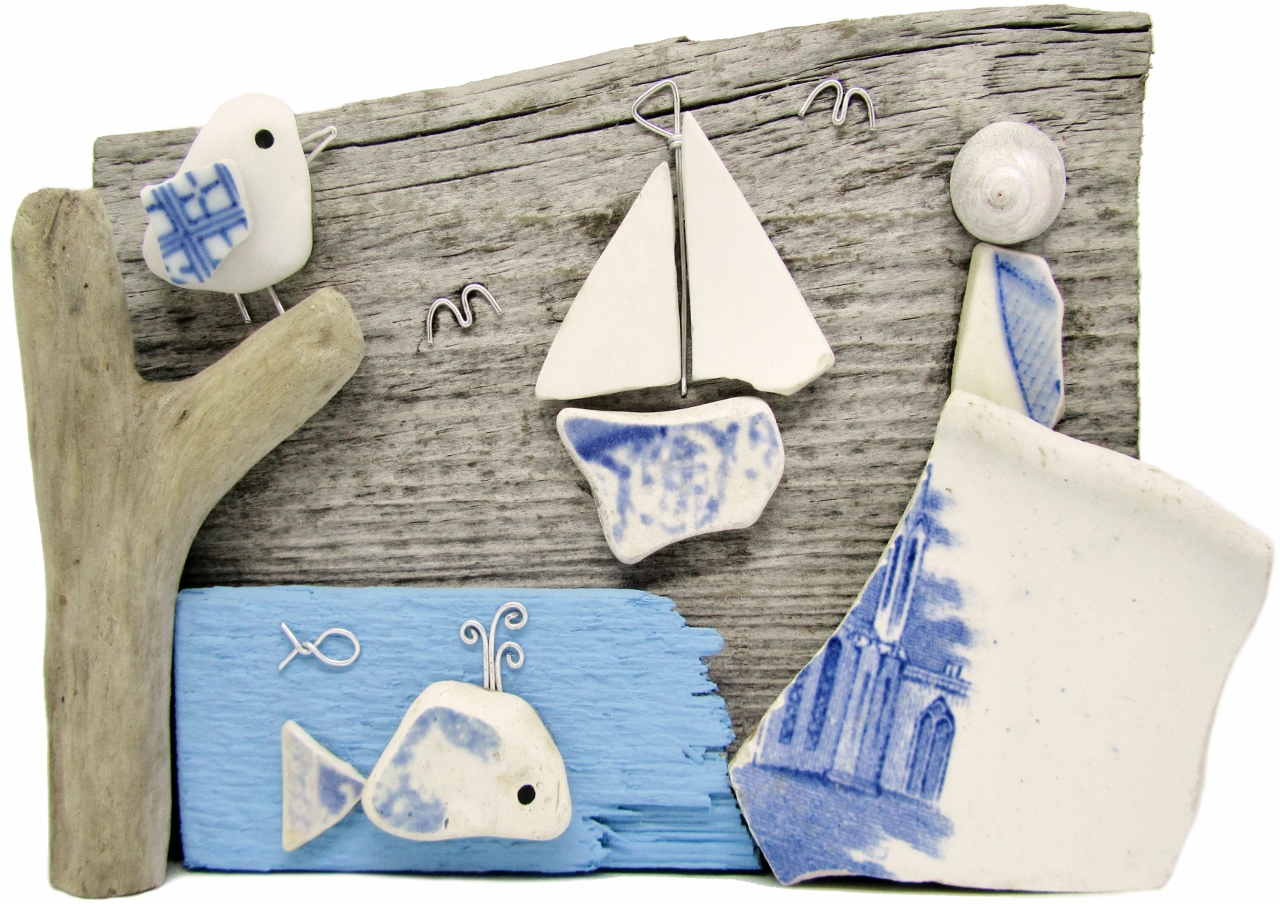 In particular, Louise discovered it's a great spot for antique beach pottery, small shards of broken pottery that have been tumbled in the sea (often for over 100 years!). After building up a collection, along with sea-glass, driftwood and old pieces of boats and fishing creels, Louise was extremely inspired by these gorgeous materials and soon got creative, making gifts for family and friends.
Louise was then encouraged to take her art one step further and now sells through her online shop, several retail outlets and local craft fairs and exhibitions. Her main focus is creating little quirky coastal and seaside scenes from beach pottery, often including seagulls, the little colourful East Neuk cottages, dolphins, seals and puffins! Visitors can literally take a piece of Fife home with them.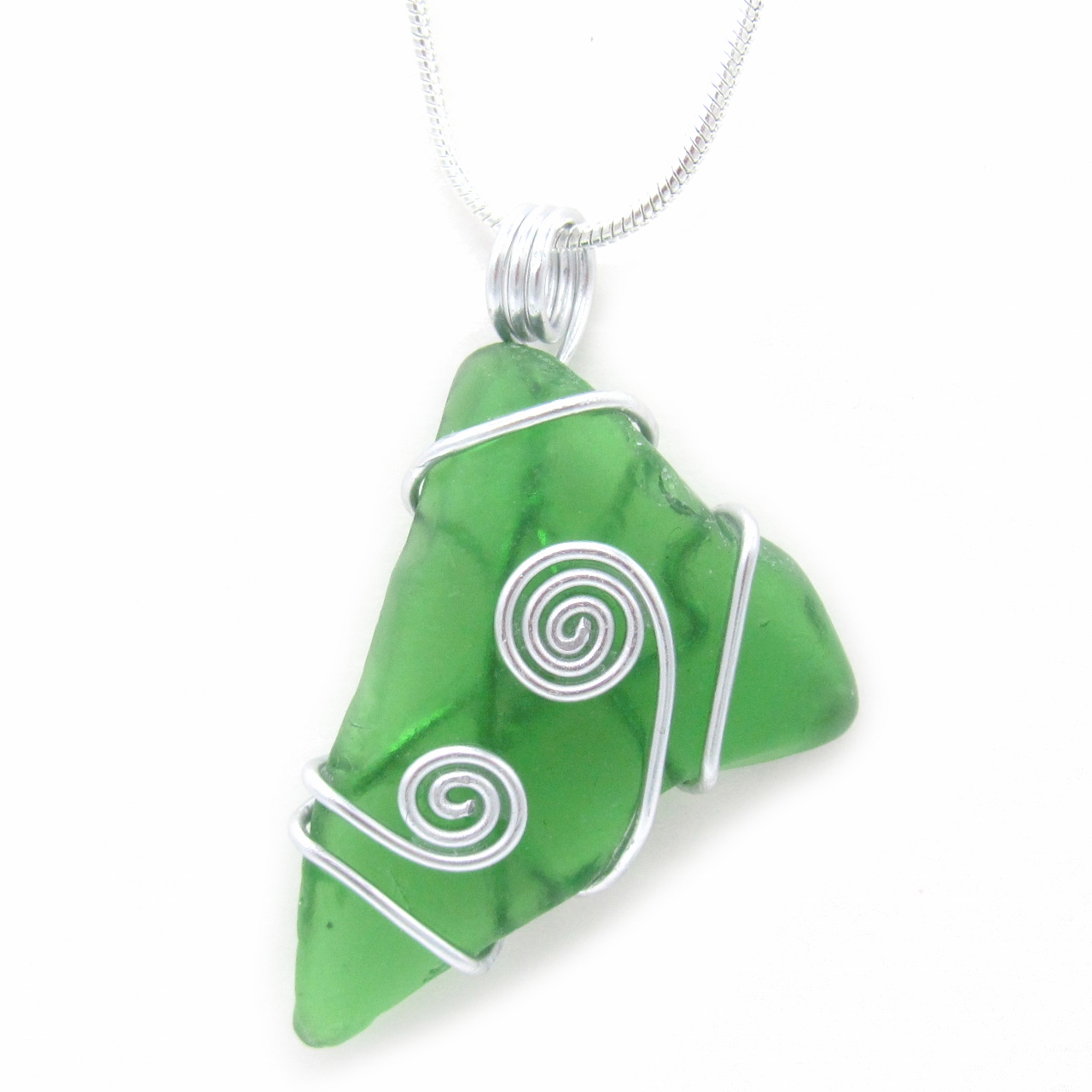 "Inspiration for my art is all around me in the East Neuk. I enjoy choosing elements that are synonymous with the villages and trying to recreate them using my beach finds. Wildlife is always a particular inspiration for me but it's also fun to try to reproduce the colourful fisherman's cottages and the sweet fishing boats and yachts. Cellardyke harbour has washing lines strung up for the local cottages to use, so washing lines with colourful patterned pottery 'washing' have always been a favourite of mine. I've also tried to create items of specific local interest such as St Andrews Cathedral, the little ferry that takes people across to the Isle of May and the famous herring drifter 'The Reaper' which is a prominent feature of Anstruther harbour."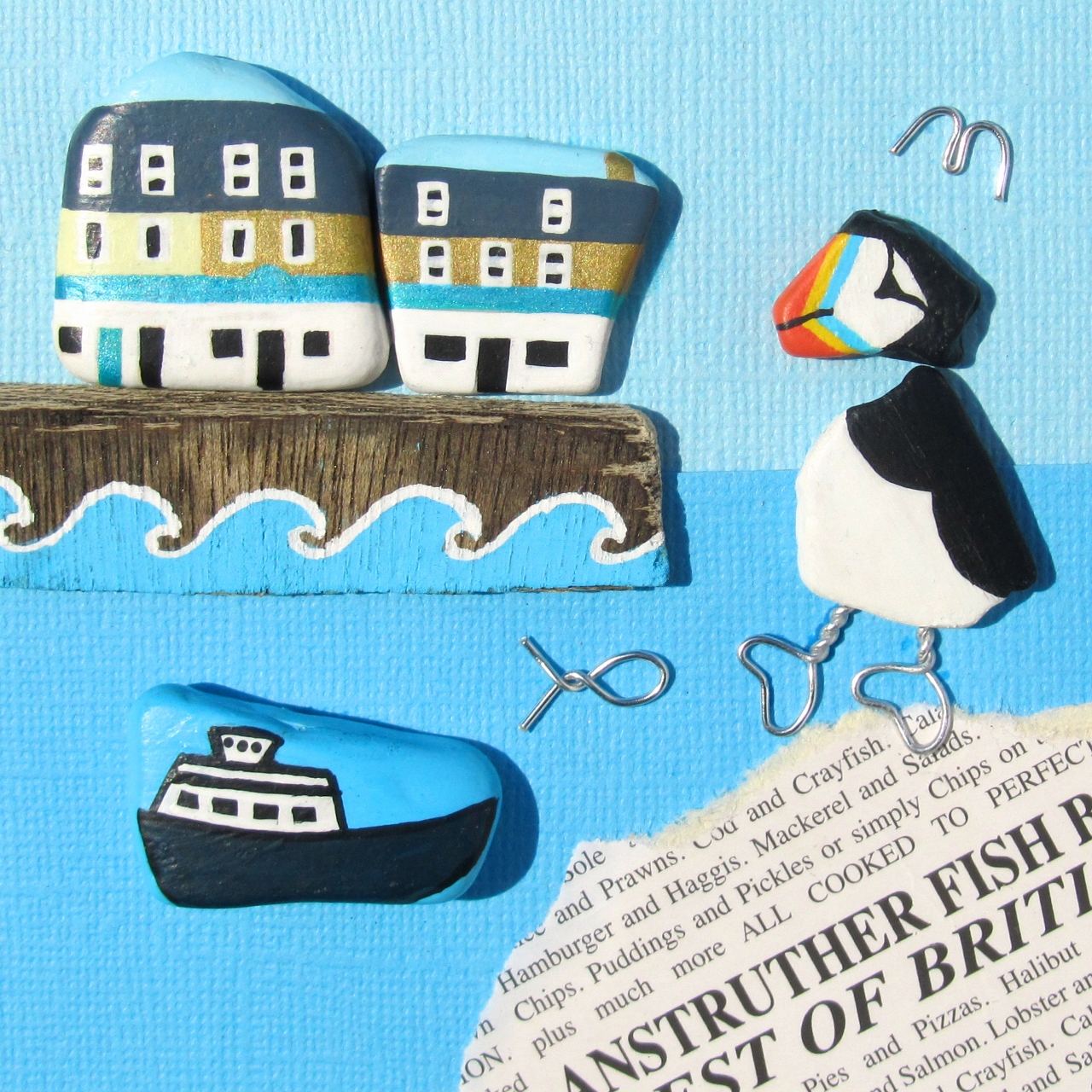 "I'm incredibly lucky that I can gather almost all the materials I need from beaches that are within walking distance of my home. The Fife coastline is teeming with big sandy beaches but also hundreds of tiny, rocky nooks and crannies. It is fascinating how beaches that are only a few metres apart can differ so much in the materials they offer up, presumably based on their shape, their angle in the Forth and the tides. One can be laden with shells, the next is full of driftwood."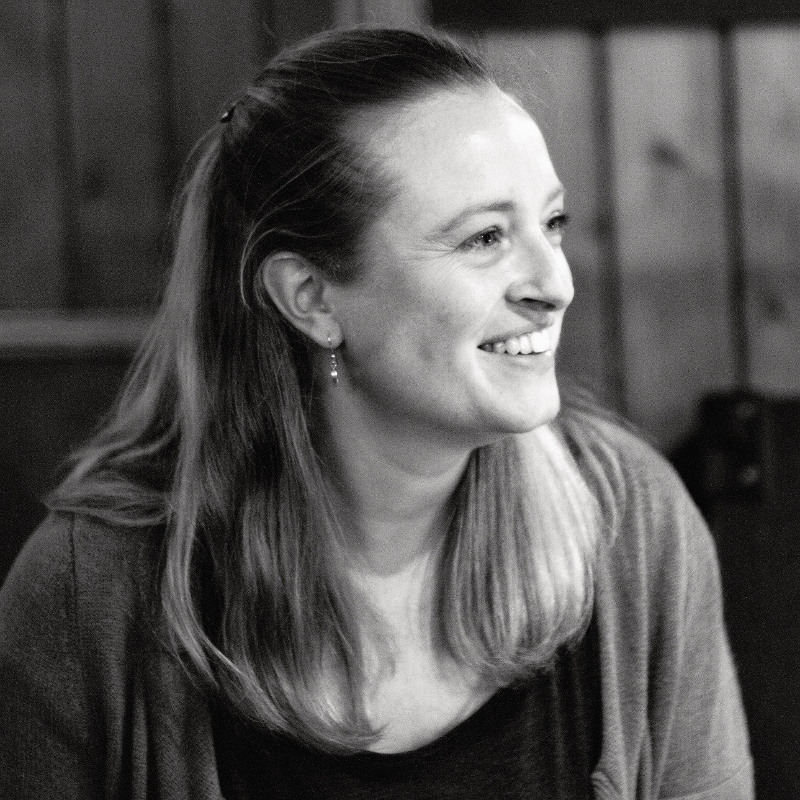 Louise Stocker
Discover more at https://www.eastneukbeachcrafts.co.uk