At a time when you can't visit, Fife companies are innovating to bring virtual experiences to you to enjoy at home:
Scottish Fisheries Museum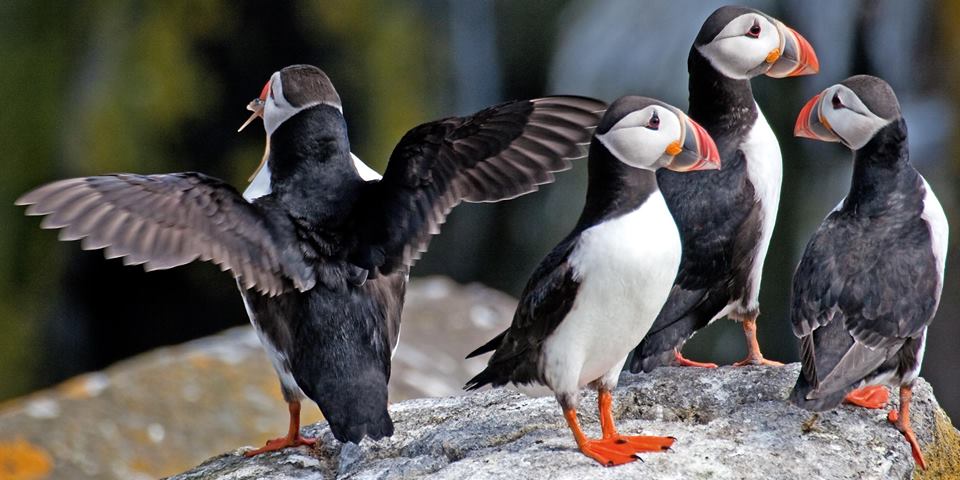 To celebrate the 50th anniversary of the museum and Year of Coast and Waters 2020, the Sea Change Exhibition is now available online https://www.scotfishmuseum.org/sea-change.php
Forth Bridge - a UNESCO World Heritage Site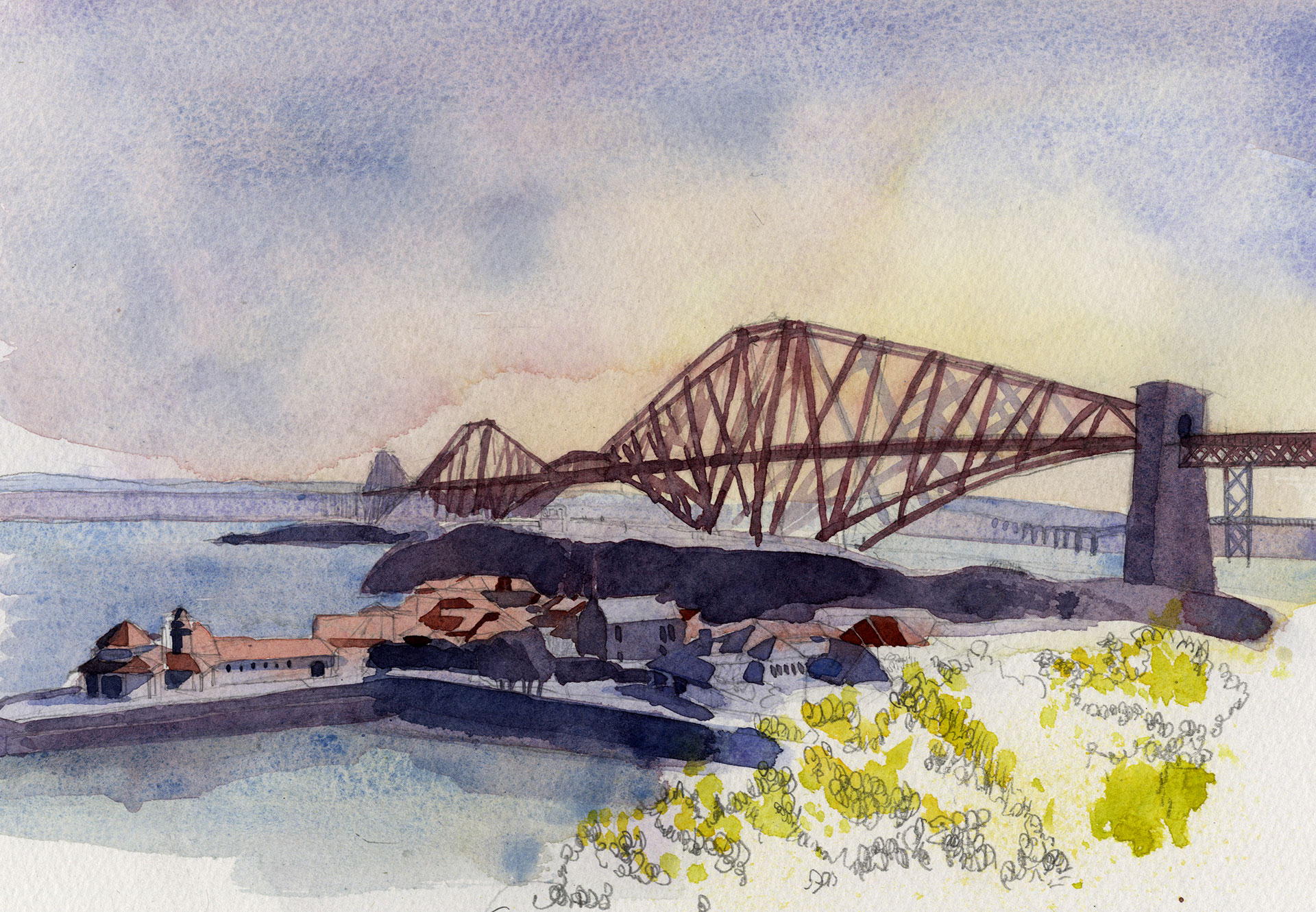 Watch the construction of the iconic Forth Bridge come to life in this unique downloadable game based learning activities. theforthbridges.org/forth-bridge/go-forth-and-discover-digital-game/
Ovenstone 109
Tune in for a brewery tour with Ovenstone 109 via Ardross Farm Shop Facebook - https://www.facebook.com/ArdrossFarmShop/videos/1098817910473824/
You can also enjoy virtual distillery tours, tastings and kitchen cocktails from our Fife distilleries here.
Dunfermline Carnegie Library & Galleries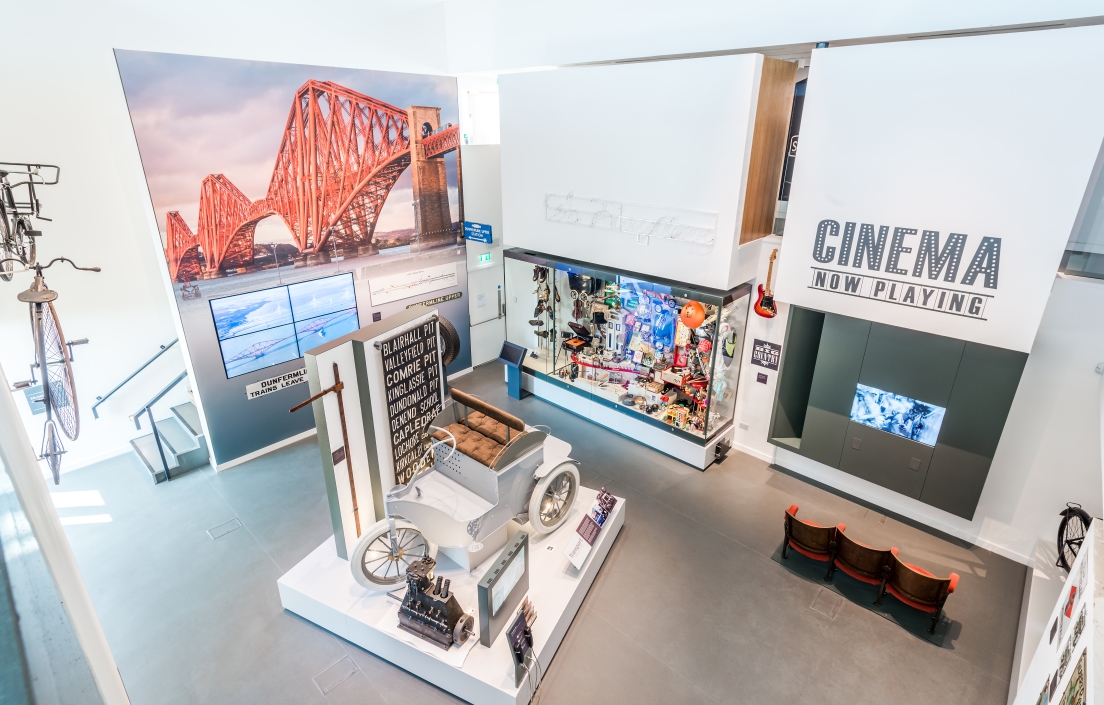 Enjoy a virtual tour of the award-winning museum - https://www.onfife.com/venues/dunfermline-carnegie-library-galleries
Wardlaw Musuem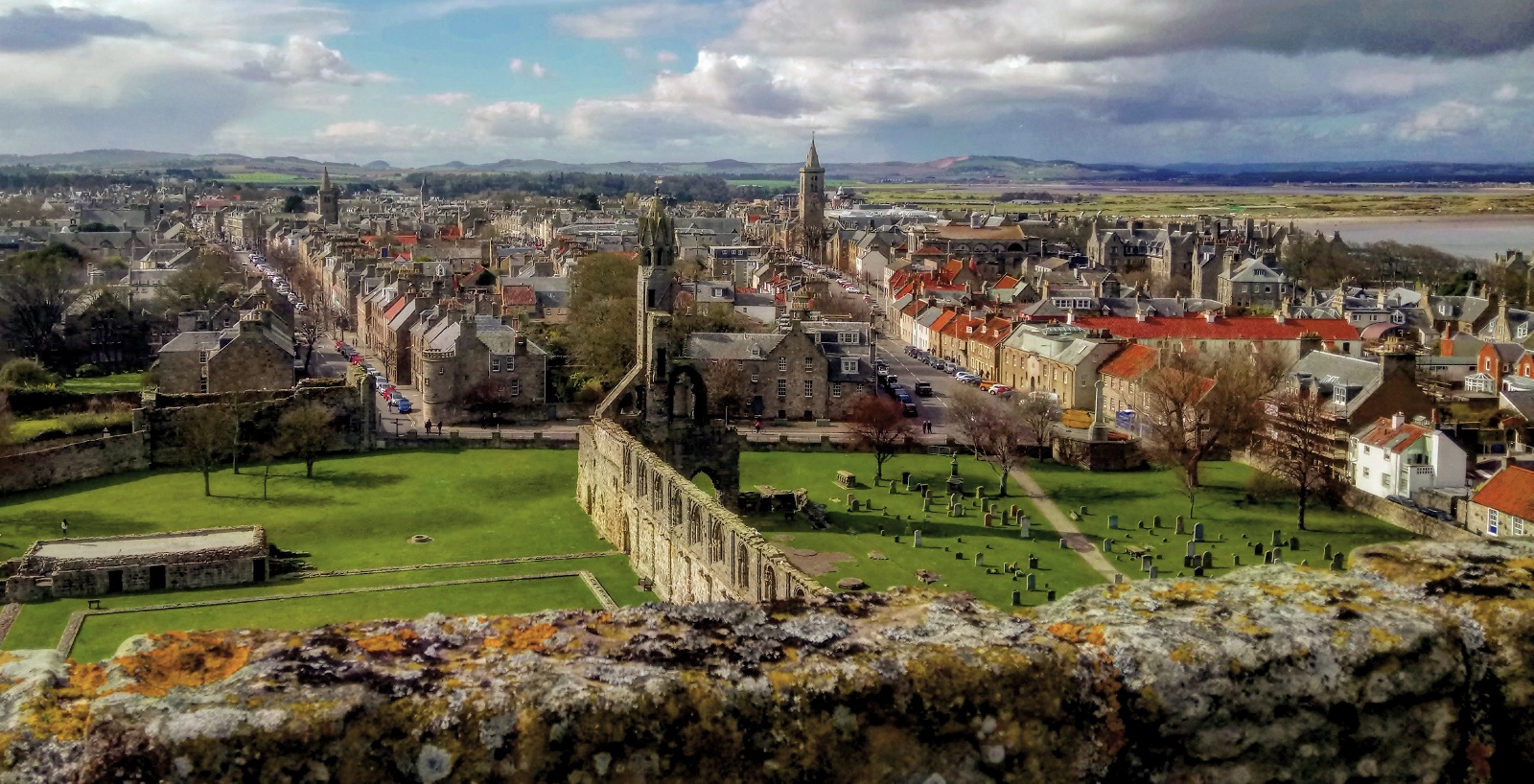 The Wardlaw Musuem, part of the University of St Andrews, is now offering a reduced schedule of online workshops through Facebook. Discover the history and collections of Scotland's first university.
Carnegie Birthplace Museum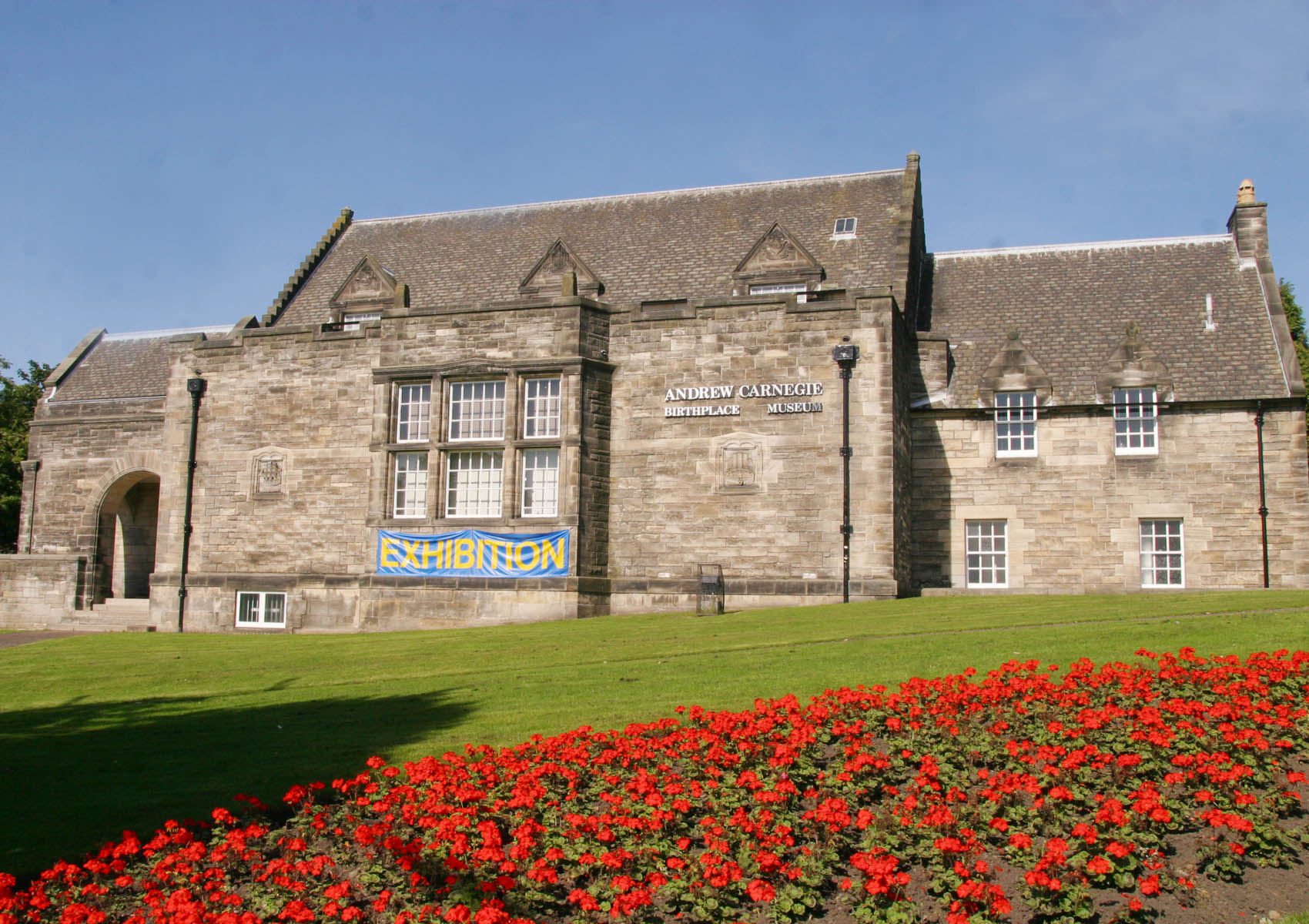 From Dunfermline to New York and Pittsburgh, unearth the story of the Dunfermline's famous son Andrew Carnegie. Enjoy a museum tour in 360 degree view - https://www.carnegiebirthplace.com/360-view