You no longer have to visit the Highlands to sample some of this delicious 'water of life'. In the past few years Fife has seen the emergence of not one, nor two, but three whisky distilleries in the Kingdom of Fife. Here's why you need to add Fife to your list for a distillery tour.
1. Kingsbarns Distillery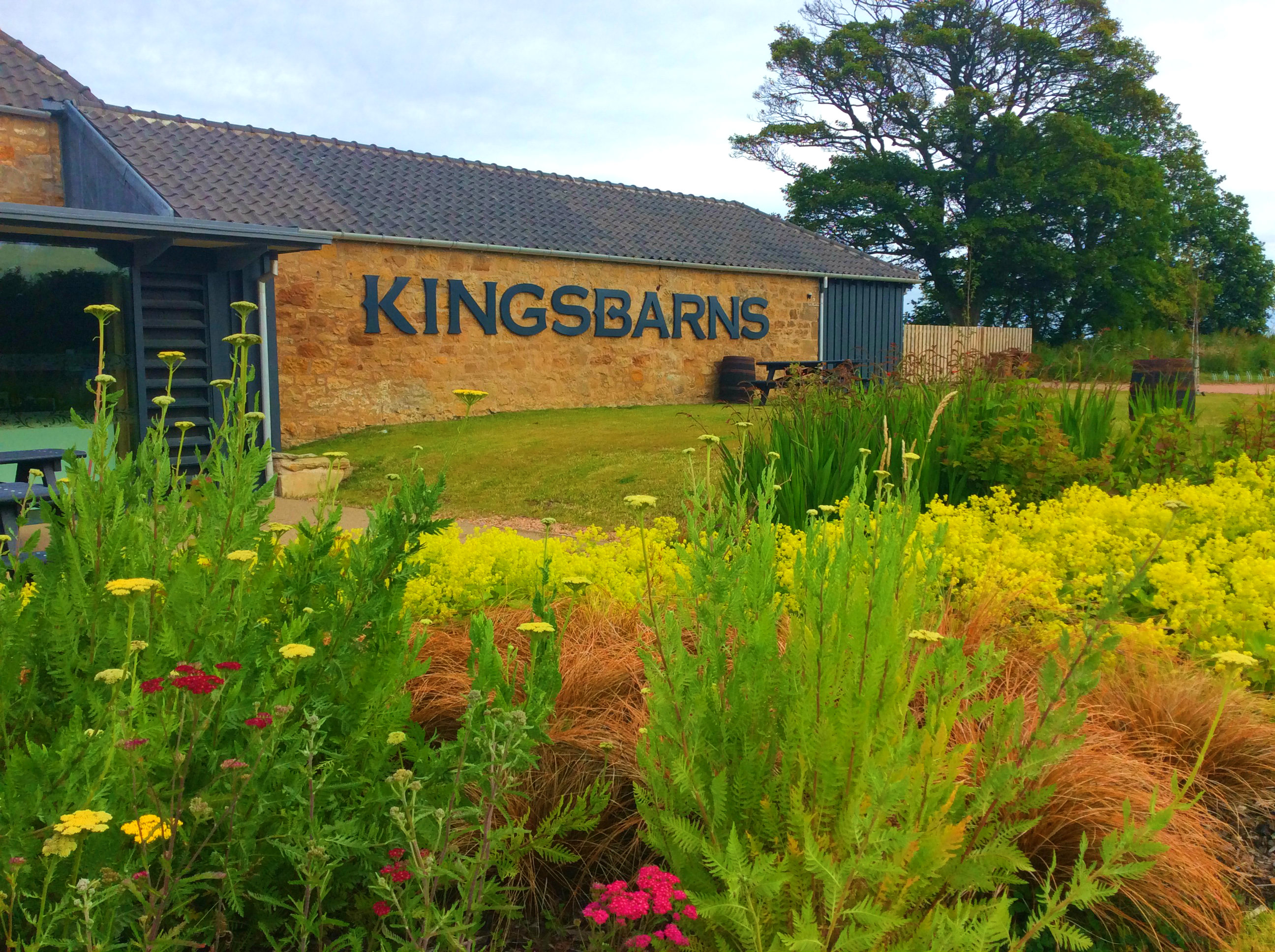 When Fife Ambassador Douglas Clement was a golf caddy at Kingsbarn he regularly directed his golf buddies to the nearest distillery, which was more than 50 miles away. Douglas spotted an opportunity and Kingsbarn Distillery was born. Renovating a beautiful derelict farm building into a modern, classy distillery, decorated sympathetically with the surrounding landscape was the beginning of a successful venture which saw a partnership with the Wemyss family, an important family in Fife who's barley was already being used to make whisky by leading distillers across the country. 'Dream to Dram' was awarded Winner of Best Scotch Lowlands Single Malt at the World Whiskies Awards 2020.
Three tours are currently available, or if gin's more your tipple, take a tour of Darnley's Gin. - located in the quaint cottage just next door. There's also a visitor centre and lovely cafe serving locally sourced soup, sandwiches and cakes.
Kingsbarns, St Andrews KY16 8QE
2. Eden Mill
Eden Mill in Guardbridge near St Andrews was Scotland's first single site brewery and distillery producing whisky, gin and beer. In what was once a paper mill Eden Mill create unique flavoured award-winning gins with botanicals grown on site, brew beers in their brewery and distil whisky is their small copper stills. Their distillers are at the forefront of experimental wood ageing and distillation methods to bring out outstanding flavours.
Unfortunately, distillery & brewery tours are unavailable while their new site is under construction, but they offer fantastic virtual gin tasting experiences.
Main St, Guardbridge, St Andrews KY16 0UU
3. Lindores Abbey Distillery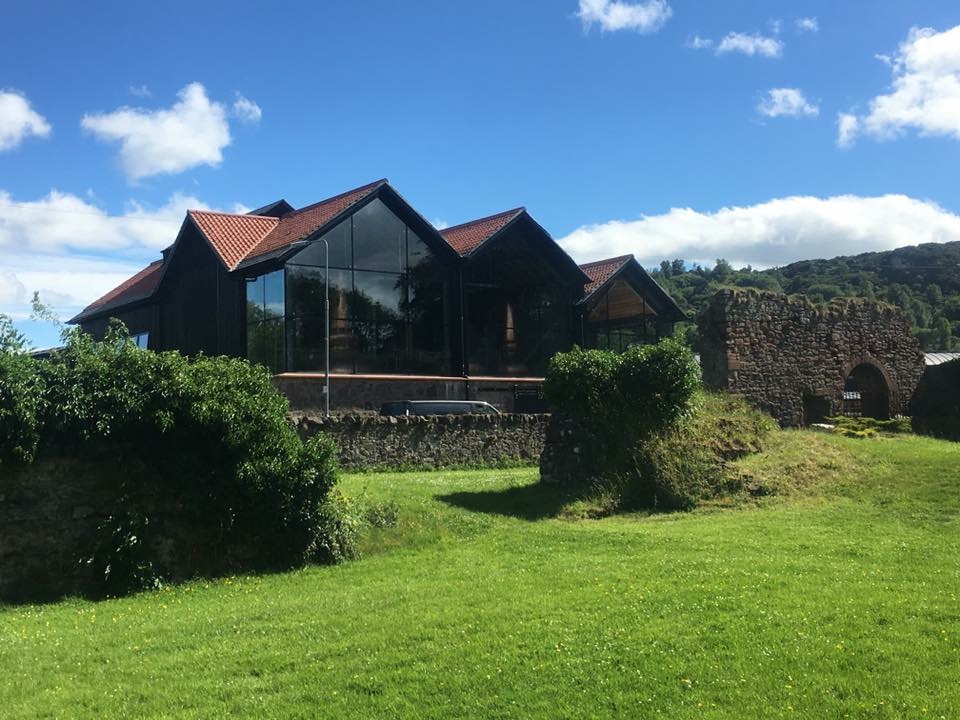 Fife's newest whisky distillery experience can be found at the wonderful Lindores Abbey Distillery. Custodians of Lindores Abbey, Drew McKenzie Smith and his wife Helen, spent 20 years dreaming and planning the distillery before work began, renovating an old Abbey steading into a modern glass fronted distillery overlooking abbey land. It's here that the first recorded mention of whisky in Scotland was recorded back in 1494. Their Aqua Vitae is made from herbs and spices and infused with Douglas Fir, sweet cicely, lemon verbena and cleavers. The water for the whisky comes from a borehole nearby therefore using the same source that was used over 500 years ago and the barley is grown on Abbey land too. For something a bit different book the Apothecary Experience for a chance to get 'hands on' in making your own delicious version of Aqua Vitae.
The distillery reopens for pre-booked tours from 17th May.
Abbey Rd, Newburgh, Cupar KY14 6HH
http://lindoresabbeydistillery.com
4. Tayport Distillery
For something brand new and exciting you should definitely try the very first Scottish Eau De Vie! Based on the outskirts of Tentsmuir Nature Reserve this small craft distillery is the creation of Kecia and husband Duncan. Tayport Distillery uses the abundance of local fruit, berries and grains in production to give an intense fruity clean flavour. What was once a traditional European drink made in rural areas is now being produced here in Fife, in tiny batches made from scratch. It's a truly unique distillery experience and they also now produce flavoured gin, liqueurs and vodka!
You can pre-book now for a tour from 21st May.
Unit 2, Shanwell Court Industrial Estate, Tayport DD6 9DX
5. Lundin Distilling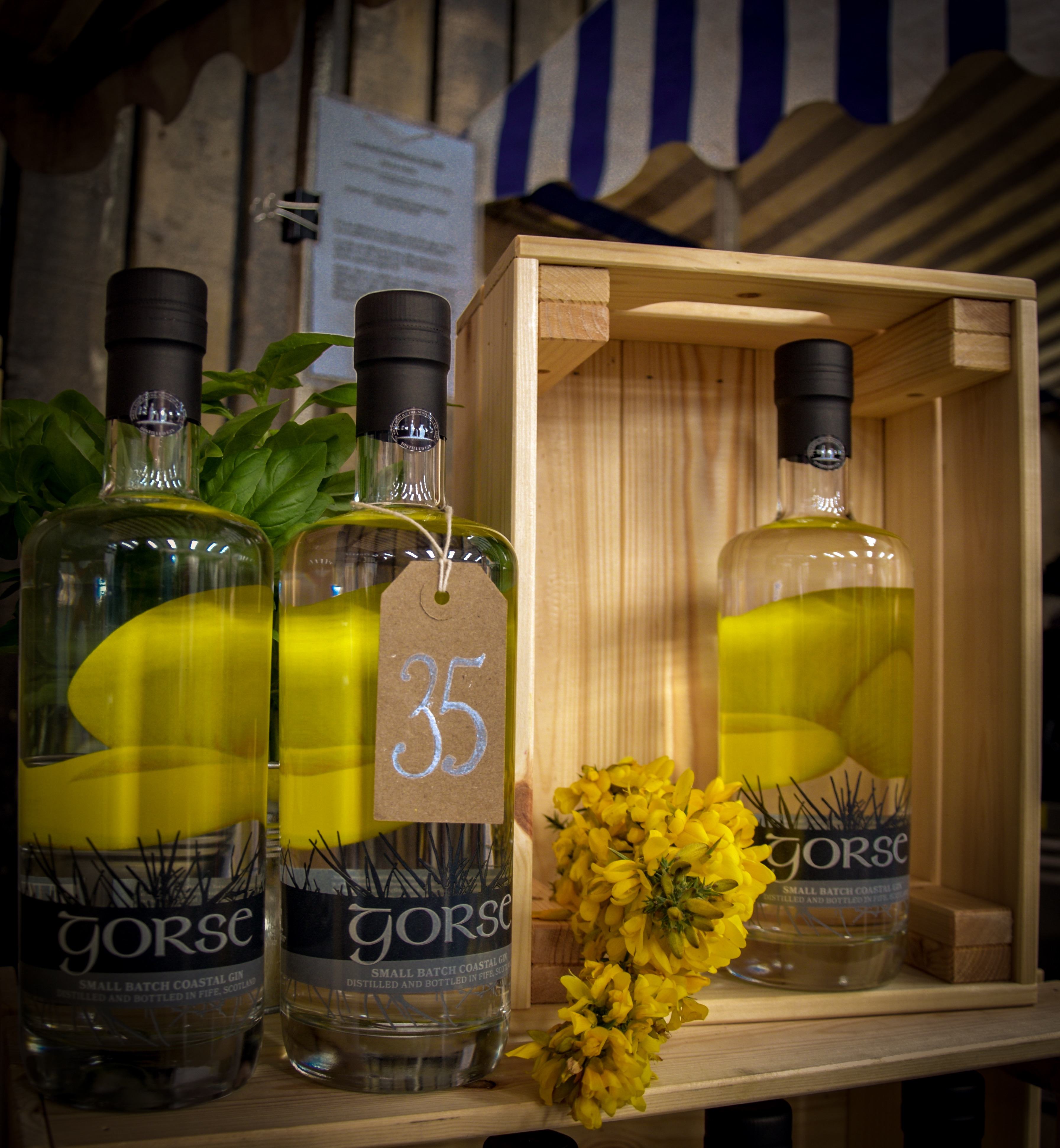 Lundin Distilling's story begins as many Scottish stories do, in the pub... The Railway Inn, Lower Largo. After a late spring round at Lundin Golf Course, their distiller Iain was inspired to use the surrounding gorse blossom in an uplifting gin which would capture some sense of the beauty of Largo Bay. With a long family history in the drinks industry, 20 years of law and corporate life wasn't enough to prevent Iain from the pull of the still. Born and bred in Fife, Iain's dream was to create a product that captured a sense of the Kingdom in every bottle. Lundin distilling was created. Gorse Gin, followed by Ripple, using only the best Scottish Raspberries.
Although they don't offer tours, we feel it best to sample one of their gins in one of the many Fife pubs who are stockists of the award-winning products.
Slainte!