Our Kingdom
Discover more by visiting the links below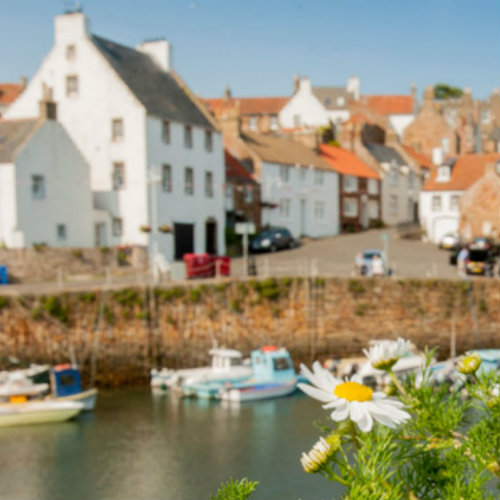 Fife has picturesque coastal & countryside villages as well as bustling towns.
view
Live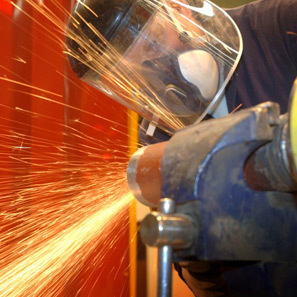 Once home to ship-building, mining and heavy manufacturing, Fife is a place that encourages innovation and entrepreneurship.
view
Work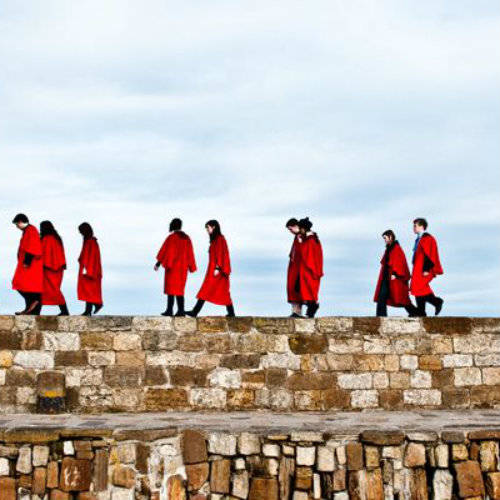 From nurseries, right up to higher and advanced education, with a wide-range of courses with full time and flexible options, Fife caters for all when it comes to learning.
view
Study