A visit to Fife isn't complete without a trip to the coast where you can find out more about the culture, the history and the tastes of Fife's fishing industry.
1 .
Scottish Fisheries Museum, Anstruther
This award-wining museum is located in a cluster of former fishermen's homes on Anstruther seafront, where one of the museum's most evocative exhibits, a beautifully restored Victorian herring drifter, is moored in the harbour. Explore the courtyard where fishermen's nets are drying in the sun, watch the Fife fisher lassies gutting herrings and take a peek at family life for a local fisher family over 120 years ago. An unforgettable step back in time.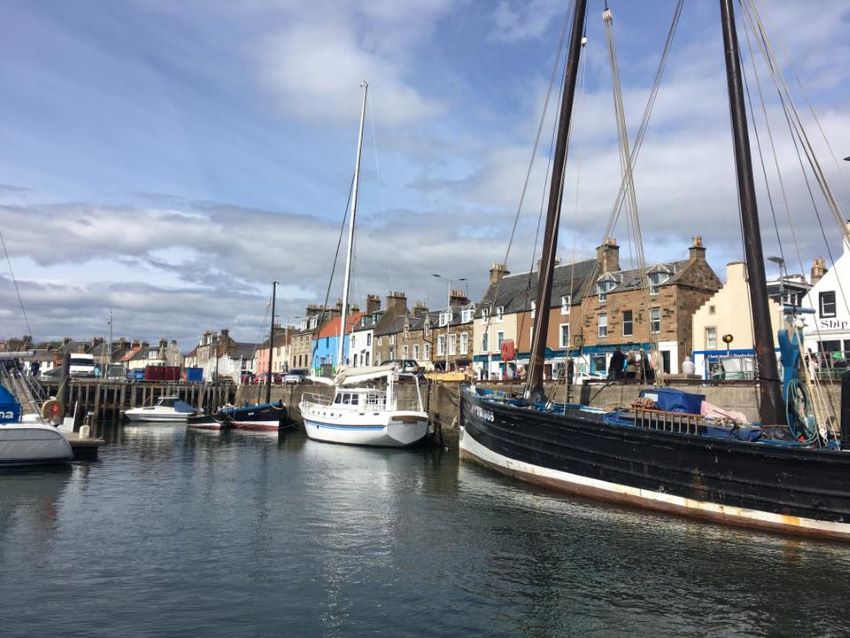 2 .
Pittenweem Harbour
Time your visit right and, depending on tides and the weather, you'll be able to a fishing boat sail into this working harbour with its daily catch. If you're really lucky, the fish market will be in full swing and you can watch the fish merchants make their subtle bids for boxes of fresh fish while seagulls swoop, looking for a free lunch!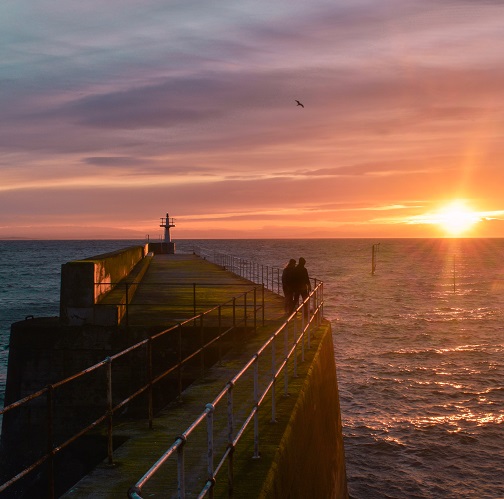 3 .
Anstruther's famous fish and chip shops
Talking of lunch – where better for a midday feast than a fish supper at Anstruther Harbour? You might have to queue but the best things in life are worth waiting for! A few of the Anstruther chippies have tables inside and/or outside – or tuck into your hot and tasty fish & chips on one of the benches overlooking the harbour. Just watch out for hungry seagulls!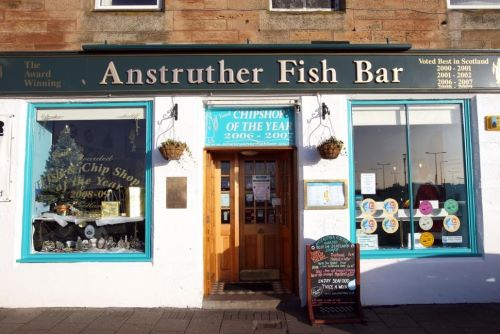 4 .
The Shoregate, Crail
Make your way down the steep road to incredibly picturesque Crail Harbour. As well as being a hot favourite on Instagram, Crail's Shoregate has a long and fascinating history, with fishermen's homes dating back to the 17th century overlooking the 16th century harbour. From Easter until the end of September, you can also sample Fife's excellent shellfish at Crail Harbour – stop off at The Lobster Hut for just-caught, cooked-to-order lobster and crab.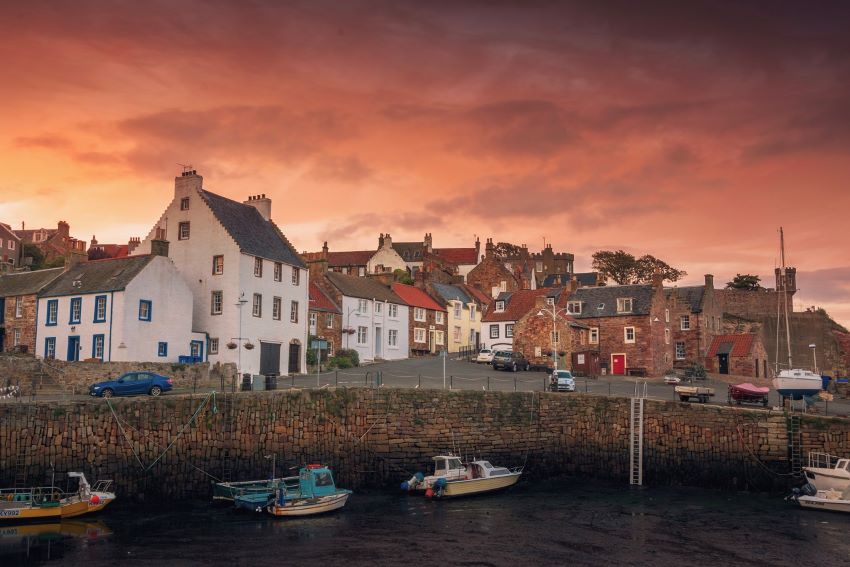 5 .
St Monans
White-washed, red-roofed fishermen's cottages, some with outdoors staircases leading to first floor front doors, make St Monans one of the most distinctive of the East Neuk fishing villages. However, although the houses, the harbour - and the slipway decorated with flower-filled wellie boots - are often photographed, St Monan's unmissable photo opportunity is its zig-zag shaped breakwater.
Known locally as 'The Blocks', this instantly recognisable breakwater was built in the late 19th century to protect the harbour from the might of the sea and to provide protection to fishing boats returning home during a storm.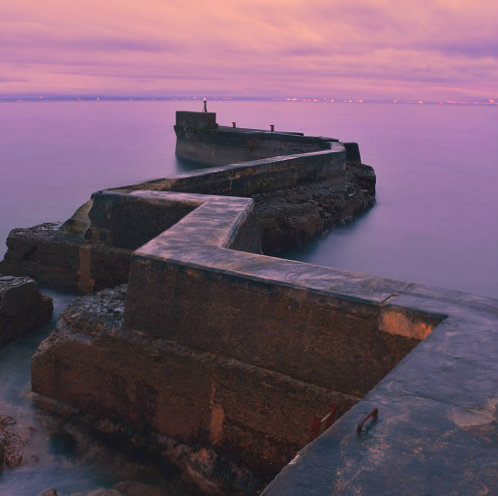 6 .
Fife's fabulous fishmongers
The east coast of Scotland has a great reputation for fresh fish – so it's worth stopping off at one of the many excellent fishmongers in the Kingdom of Fife. There's a fishmonger in most Fife coastal towns, including HS Murray in Inverkeithing, J Doig & Sons in Cellardyke and C Sinclair in Kirkcaldy, as well as fish merchants who sell to the public and shellfish suppliers. Ask their advice about what to buy – and how to cook it.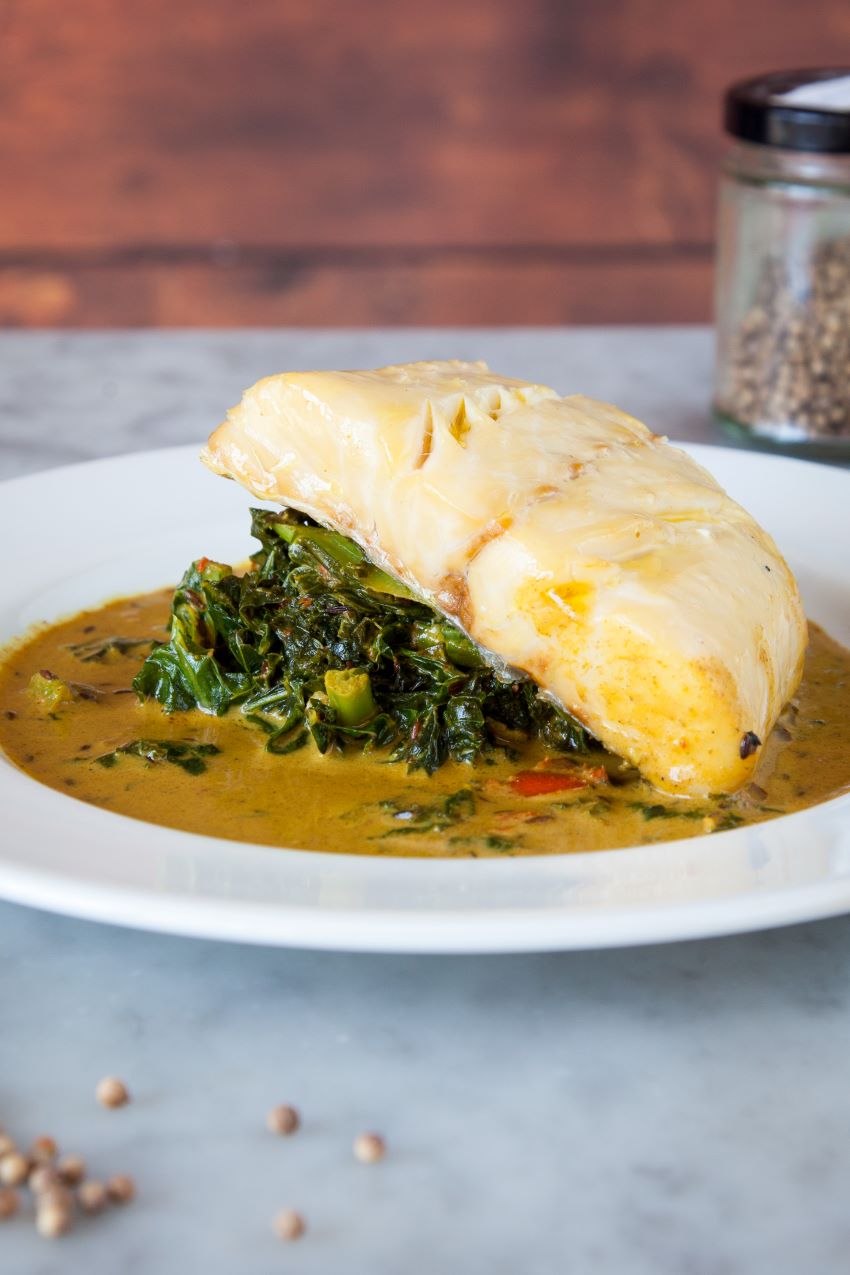 7 .
Five star fish
Fine dining seafood experiences are easy to find in Fife. Haar in St Andrews has a tasting menu featuring locally sourced seafood and fresh produce, while Craig Millar @ 16 West End offers diners mouthwatering seafood accompanied by breathtaking sea views across St Monans Harbour. The Dory Bistro in Pittenweem prides itself on snapping up the lobsters, crabs and langoustines landed only yards from their front door and, along the coast in Elie, The Harbour Café serves luxurious seafood in a stylishly rustic café a stone's throw away from the sea.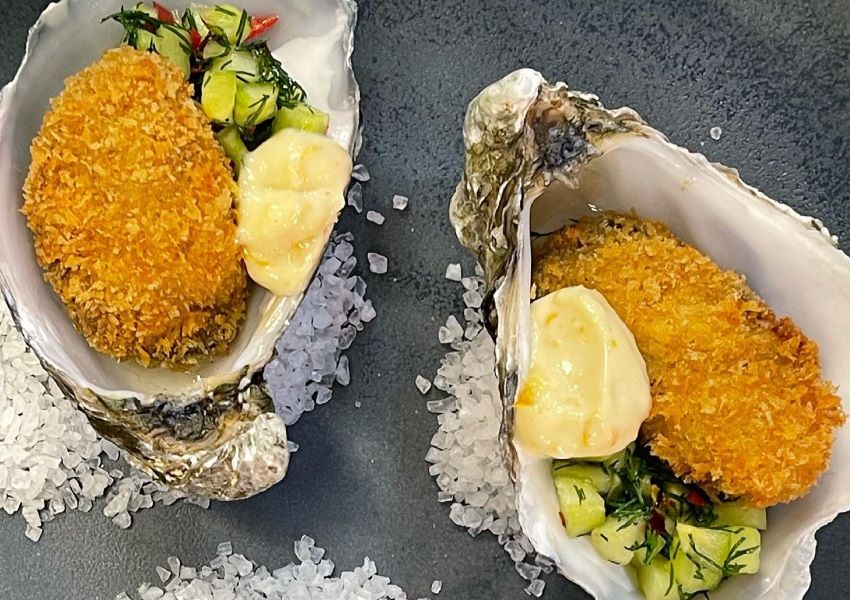 8 .
Fife Coastal Path
To experience the past and the present of Fife's fishing industry, take a walk along the East Neuk stretch of Fife Coastal Path.
As well as historic stone harbours, homes where fishermen and their families lived (and some still do) and outstanding views of the stretch of sea where the Fife fishing boats have been casting their nets for centuries, you'll spot abandoned ice houses and salt pans, once needed to preserve fish caught off the Fife coast. Look out for the lighthouses along the coast warning fishing boats of the perils lurking below the waves, fishing boats far out at sea and creels and lobster pots piled high beside harbour walls.