Doors Open Days takes place during September and is a great opportunity for visitors to visit buildings free of charge. Here are a few highlights.
1 .
Isle of May
Lighthouses and engine rooms, depart from Middle Pier, Anstruther Harbour KY10 3AB Sailings – 1415 Sat 2nd & 1500 Sun 3rd Sept. Staff from NatureScot Heritage will be on hand to show you the full range of the island's unique facilities. Discover how, besides its deep religious heritage and its marine wildlife, the Isle of May is unique in spanning the whole history of light houses around Scotland.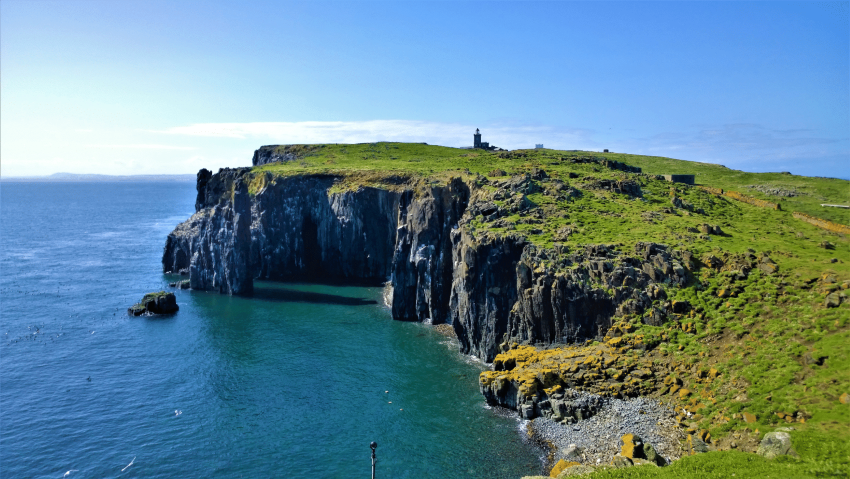 2 .
Cupar 1940's House
Built in 1936 as a comfortable modern home in central Cupar, this private dwelling house has survived with only limited modernisation. It is sympathetically decorated and fitted out with original furniture, furnishings and appliances; a living time-capsule of the sights, sounds and smells of a 1940s home. One-hour tours in small groups, conducted by the owners, with demonstrations of "modern technology" for a fully-immersive experience.
Booking essential via Doors Open Day website for 2-3rd Sept.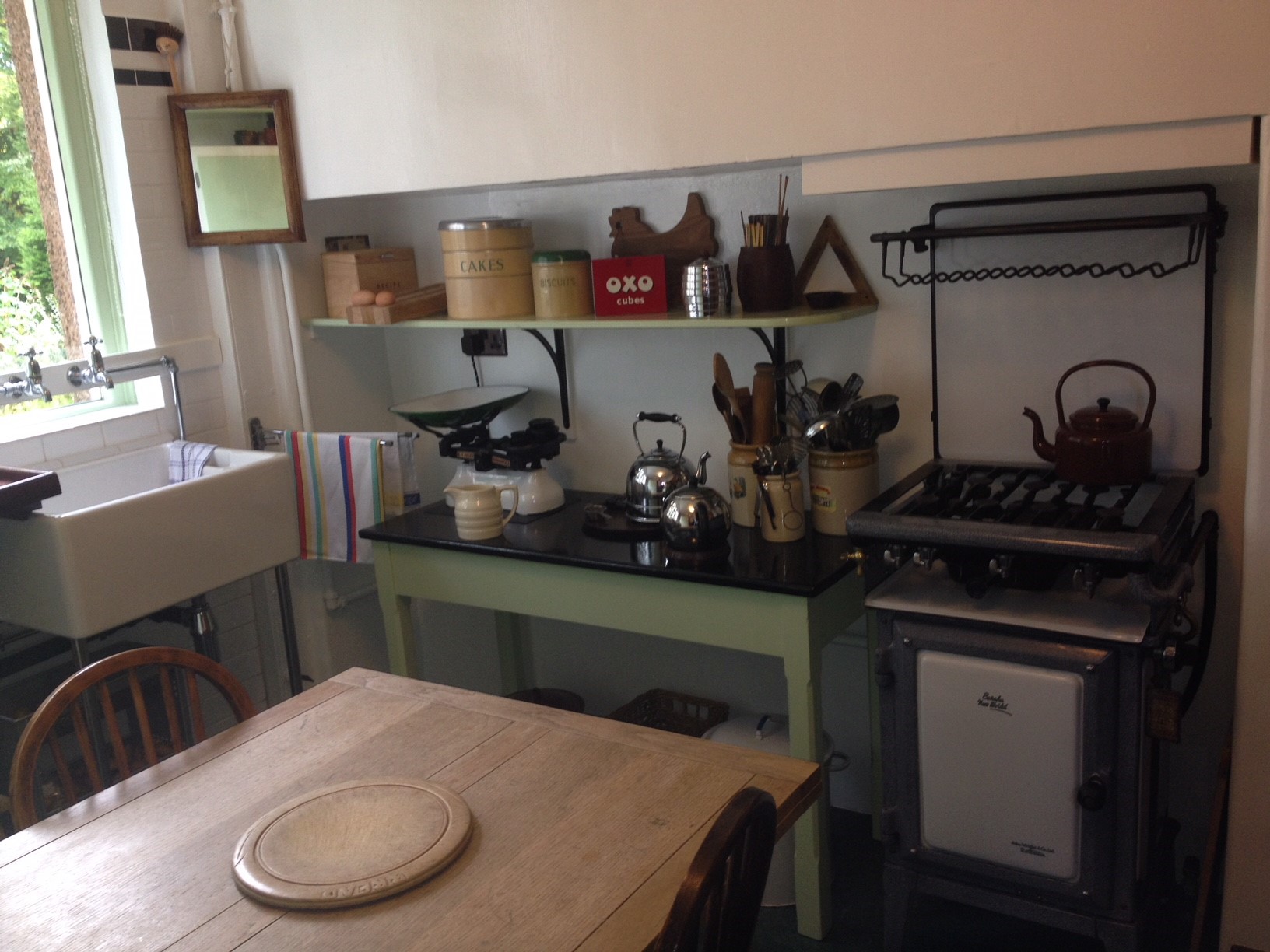 3 .
Cambo Gardens, Kingsbarns
Cambo Walled Garden and The Stables Visitor Centre are managed by charity Cambo Heritage Trust and form part of the listed designed landscape of Cambo Estate. The walled garden dates from the early 1800s with notable features being a suite of cast iron bridges. The Stables were redeveloped by architects PagePark in 2017 to provide visitor facilities whilst sensitively retaining all historic features. The Visitor Centre houses a heritage exhibition charting the history of Cambo Estate alongside café shop and learning hub. Tour of historic walled garden highlighting the stories of the garden walls dating to early 1800s and the current project to restore them. Trustee Robin Evetts will lead tours throughout the weekend bringing to life stories from the Cambo archives and early photographic recordswww.cambogardens.org. uk Pre book tour slots using this link as limited numbers for tours www.cambogardens.org.uk or email whatsonhello@cambogardens.org.uk
Tours 2-3rd Sept.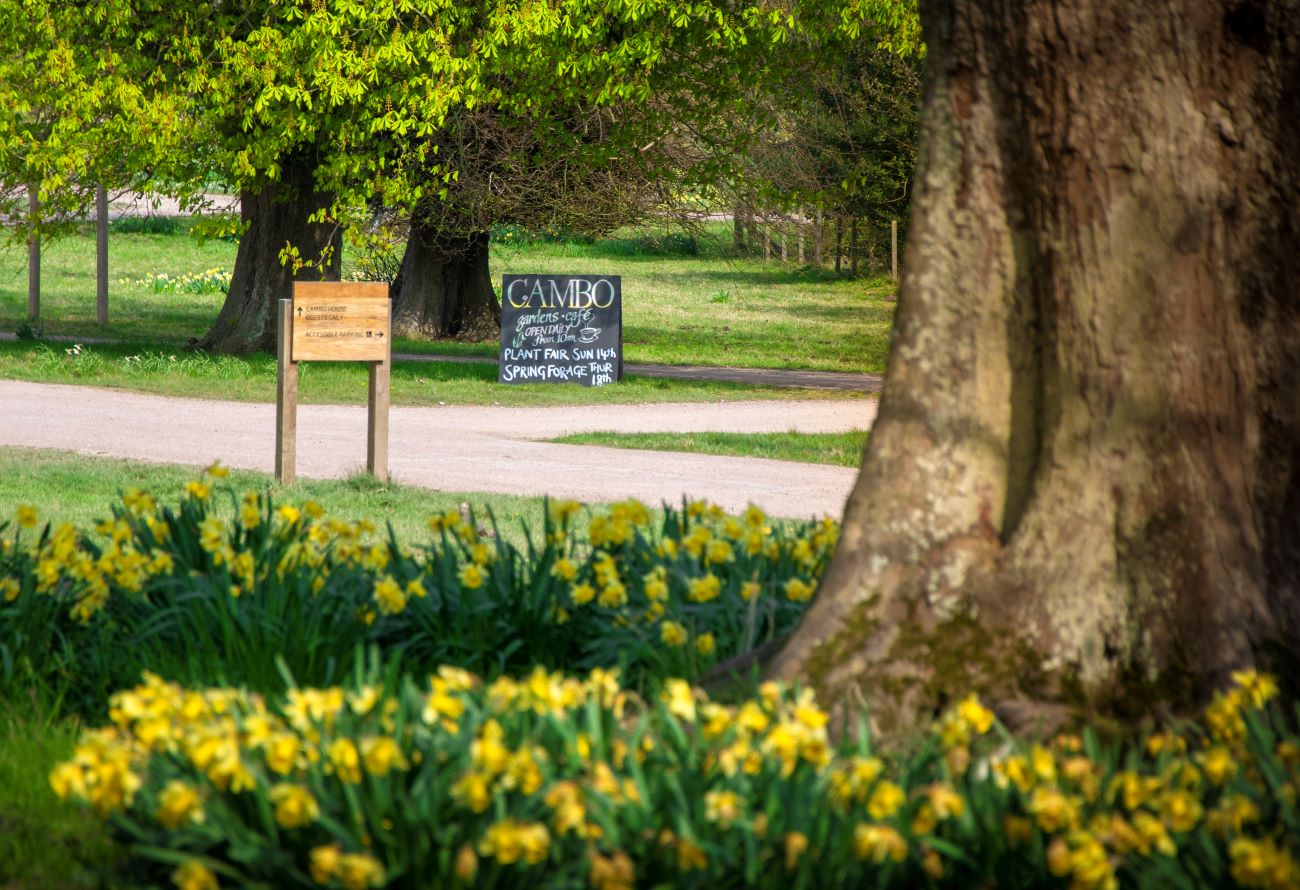 4 .
Wemyss School of Needlework
The School has been in existence since1876, when girls came to learn a skill and earn money. Under the present guardian, Fiona Wemyss, the school has progressed to teaching all kinds of Needlecrafts, supplying materials and designs to customers while still retaining the original building and wealth of historical pieces."
Tours 9-10th Sept.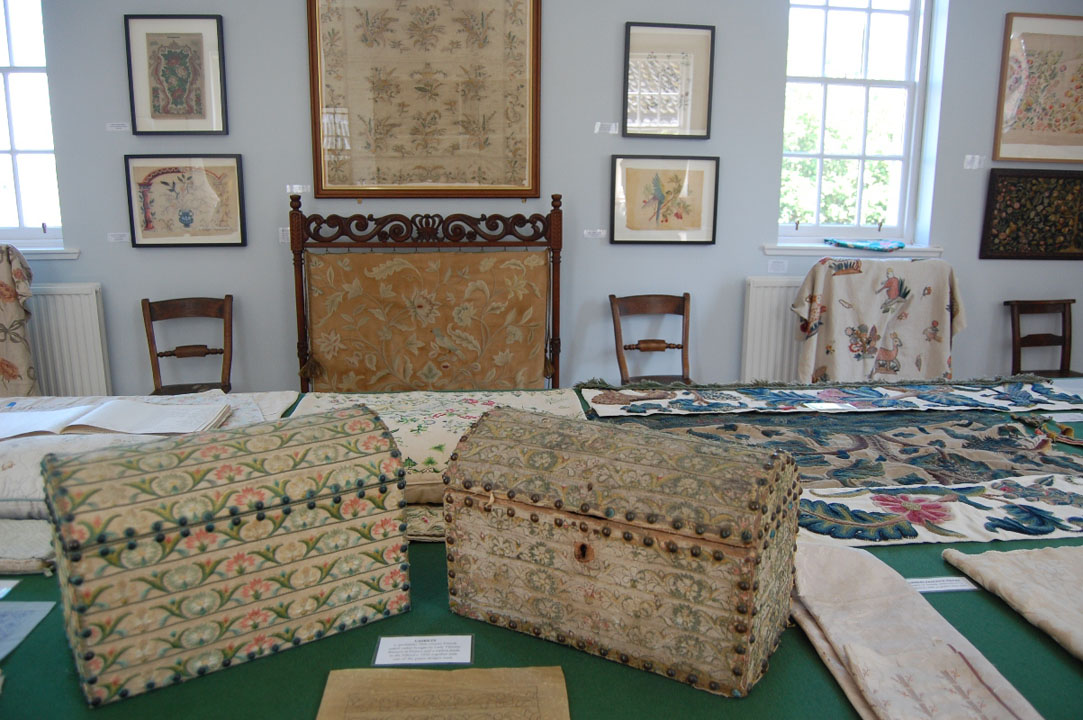 5 .
St Drostan's, Markinch
There are records of a church at Markinch dating from the time of MacBeth but the present church tower was built in the first half of the 12th century. Pieces of Norman decoration still survive. It is believed to be one of the oldest buildings in Scotland still in continuous use - but why such quality and why Markinch? The tour guide will try to provide answers. The interior now has a light, elegant Georgian character. www.markinchchurch.org.uk
Tours Sun 9th Sept.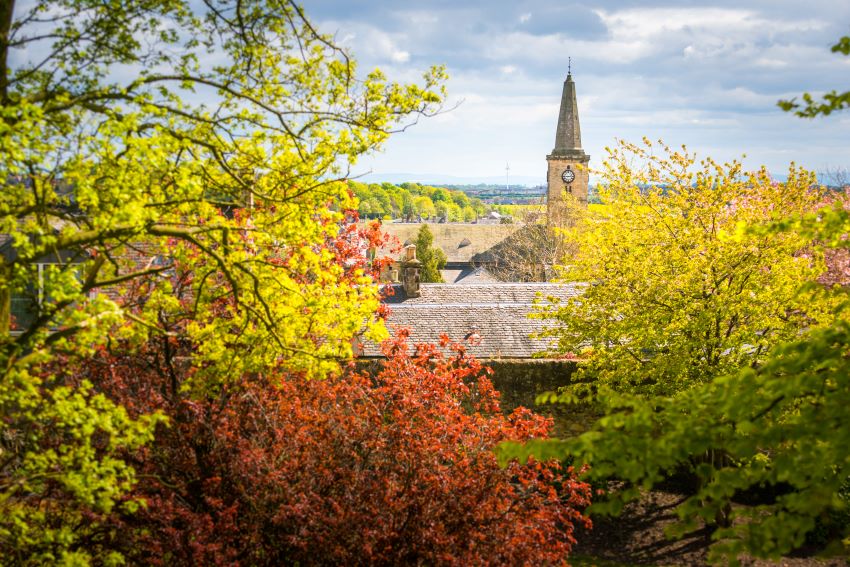 To view the full programme of what's open in Fife, visit Doors Open Days Fife 2023