Don't you just love the changing seasons and colours? So why not wrap up warm and head to the Kingdom this Autumn.
1 .
Bathe in nature and Autumn colours
Autumn is a beautiful time to get outdoors, bathe yourself in nature and refuel the soul. As the leaves turn from golden to vibrant red, why not explore Fife's beautiful forests and nature reserves including Tentsmuir. A favourite with families, walkers and cyclists, spend your day exploring the trails, or enjoying a bracing walk along the beach. Enjoy a picnic in the sand dunes, or pick up some yummy warming food at Salt and Pine.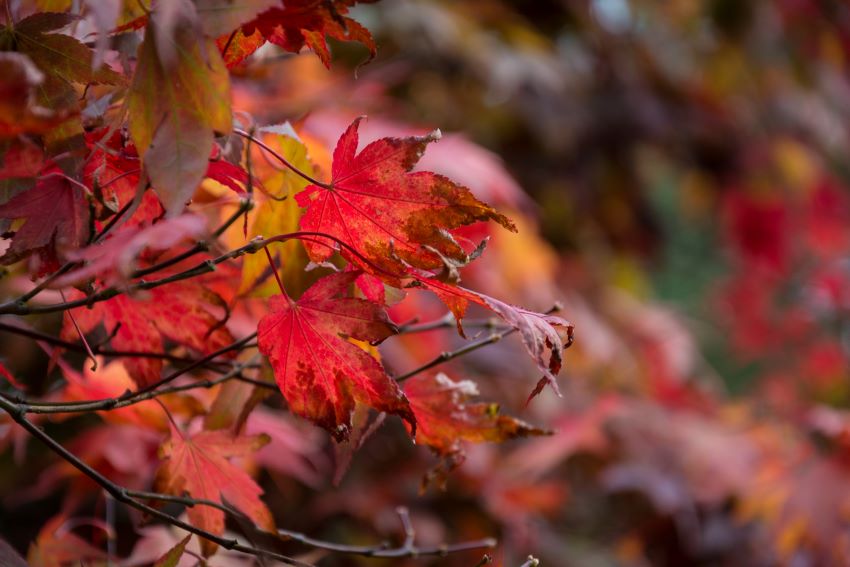 2 .
Explore the Scottie Dog Trail
Download the 'Scotties by the Sea' app to start exploring the free 10-week art trail featuring 30 giant Scottie Dog sculptures. The trail takes you from St Andrews to Leven and each one you visit unlocks an incentive or reward from local businesses. Something fun for all ages to enjoy...and they are super cute!
Welcome to Fife has sponsored 'Poscards from Fife' who you'll find on Leven Promenade.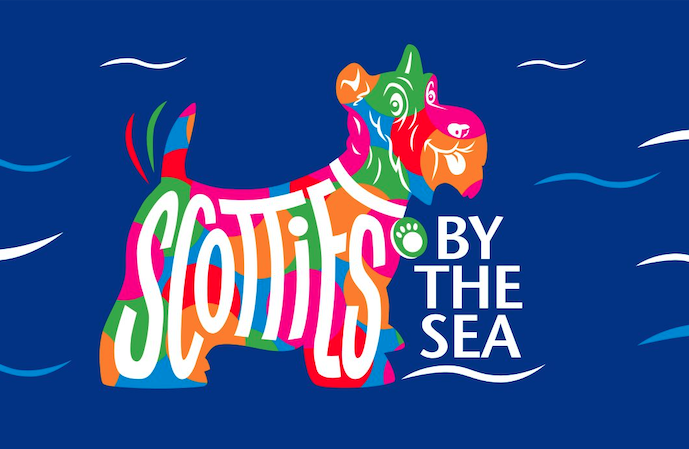 3 .
Spend a day in Scotland's newest city - Dunfermline
From Scotland's ancient capital, to newest city, we receommend a day exploring this historic, vibrant city. The Carnegie Library and Art Galleries is a good starting point, where you can discover the history and heritage of Scotland's oldest settlement – from royalty to rock bands! Just opposite, Dunfermline Abbey is the final resting place of 11 Scottish kings and queens, including Robert The Bruce, and, although neighbouring Dunfermline Palace has succumbed to the ravages of time, its ruins reveal just how imposing this royal residence must have been.
One name crops up again and again in Dunfermline - Andrew Carnegie. The famous philanthropist gifted the Carnegie Library to his hometown, along with Carnegie Hall and beautiful PIttencreiff Park with its formal gardens and resident peacocks. Visit the Andrew Carnegie Birthplace Museum to find out more about this extraordinary Fifer. Abbot House, aka the 'pink hoose' is Dunfermline's oldest building and home to a delightful cafe, shop as well as Escape Rooms.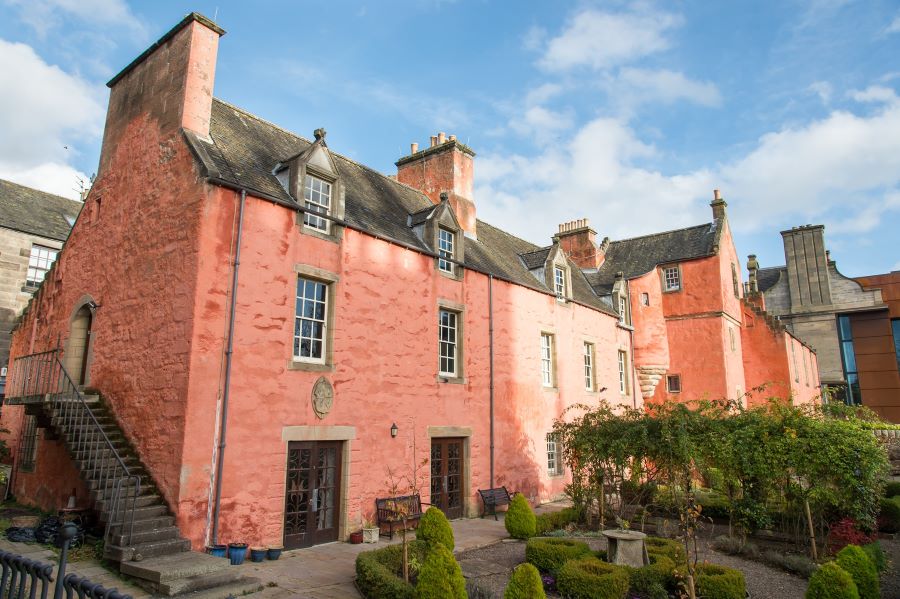 4 .
Spot celebs at the Alfred Dunhill Links Championship
The 2023 Championship is an annual celebration of Links golf and the only professional golf event staged at St Andrews every year, taking place over the inconic Old Course and Kingsbarns. Once again many of the world's top golf professionals and well-known names from entertainment, sport and business will team up in one of the most popular events in the golfing calendar.
It's free entry over the first three days of the Championship. Tickets for the exciting final day - Sunday, October 8 – are priced £20 (Concessions £15).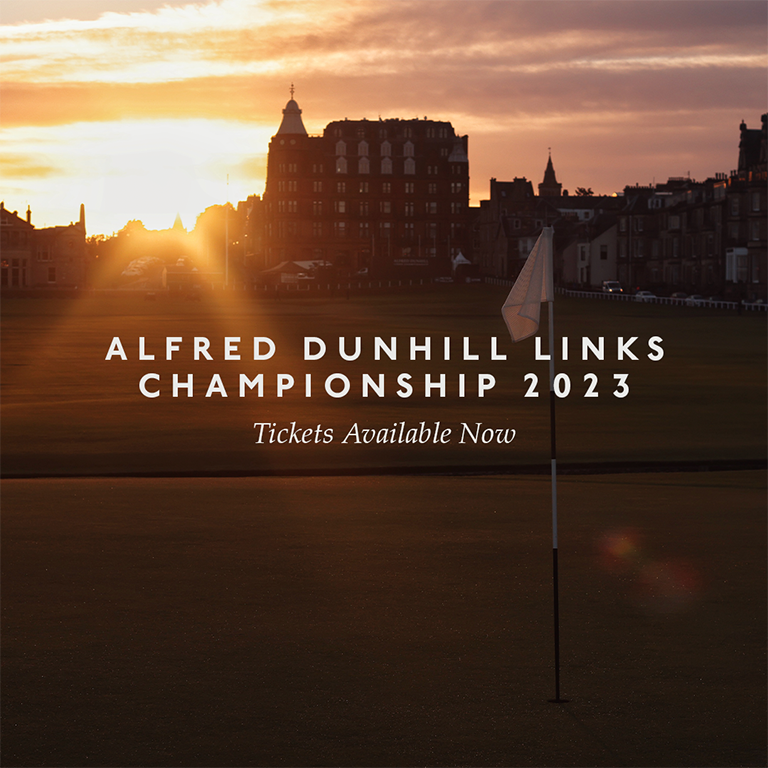 5 .
Warm up with a dram on a distillery tour
If you fancy a wee dram to warm you up, why not book a tour at one of Fife's distilleries including Kingsbarns and Lindores Abbey where there are daily tours as well as on-site cafes where you can enjoy lunch too. Did you know Lindores Abbey is where the first written evidence of whisky distillation was recorded in 1494?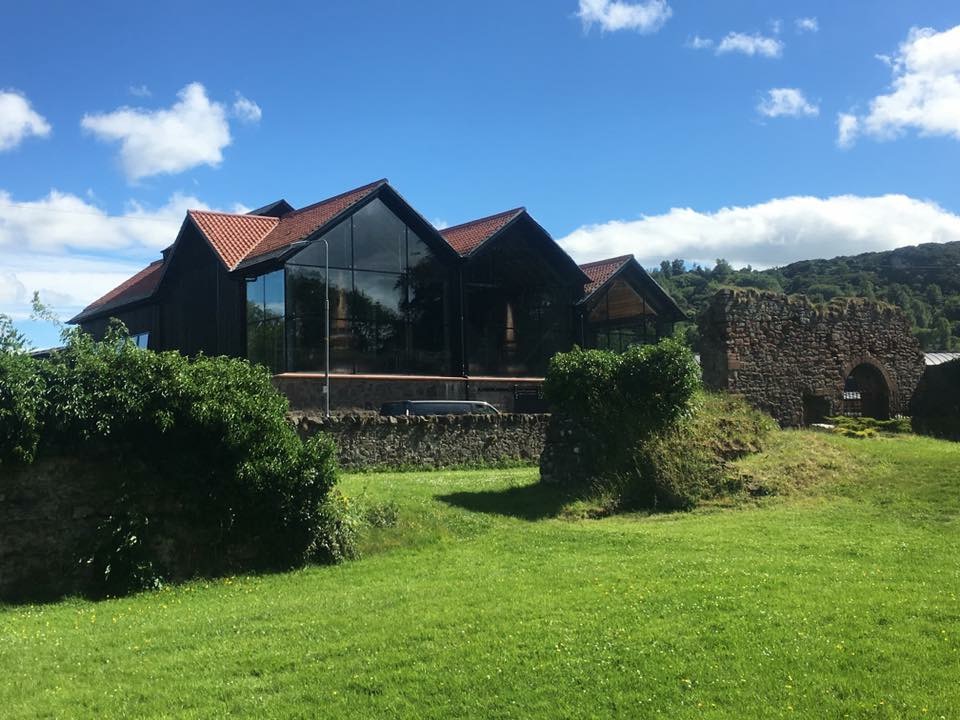 6 .
Visit the Bowhouse food market
If you're a foodie, a must-visit is the monthly Bowhouse Food Market between Elie and St Monans in the East Neuk. Taking place over the weekends of 14-15 Oct and 11-12 Nov, enjoy the ultimate foodie experience with food stalls, demos and much more. Highly recommend!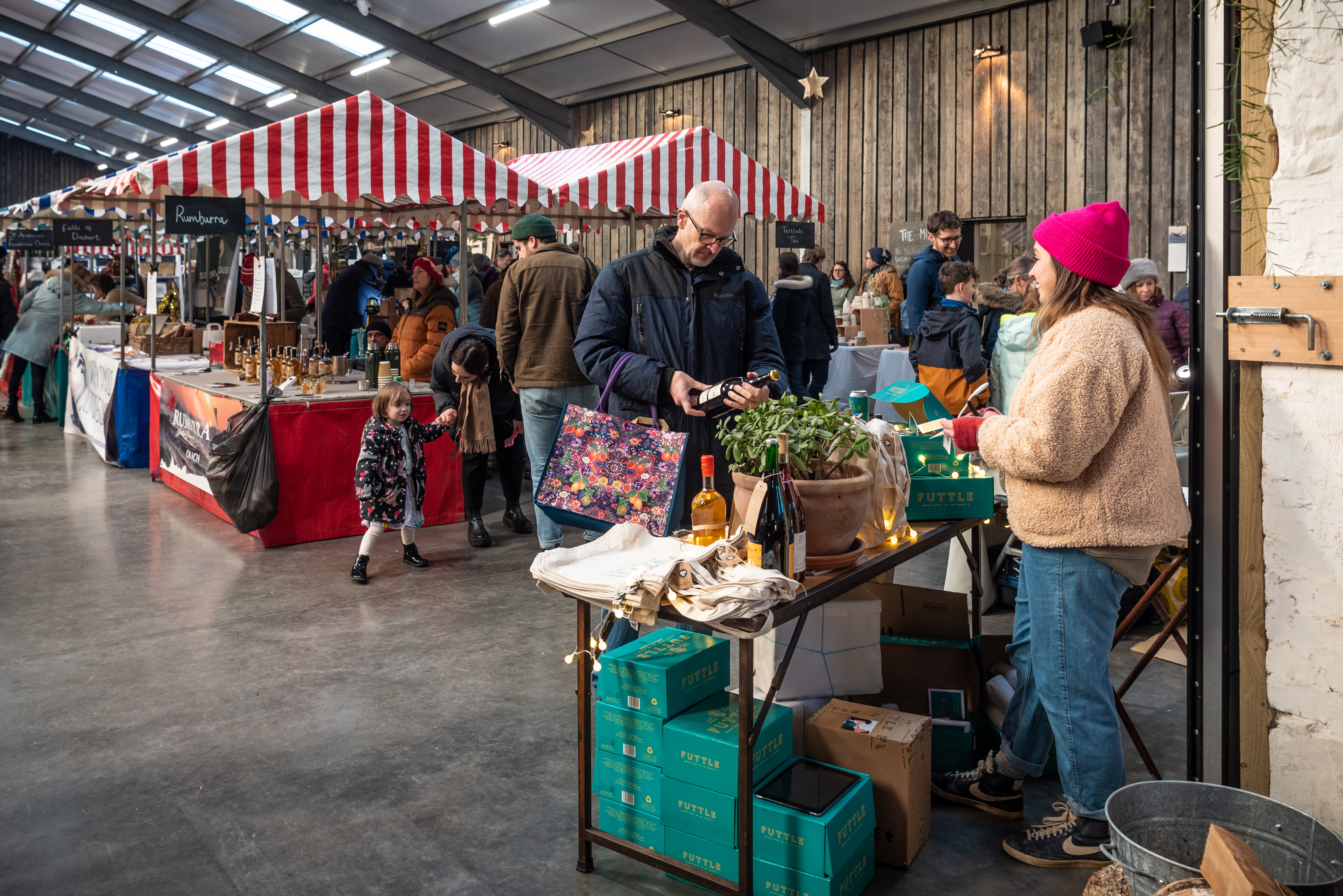 7 .
Discover the new Fife 191 tourist route
Fife 191 is a new tourist route, perfect for exploring Fife's stunning coastline, award-winning beaches, beautiful countryside, and pretty villages and towns, as well as Scotland's newest city. Whether you want to explore Fife's rich history at one of the many castles and historic locations, watch out for wildlife on the coast or in the countryside, learn about Fife's heritage at one of our fantastic museums, have a round of golf on some world-famous courses, discover the vibrant arts and culture scene, or try something different like creating gin, there's something for everyone.
More info at Fife191.com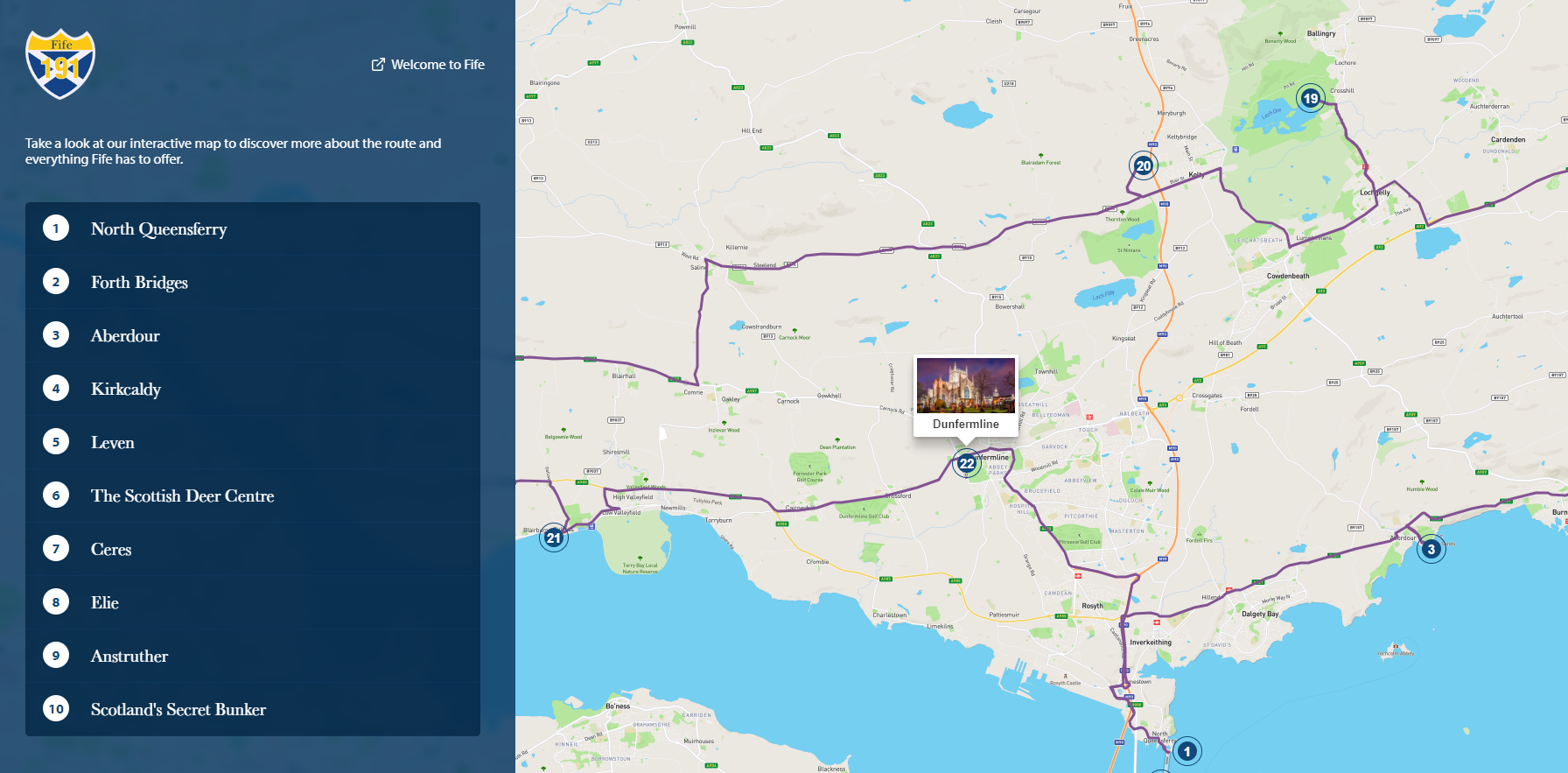 8 .
Visit a UNESCO World Heritage Site
Marvel at the engineering genius of the Forth Bridge, a UNESCO World Heritage Site. Enjoy the Forth Bridges Trail which takes you across the Forth Road Bridge for panorama views. Don't miss the world's smallest working light tower at North Queensferry where you can even light the lamp.