Fife is a place of many contrasts. Situated on the East Coast of Scotland, it offers a great quality of life, with a wide variety of options from quaint villages to bustling towns, from the coast to the hills.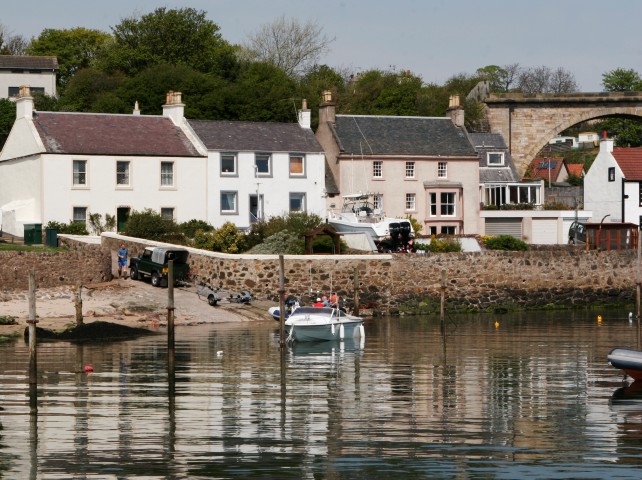 Fife truly does have something for everyone, why not visit and see for yourself?
For more information about living in Fife, visit www.fifedirect.org.uk which is a community website for residents of, or visitors to, Fife. It contains information that is added by a wide range of organisations that provide local services. These include community and voluntary groups, as well as public sector organisations like Fife Council and NHS Fife. fifedirect aims to give you a complete picture of what's available in Fife, from services and support to the latest events and community contacts.