The Forth Bridge is Scotland's sixth World Heritage Site.
The Forth Bridge is a focus for celebrating and promoting Scotland's industrial heritage. Scotland has always been a world leader, in 1882 this iconic bridge was built, which has inspired generations of engineers, painters, photographers and writers, to name a few.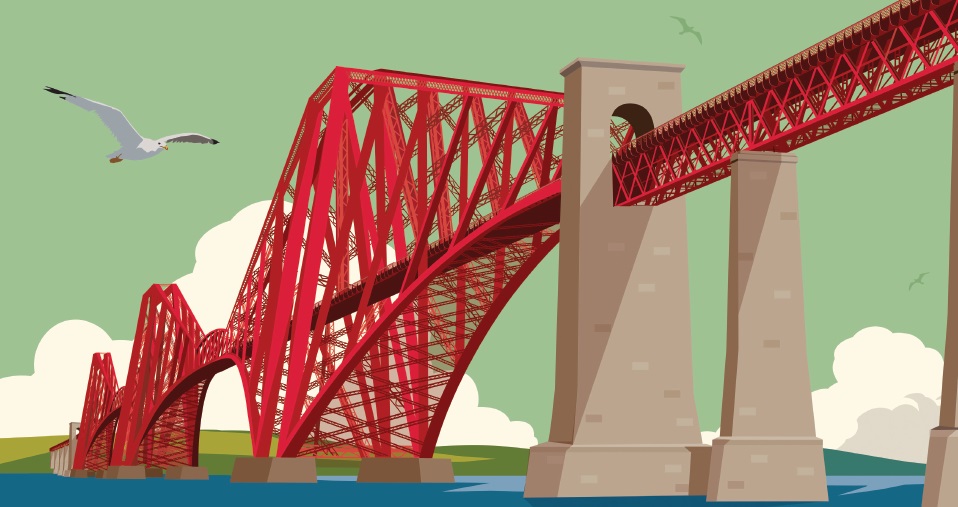 World Heritage status is granted to the best and most unique cultural or natural sites which offer outstanding universal value, which have a significant importance for everyone, described by United Nations Educational, Scientific and Cultural Organization (UNESCO).
The Forth Bridge is one of the longest cantilever bridges in the world, in good company with:
Longest ice bridge in the Beaufort Sea Road in Alaska
Longest continuous bridge over water the Lake Pontchartrain Causeway in Louisiana
Longest suspension bridge the Akashi-Kaikyo Bridge in Japan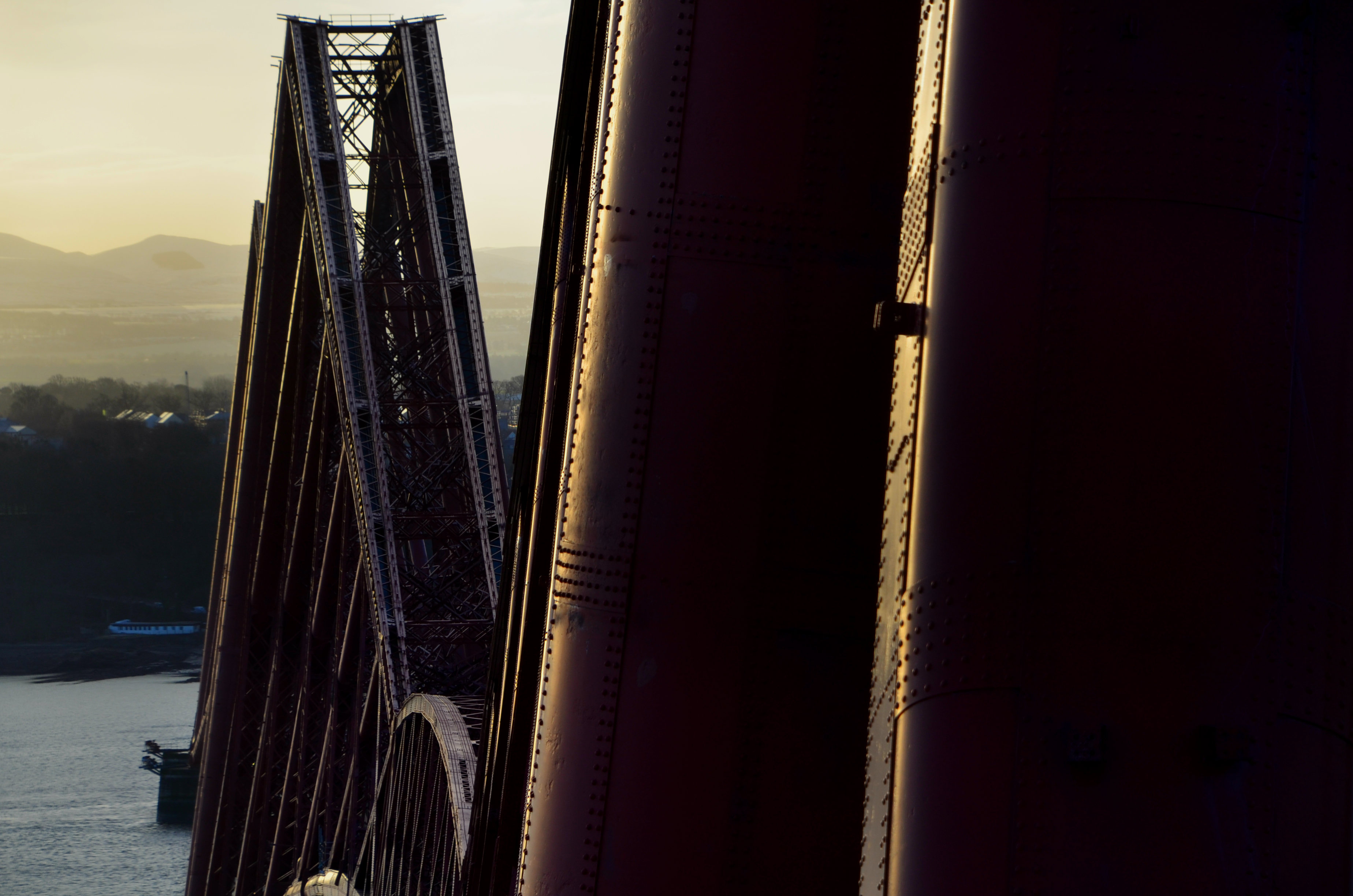 The Forth Bridge is one of Britain's most photographed structures, alongside; Edinburgh Castle, Stonehenge and Blackpool Tower.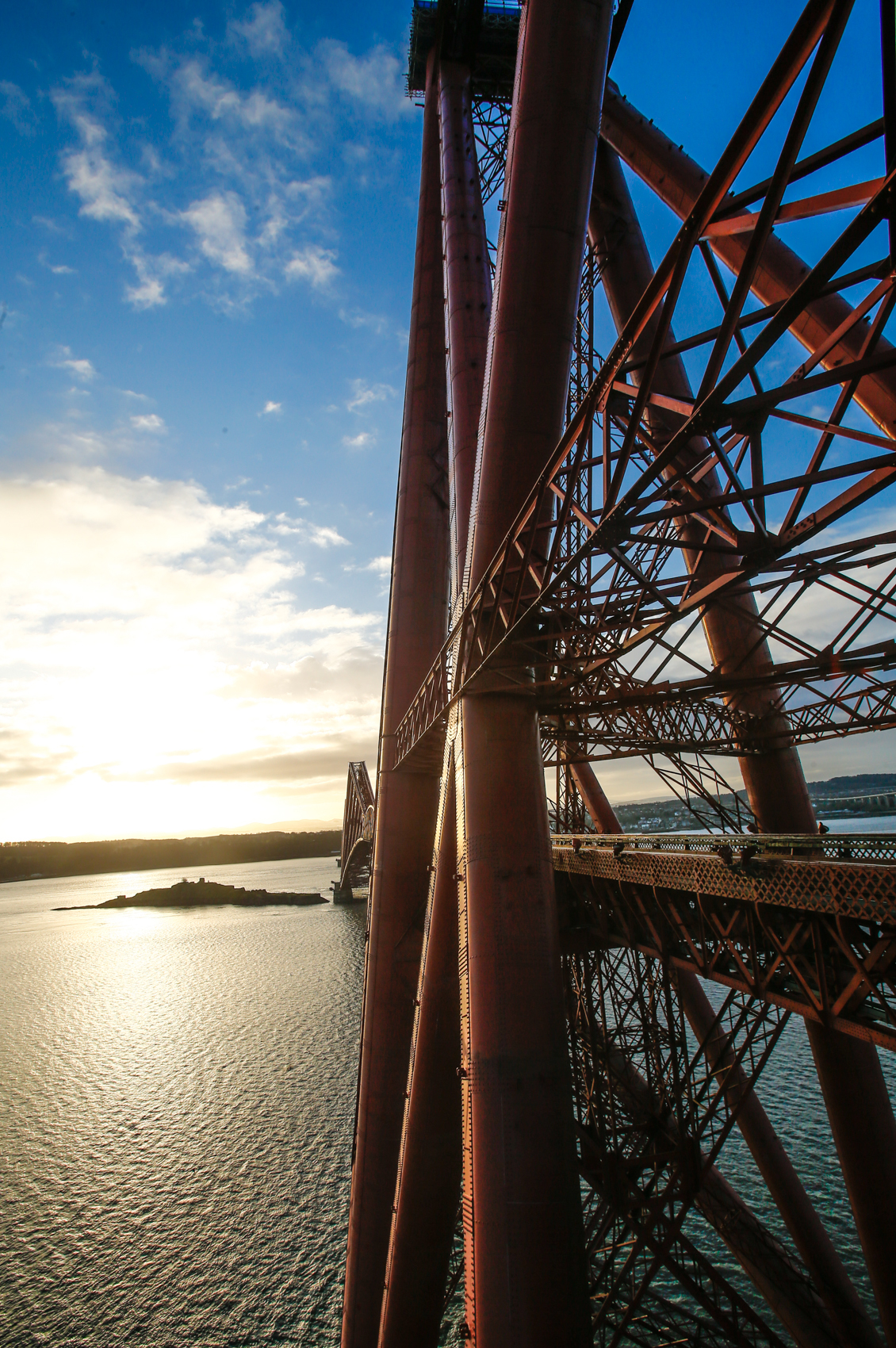 The Forth offers 3 bridges across the tide of 3 centuries; Rail Bridge built in the 19th Century, Road Bridge built in the 20th Century and New Queensferry Crossing built in the 21st Century.