This guide details some of the most popular photography locations in Fife and a few lesser-known local secrets so you can get your phones, cameras and action cams out to capture the best of Fife's landscape, nature and art.
1 .
Forth Bridge from North Queensferry
Enjoy the quieter side of the Bridges from North Queensferry. The Albert Hotel, plants and the town arches make great frames for this iconic bridge.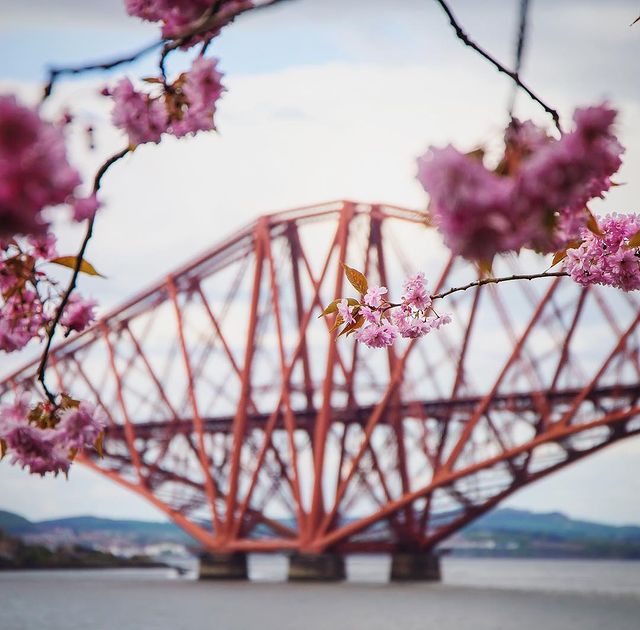 2 .
CULROSS PALACE
Instagram users will recognise the ochre Culross Palace, Outlander fans may recognise Claire's herb garden! Culross Palace looks great from a number of angles, is incredibly picturesque, photographers will also want to catch the cobbled streets with colourful houses.
Top tip: Catch the birdhouse from the walk up the hill in the Palace Gardens.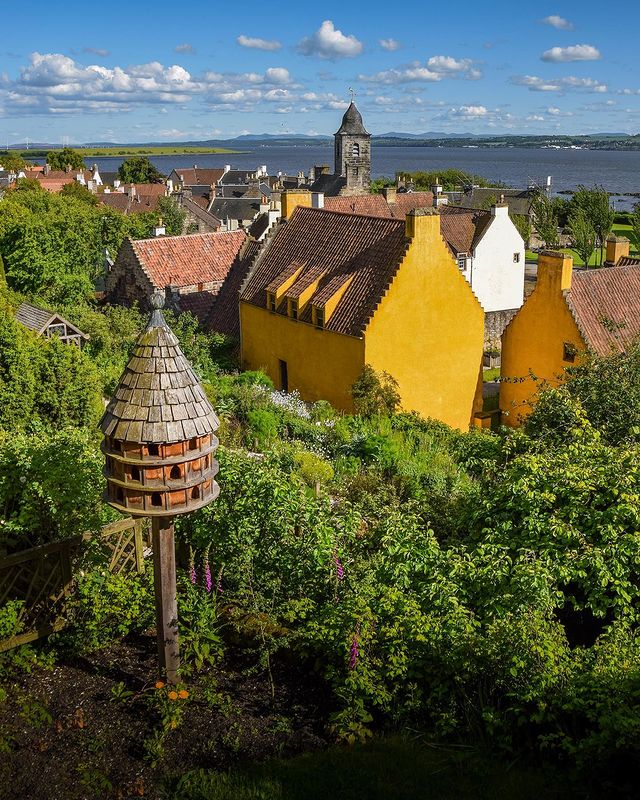 3 .
Dunfermline Abbey
Capture King Robert the Bruce against a bright blue sky, moody grey clouds or pastel pink sunset from the Dunfermline Carnegie Library & Galleries viewing platform or get down into the Palace for a wider shot of the Abbey and Cathedral.

Top tip: Another attractive angle is taken from inside Pittencrieff Park. Bonus points if you catch a squirrel in shot.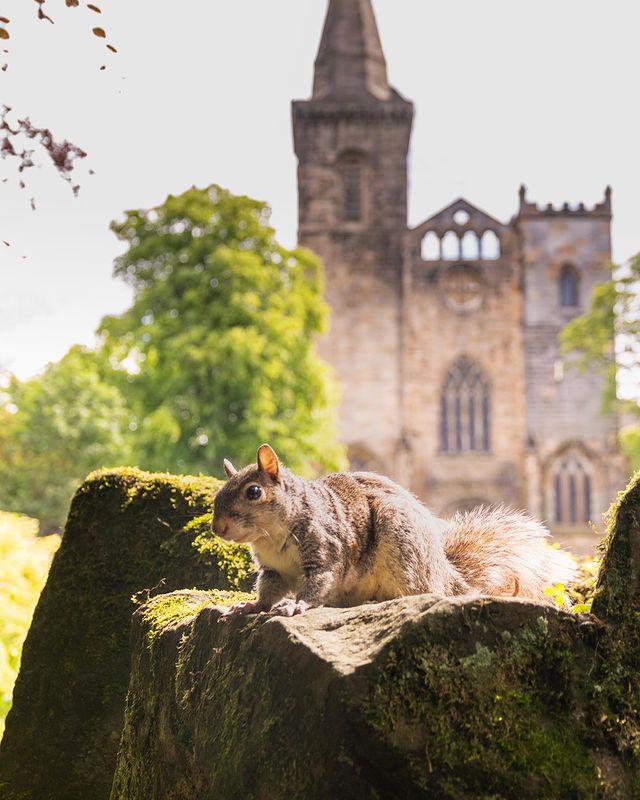 4 .
The Mining Boy, Cowdenbeath
A modern mural nodding to the town's historic past, Keep an eye of the shop shutters too.
Location: Next to Cowdenbeath Police Station.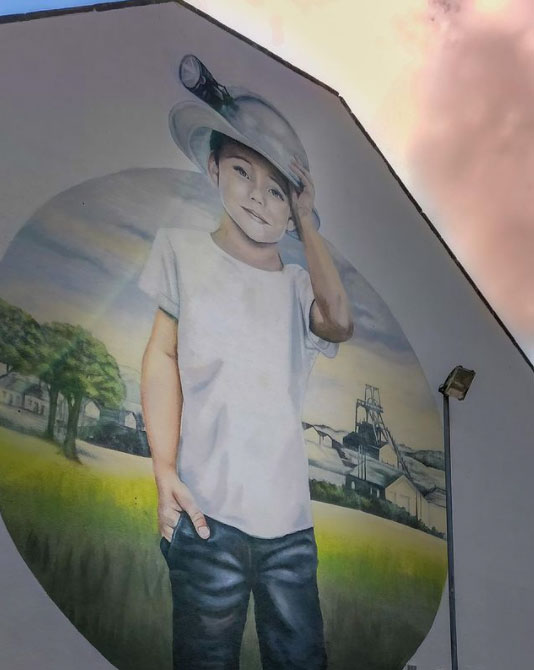 5 .
ABERDOUR AT SUNRISE
Fishing boats, two beaches, lighthouse. Aberdour is an Insta-dream location.
Location: Hawkcraig, Aberdour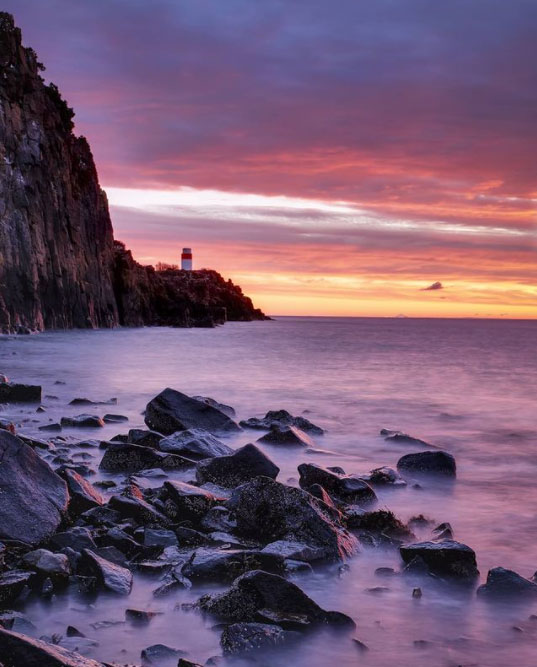 6 .
The Kissing Trees of Kinghorn
Maybe we should leave these two to it
Location: Near Kinghorn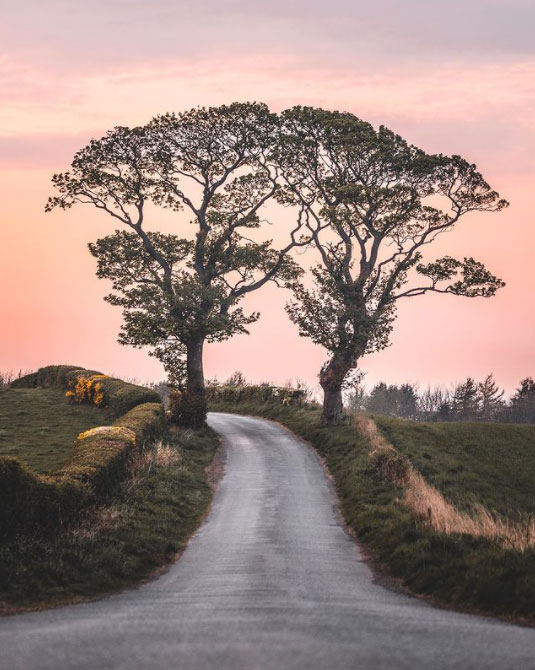 7 .
Bunnet Stane
Strange looking formation makes for great shots. Please note: Sheep graze these open fields so keep your dogs on short leads or under close control at all times.
Location: Gateside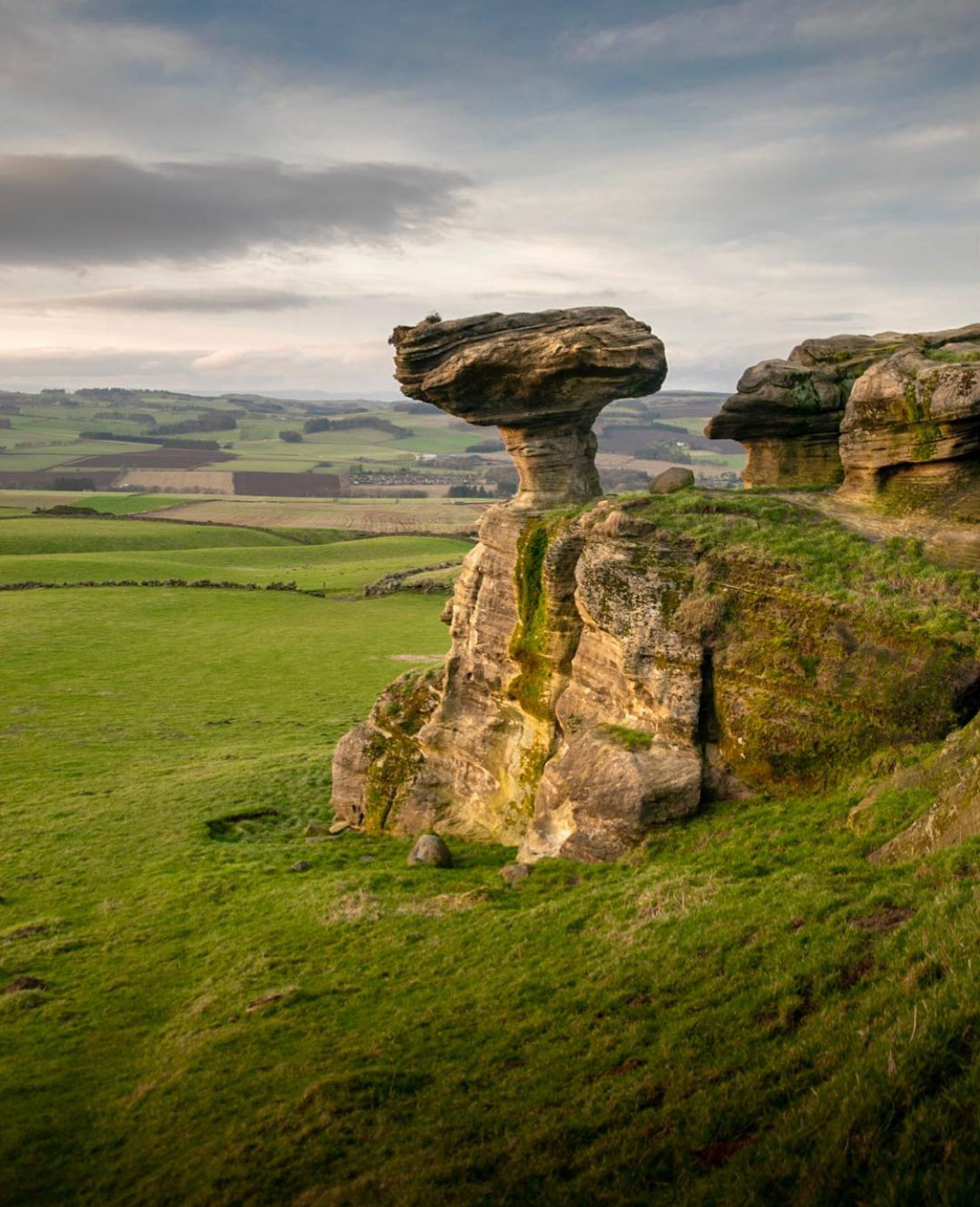 8 .
Elie & Earlsferry
Elie Ness Lighthouse and Lady's Tower (Ruby Bay), double whammy in Elie.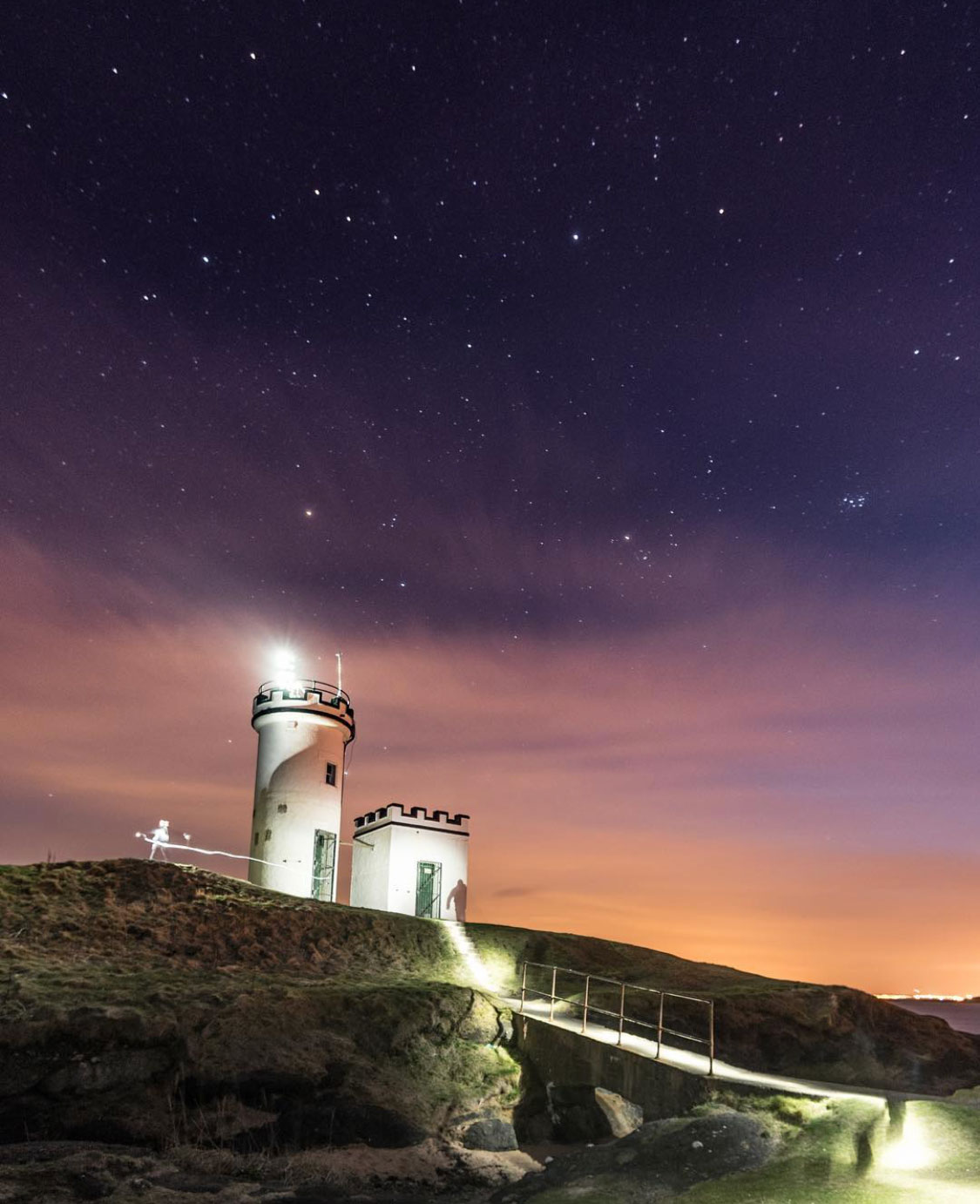 9 .
Coosday, Balgove Larder
Outside of the Balgove Farmshop and Steak Barn, you'll find two gorgeous highland cows.
Location: Strathtyrum Farm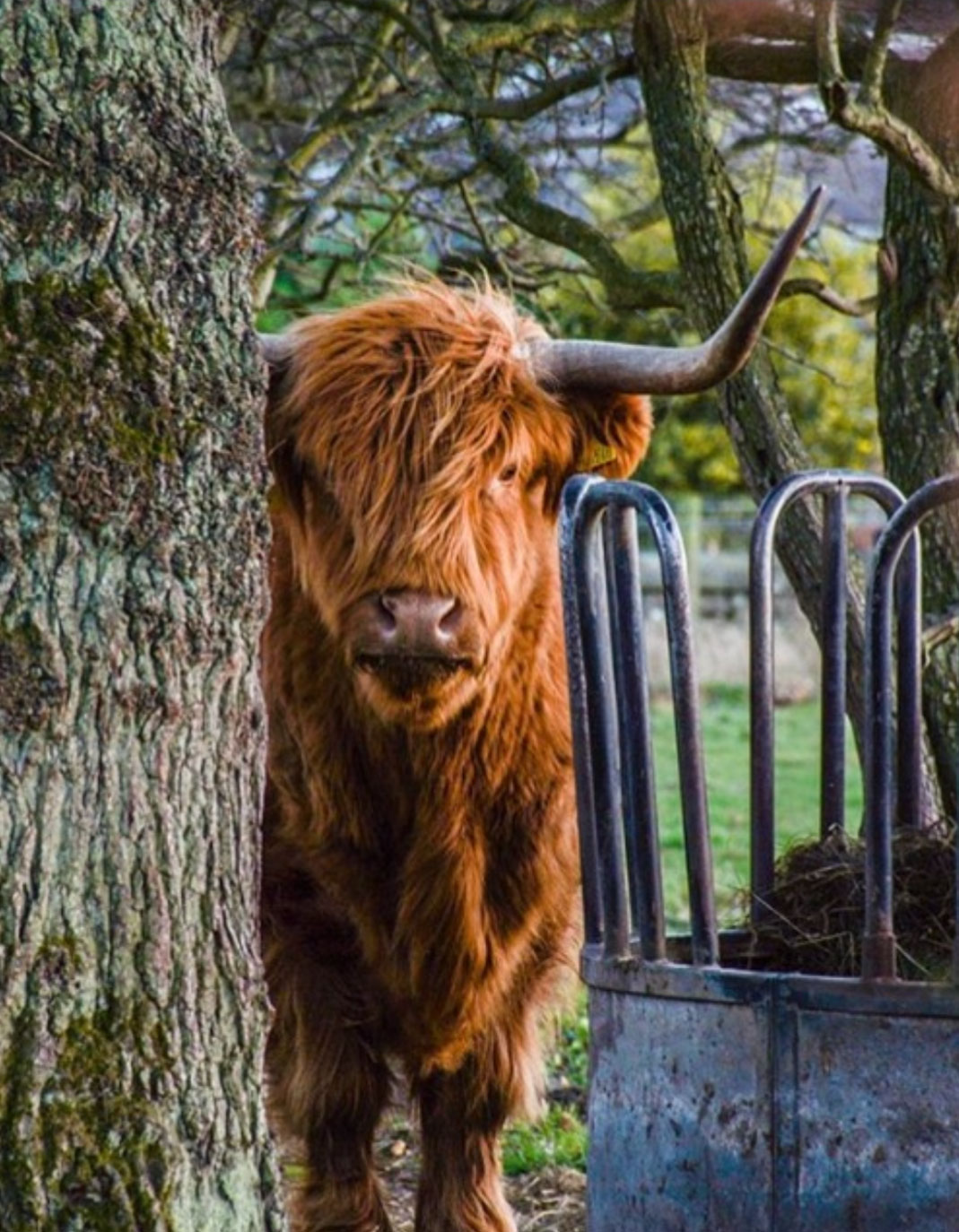 10 .
NEWPORT ON TAY
Victorian drinking fountain beside the River Tay.
Location: Tay Street.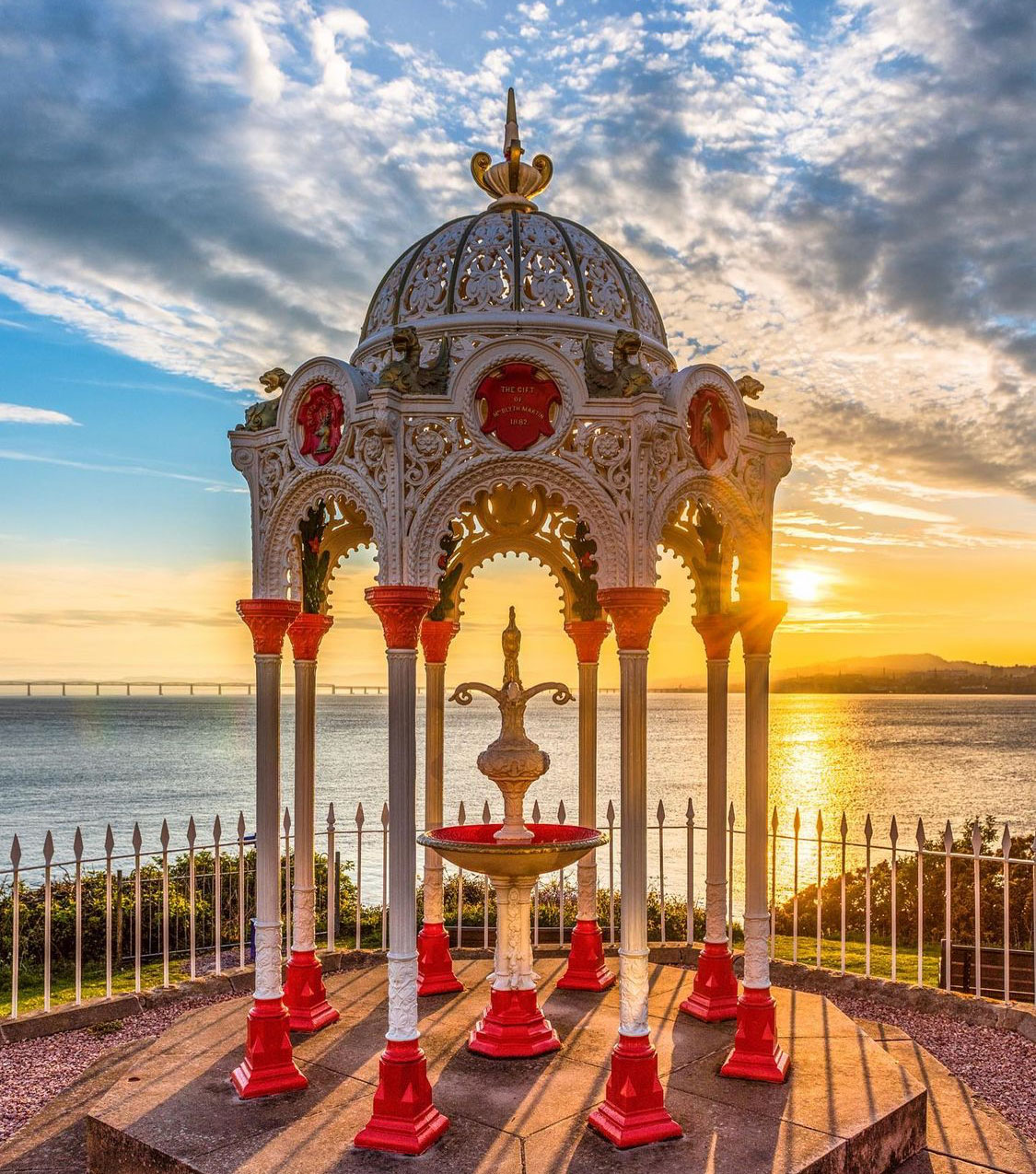 Gemma Armit is one half of Two Scots Abroad. The half that creates the ridiculously useful travel guides and packing lists. Gemma is fae Burntisland but currently resides in West Fife with the other Scot, Craig, and their dog, Bowie. She is guilty of spending way too much time on Instagram Stories.

https://www.twoscotsabroad.com/
https://www.instagram.com/twoscotsabroad/

Remember to tag @welcometofife #LoveFife.