We were lucky to enjoy a sneak preview of the wonderful daffodil collection at the stunning Backhouse Rossie Estate ahead of their event - The Scottish Daffodil Festival takes place 8-9th April. Here's why it's a must-visit event
1 .
Home to one of only two National Scientific Collections
Backhouse Rossie is home to one of only two National Scientific Collections. The National Scientific Collection of Narcissus holds the secrets of early daffodil hybridising in Britain. There are over 20,000 daffodils to see including beautifully scented, heritage Wordsworth style and modern varieties in the gardens and throughout the stunning estate.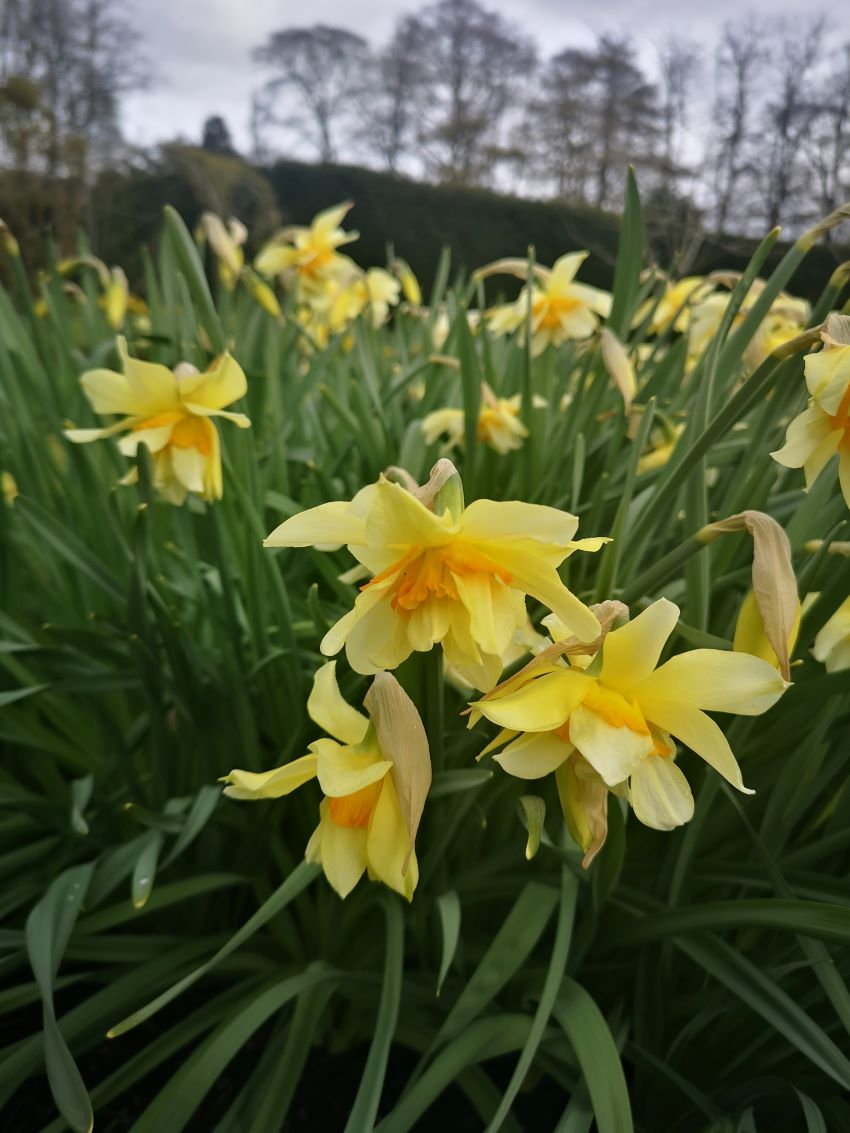 2 .
Explore a hidden gem set in a stunning location
A little off the beaten track, Backhouse Rossie Estate is a real gem. A hidden estate in the most tranquil setting with views to the Lomond Hills. It's home to some of the most exciting, rare and beautiful plants. Backhouse Rossie is one of only nine private gardens in Scotland to be awarded Partner Garden Status by The Royal Horticultural Society.
On your visit discover more about the historic Loch that disappeared, see the Covenanter's ruined Woodland tomb, discover the family's links to Mary Queen of Scots and horticultural links to Charles Darwin. Kids will love the Bear Walk which is planted with scented daffodils and they can take part in a woodland quiz.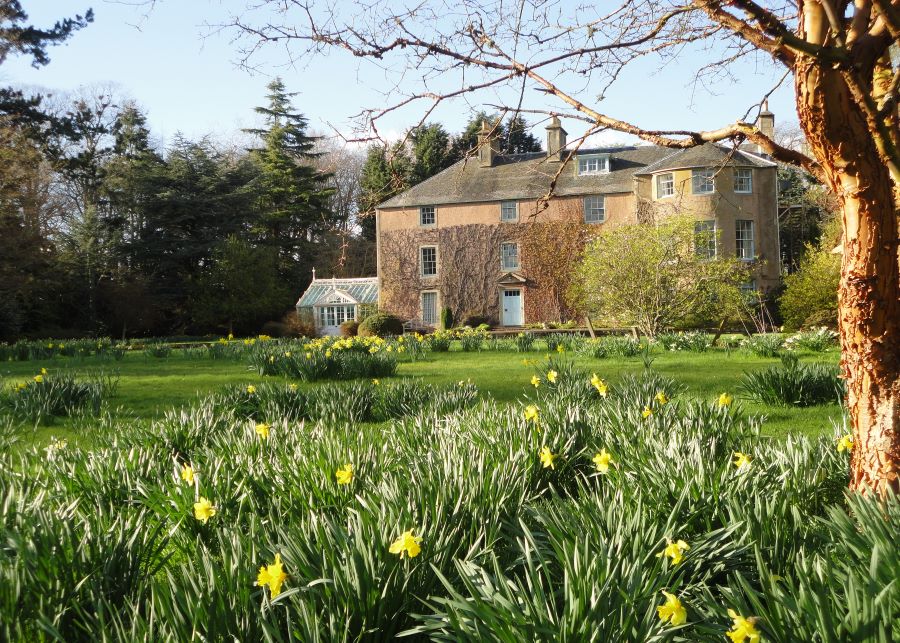 3 .
Follow in the footsteps of Mary Queen of Scots
Backhouse Rossie was a place often visited by Mary Queen of Scots while she spent time at nearby Falkland Palace. Follow in her footsteps and walk along the daffodil scented Woodland Walk to the Covenanters Tomb.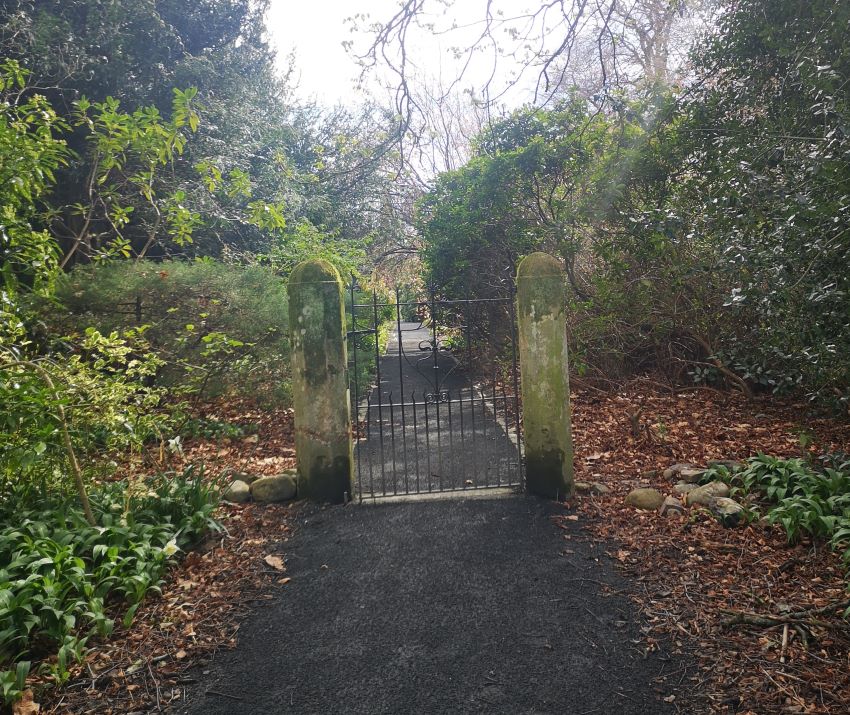 4 .
VIew the largest collection of Backhouse heritage daffodils in the world
The collection at Rossie Estate comprises over 89 Backhouse Heritage Daffodil cultivars – the largest collection of Backhouse heritage daffodils in the world. .Backhouse Rossie has been part of the RHS Partner Garden scheme. since January 2017.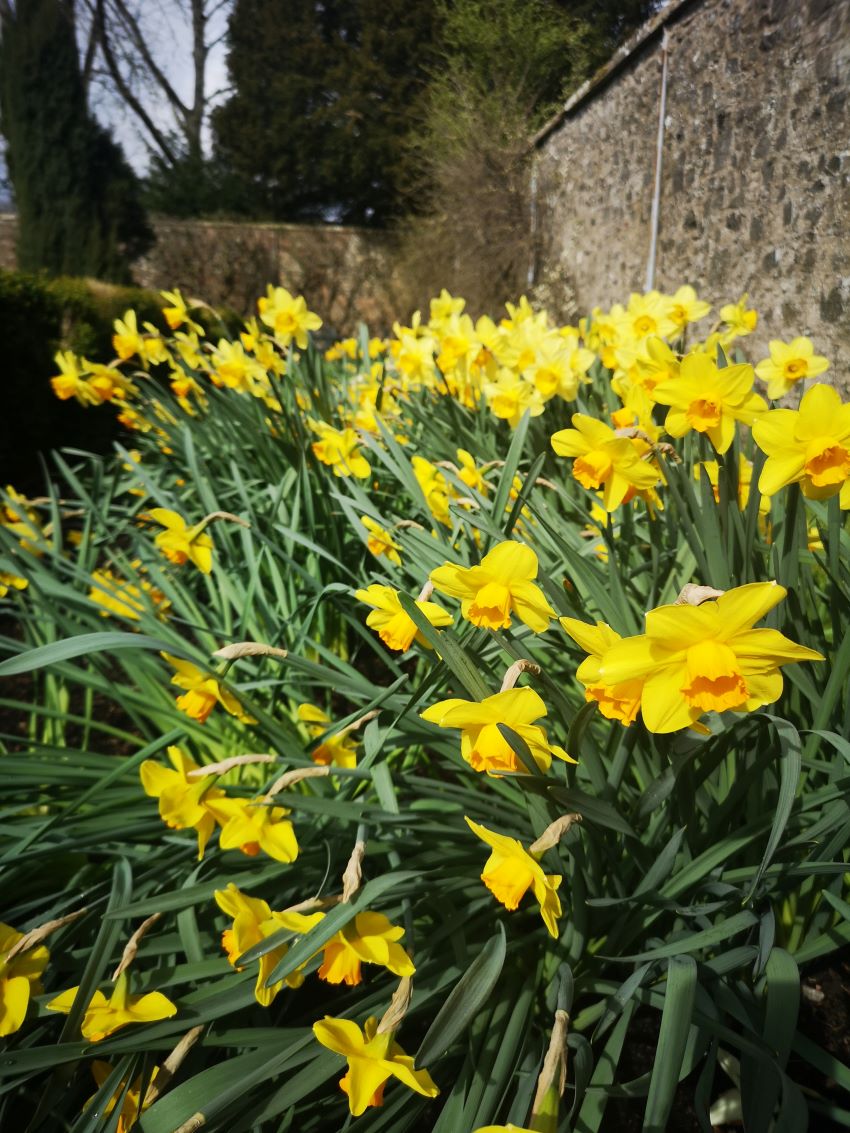 5 .
Walk under the longest scented rose archway in Scotland
Enjoy the longest scented rose archway in Scotland over a 'DNA' pathway that includes a central flower bed constructed from the cathedral stone of a rose window.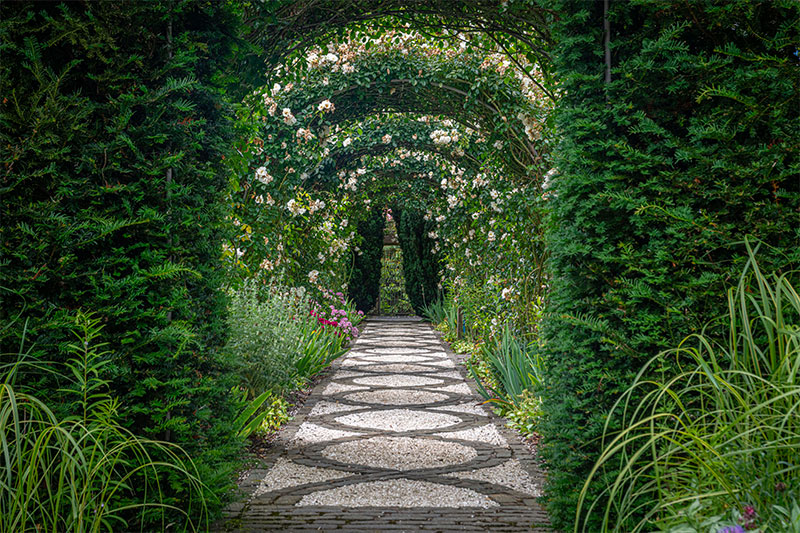 6 .
Discover the medicinal powers of this spring flower
Few people know the bulb provides a valuable source of galantamine, used in the treatment of Alzheimer's disease, as well as other.medicinal treatments.There really is so much more to daffodils than a brightly coloured vase of spring flowers.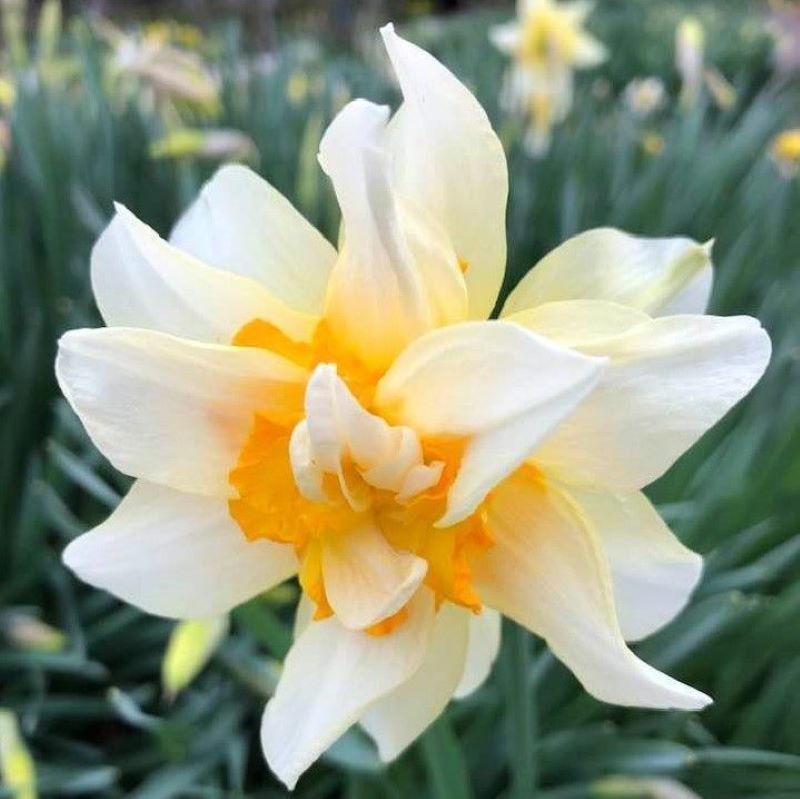 7 .
Learn the fascinating family history
For a century, six members of the Backhouse family over three generations did more for daffodil breeding than almost anyone else, introducing more than 950 new cultivars into circulation. During the Daffodil Festival, discover more about the fascinating family history and their passion for daffodils.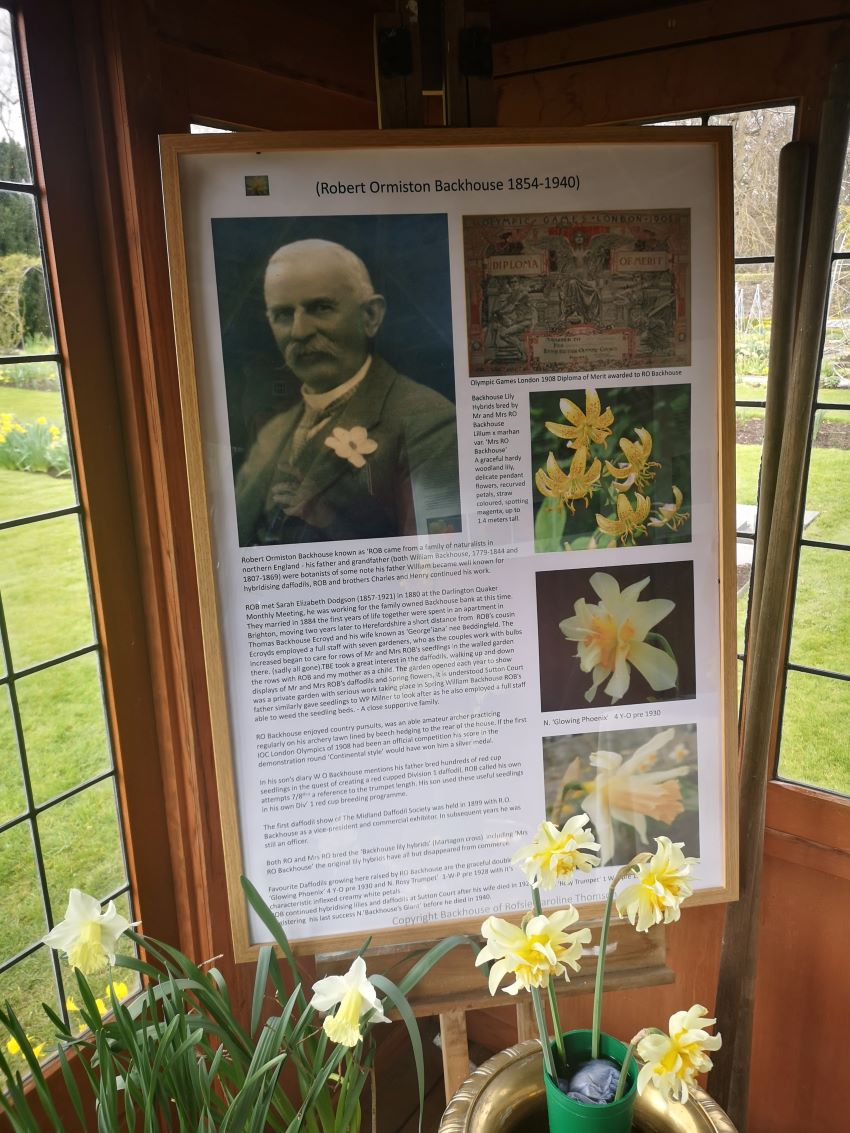 Prices for Scotland's Daffodil Festival 2023
Adults over 18yrs – £6
Children 5yrs -15yrs – £3.50
Children under 5 yrs – FREE
Family ticket two adults & two children – £15.00
FREE Parking
Cafe, local produce, stalls, guided tours, talks and much more.
TICKETS FOR SCOTLAND'S DAFFODIL FESTIVAL 2022 CAN BE BOUGHT HERE