1 .
Grab a coffee in one of Kirkcaldy's oldest properties
A day out isn't complete without a visit to cafe. Why not stop off at the quaint and historic Merchant's House, Law's Close where they are known locally for their delicious home baking, and believed to be the second oldest house in Kirkcaldy dating back to the 1500's. There's also a lovely garden where you can enjoy coffee al fresco when the sun shines.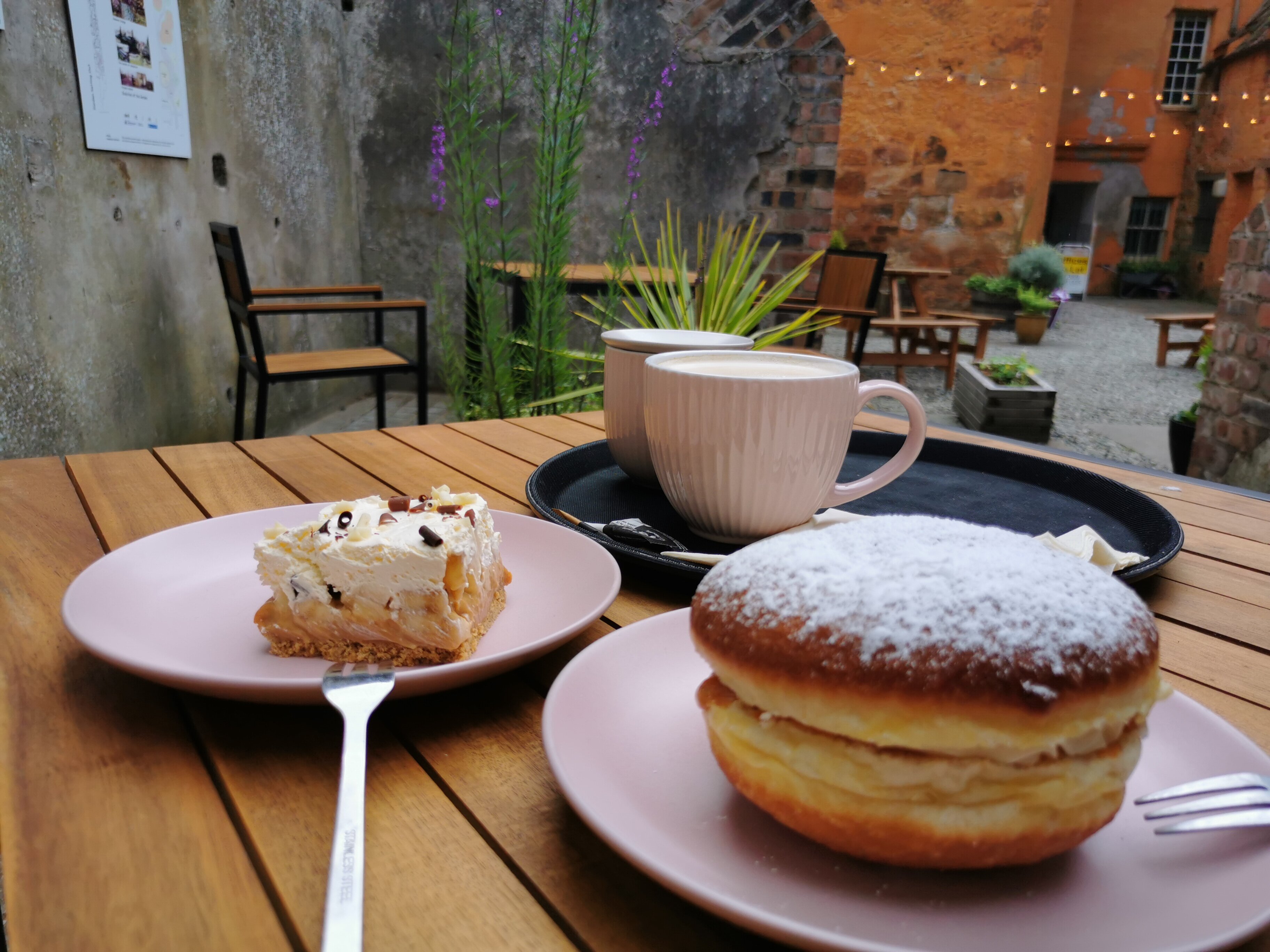 2 .
Climb the Old Kirk tower for amazing panoramic views
For the best views around, visit Kirkcaldy's historic oldest church, the Kirkcaldy Old Kirk where you can climb the tower (with prior arrangement), for incredible panoramic views of the Lang Toun and beyond. Interesting Fact - Parish Records indicate that Adam Smith was baptised in Kirkcaldy Old Kirk on 5th June 1723.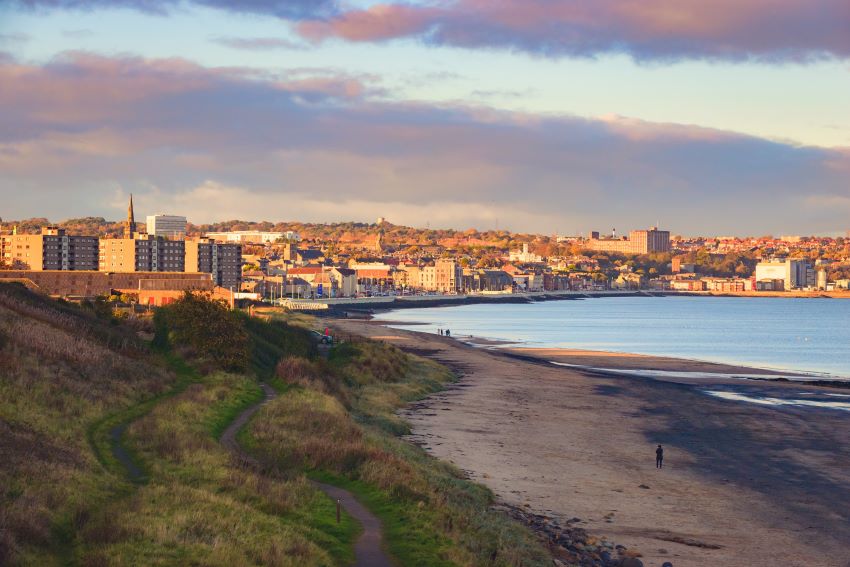 3 .
Visit Fife's unique Buffalo Farm
The Buffalo Farm, on the outskirts of Kirkcaldy, is home to Scotland's largest herd of water buffalo, as well as some other animals including Pygmy goats, two emus - Bog and Lily! The beasts are bound to keep the kids entertained as well as the delicious homemade ice cream. For the adults, head straight to the cafe for a mouth-watering menu, from a hearty buffalo farm breakfast or lunch to a deliciously tempting array of homemade sweet treats. With the emphasis firmly on local produce, the cafe showcases many of their own award-winning products, which are also available to buy in the delightful farm shop.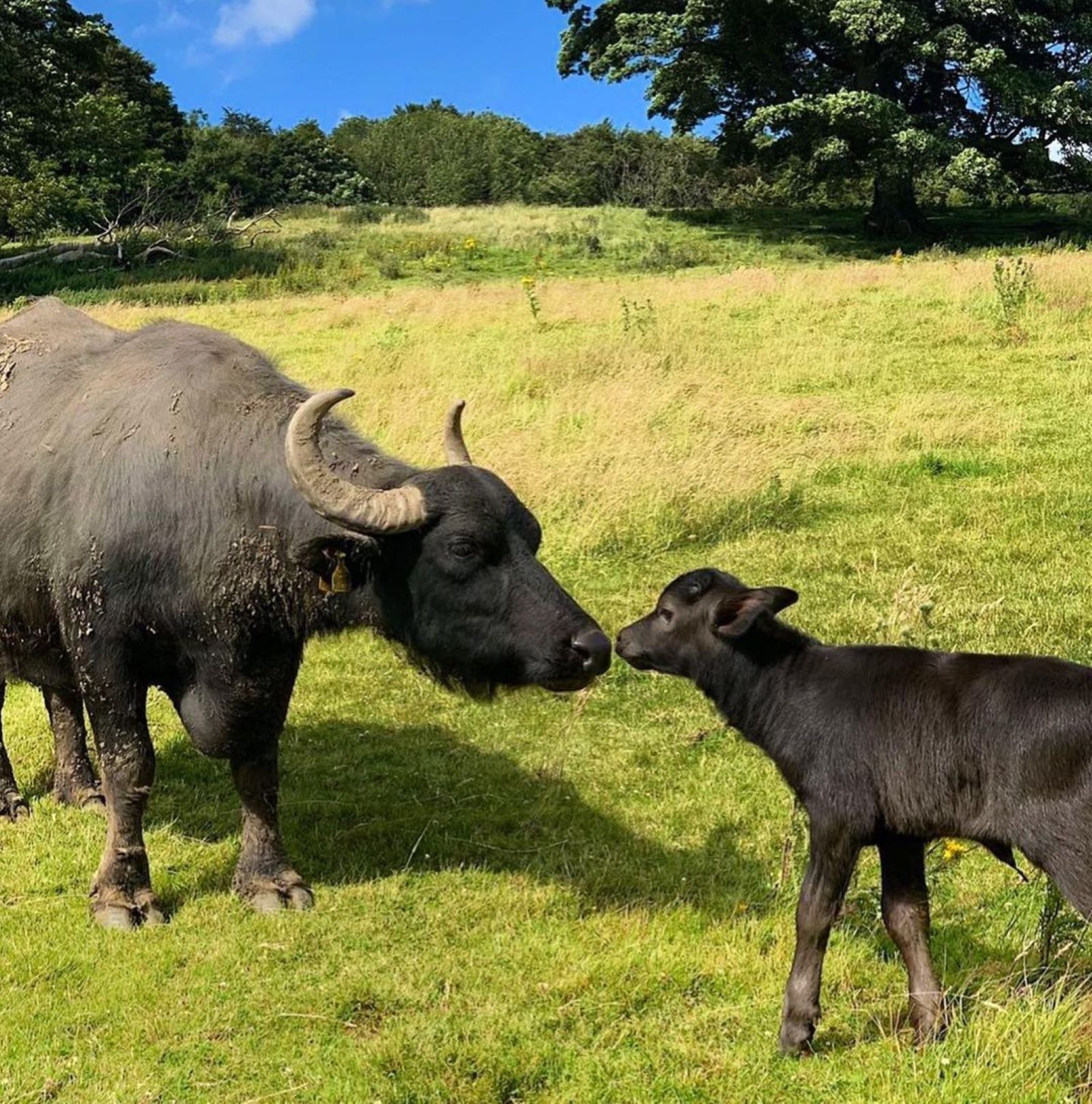 4 .
Discover picturesque fishing villages (not in the East Neuk)
Think picture postcard fishing villages and you might automatically think East Neuk...but, you don't need to head to the East Neuk to see some of Fife's prettiest harbour towns. Walk through Ravenscraig Park along to Dysart and you'll be greeted with the quaint harbour, also used in the filming of Outlander. Dysart is a tourist town on the Fife Coastal Path and home to the Harbourmaster's House (HQ of the Fife Coast & Counryside Trust) which houses a gorgeous cafe, perfect for a lunch stop to break up your walk and rest the feet for a while. Don't miss exploring the Pan 'Ha and the beautiful cobbled streets.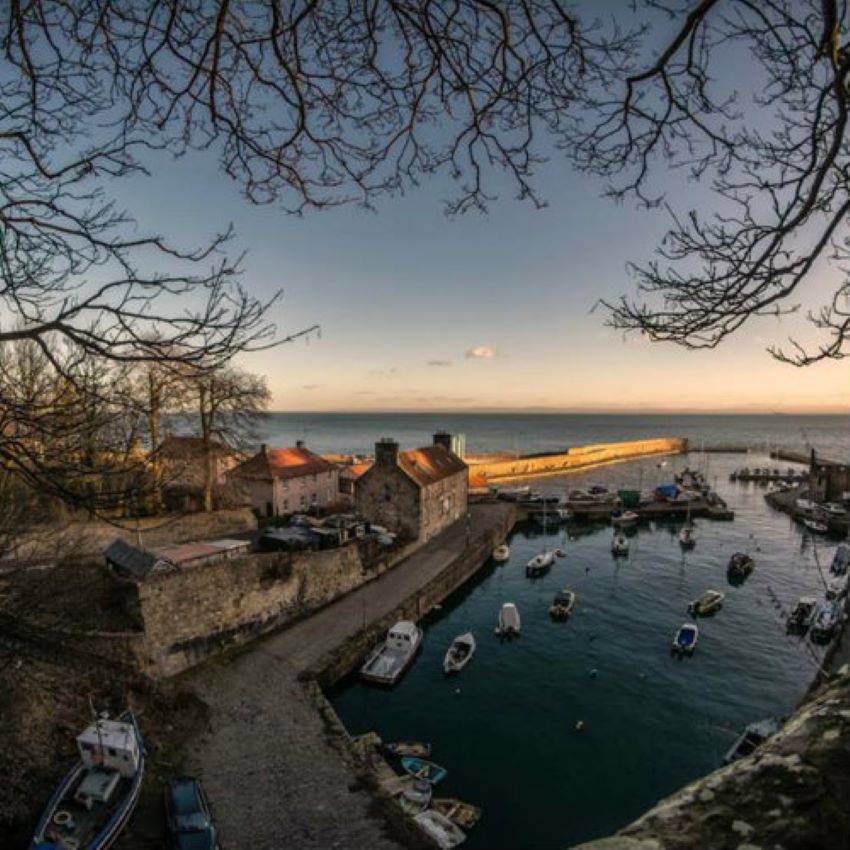 5 .
Get your cultural fix at Kirkcaldy Galleries
Kirkcaldy Galleries offers visitors a library, museum, art gallery, local and family history room, café, gift shop and children's areas - all under one roof! And exhibitions are FREE.
Their newest exhibition 'Favourite Centres and New Flavours', brings together two new displays. The first featuring some of their most requested paintings, or 'old favourites' and the second bursting with works that are relatively new to the Collection and have rarely, or never, been on show there.
And an exciting museum exhibition 'Moments in Time' captures 24 moments in Kirkcaldy's history – from 300 million years ago to the modern day through artefacts, photos, film and sound.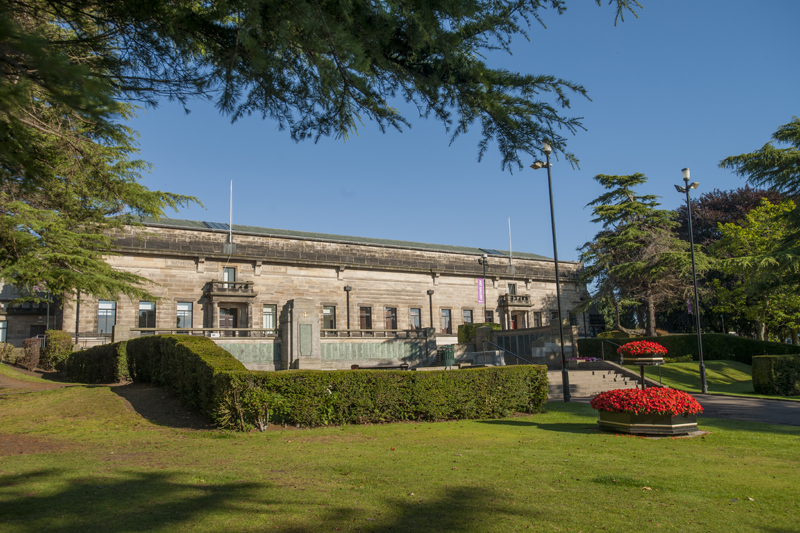 6 .
Stumble upon unique and quirky gift shops
The Heartlands is home to some gorgeous and unique gift shops including Home of Hopcroft, a small family business in the Merchant's Quarter, where you'll find a selection of luxury brands and hand-picked homewares, as well as unique wall art. So if you're looking for a wee memento from your trip, or a special gift, you're sure to find something in the lang toun.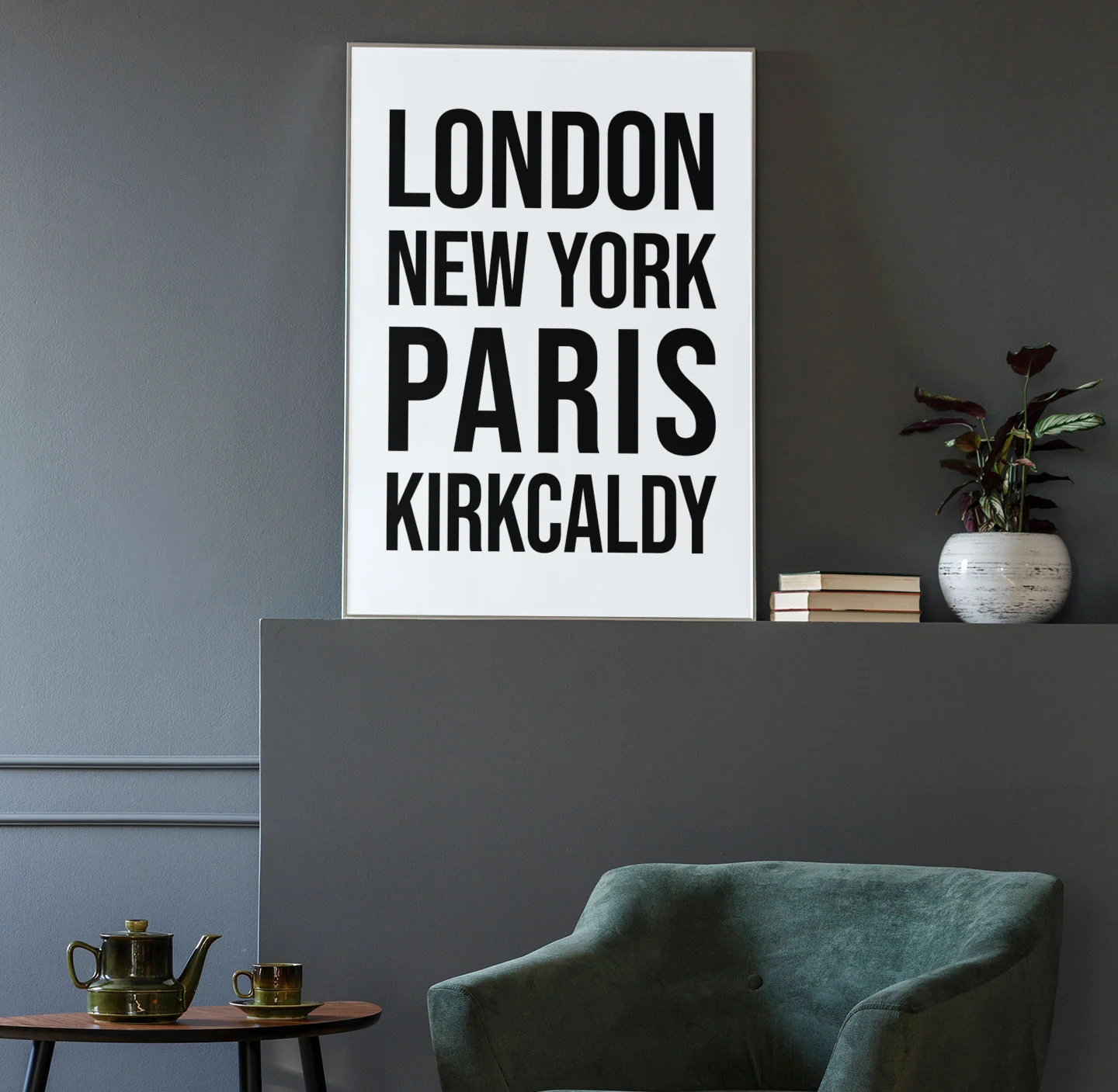 7 .
Spend the day at Fife's most popular free visitor attraction
And just a few miles from Kirkcaldy, off the beaten tourist trail you'll fine Lochore Meadows Country Park, known locally as 'The Meadies' and Fife's number one free visitor attraction. It makes for the great day out. The path around the loch is around 3k and perfect for a leisurely walk or cycle, and there's so much wildlife to spot along the way. It's all acessible too for buggies and wheelchairs.
If you're feeling a bit more energetic, why not try kayaying, sailing or paddleboarding, fishing or a round of golf on the country park's 9-hole course.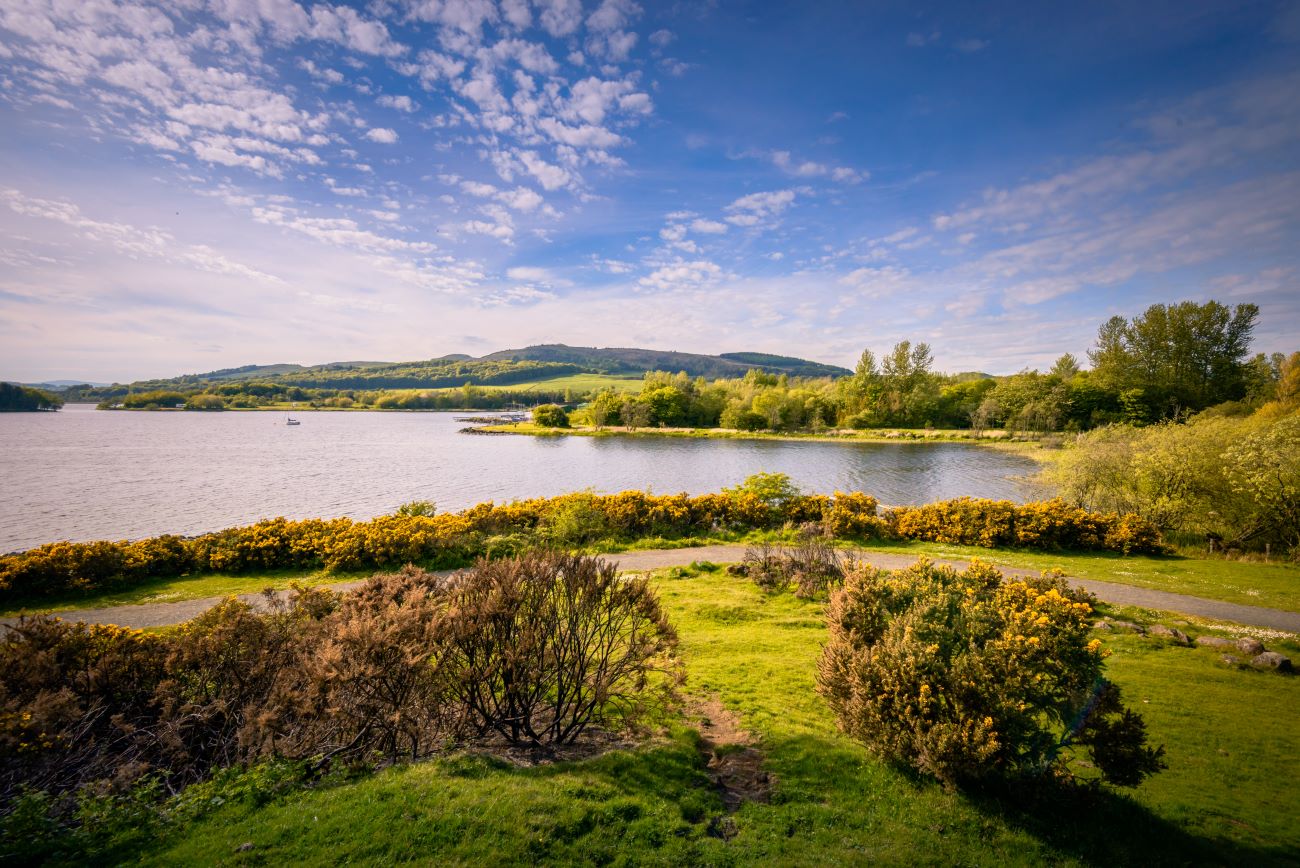 The Adam Smith Festival takes places from 12th May - 11th Jun. Find out more about the Tercentenary celebrations here.