Let us take you on an A-Z of Fife to prove the Kingdom really does have it all...
A - Adventure and Alpacas
Fife has been voted Scotland's No 1 Outdoor Destination and it's clear to see why. Choose from adrenaline fuelled activites to soft adventure, or just enjoy exploring the region and discovering hidden gems. For an experience which featured in international influencers Daneger and Stacey Top 10 Unique Travel Experiences in the World, take an alpaca walk at Claireville Alpaca Farm,
B - Beaches
Fife is home to Scotland's highest number of award-winning beaches and they're certainly not just for the summer months. Fife beaches can be enjoyed all year round whether you want to land yacht along the West Sands St Andrews, or take a Sunday stroll at Silver Sands, Aberdour...we say just dress for the weather!
C - Coast
Fife's coastline is stunning and home to the FIfe Coastal Path which is Scotland's longest continuous coastal path stretching 117 miles. Is it on your bucket list?
D - Dunfermline
Did you know Dunfermline was once Scotland's ancient capital? Steeped in history it's well worth a visit. Dunfermline Abbey lies at the heart of the heritage quarter and is where King Rober the Bruce is buried.
E - East Neuk
Known as the Fife riviera, the East Neuk is popular with visitors who simply love the charm of the quaint and picturesque fishing villages including Anstruther, Crail, Elie, St Monans and Pittenweem.
F - Food & Drink
Fife is an up-and-coming foodie destination boasting Michelin starred restaurants, quirky street food to award-winning farmshops stocked to the brim with the region's impressive natural larder. Find out more.
G - Golf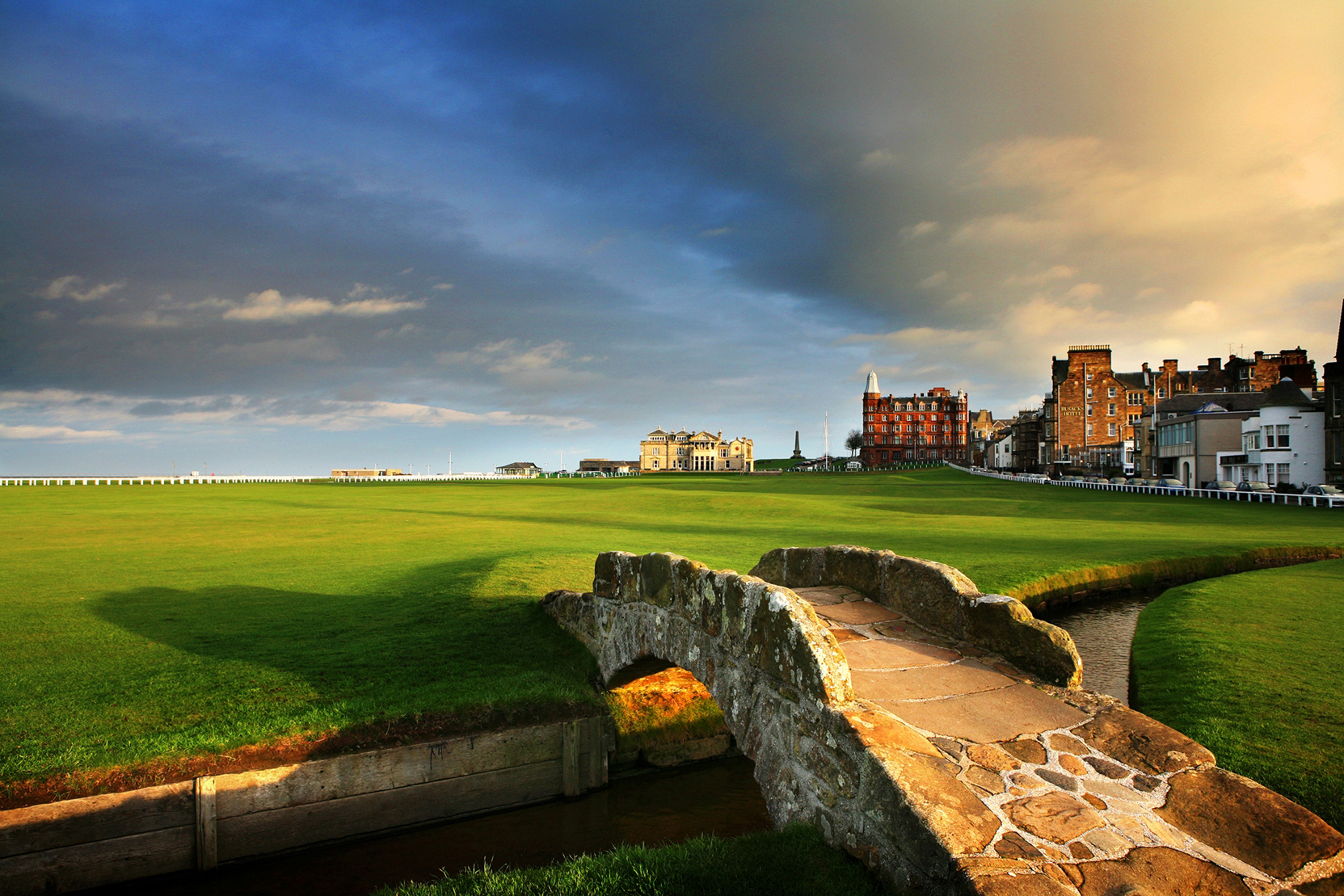 The undisputed Home of Golf, Fife boasts the oldest and most iconic course in the workd - The Old Course St Andrews. It really is a golfer's paradise, so pack your clubs and choose from over 50 golf courses to tee off your golfing break.
H - History
Fife has a rich history and no visit would be complete without discovering some of the region's beautiful castles and discovering their fascinating stories.. Or why not visit one of the region's award-winning museums.
I - Isle of May
A short boat trip from Anstruther will take you to the magical Isle of May which is home to the super cute puffins. Highly recommended day out between April and October.
J - Jess the Jester
Let Jess the Jester take you on a Royal adventure around the Kingdom as you follow in the Footsteps of Kings with the new award-winning augmented reality app.
K - Knockhill Racing Circuit
Fife is home ot Scotland's highest number of national attractions including Scotland's motorsport centre - Knockhill Racing Circuit. Why not live life in the fast lane!
L - Leven beach
Did you know Leven beach was the inspiration for artist Jack Vettriano's The Singing Butler painting?
M - Michelin star restaurants
Fife is blessed with a number of Michelin starred restaurants including The Peat Inn and The Cellar for a fine dining experience.
N - Nature & Wildlife
Refuel your soul by escaping to one of Fife's nature reserves where you can reconnect with nature and get up close with the local wildlife.
O - Outlander
Outlander fans will be familiar with the many Fife locations used for filming the critically-acclaimed TV series including Culross, Falkland, Aberdour Castle, Balgonie Castle and Dysart harbour. Check out our Outlander map.
P - Pilgrims
The Fife PIlgrim Way was launched in 2019 and follows one of the routes taken by countless pilgrims to Scotland's holy hot-spot St Andrews. Start your journey from Culross or North Queensferry and take in highlights and scenic views along this 64 mile walking route.
Q - Queens
Did you know Falkland Palace was the favourite hunting ground of Mary Queen of Scots? And it's home to the oldest real tennis court in the world where she loved to play the game!
R - Romance
You won't be able to help falling in love with the Kingdom; it really is a beautiful place to be. Where Prince William met Kate, it really is the place of fairytales! Check our our Fife Five Romantic Spots.
S - St Andrews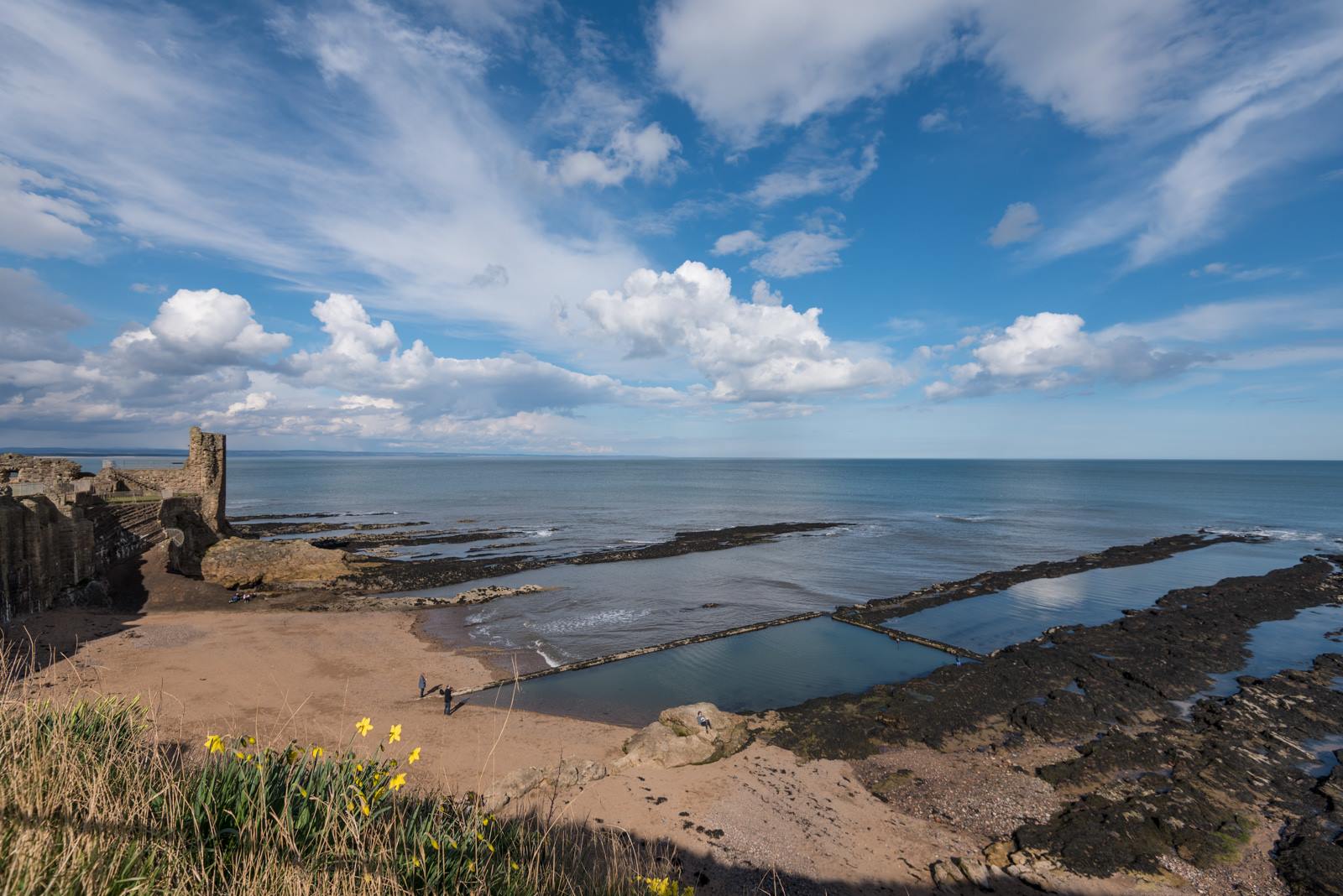 Home to Scotland's oldest University, visitors love the vibe of this seaside town..
T - Tentsmuir Nature Reserve
Tentsmuir is a magical combination of forest trails that dip and weave between tall trees and open sand dunes that change constantly with the wind and tides. One visit is never enough!
U - Unique Experiences
If you're looking for something just that bit different, you've come to the right place. Choose from a foodie tour complete with al fresco lunch at picturesque Crail harbour, to walking with super cute alpacas! Check out Unique Experiences.
V - Villages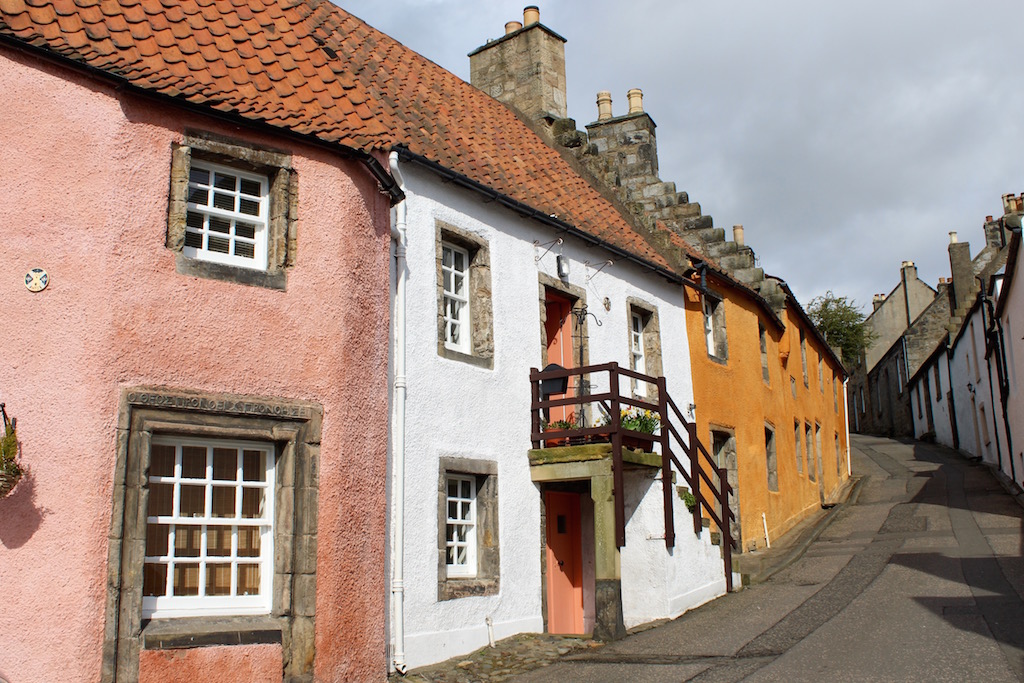 Mention Fife and probably the first thing that comes to mind is its picture-postcard towns and villages. From the charming East Neuk fishing villages to stepping back in time in colourful Culross and Scotland's first conservation village - Falkland, it's impossible to choose a favourite!
W - Whisky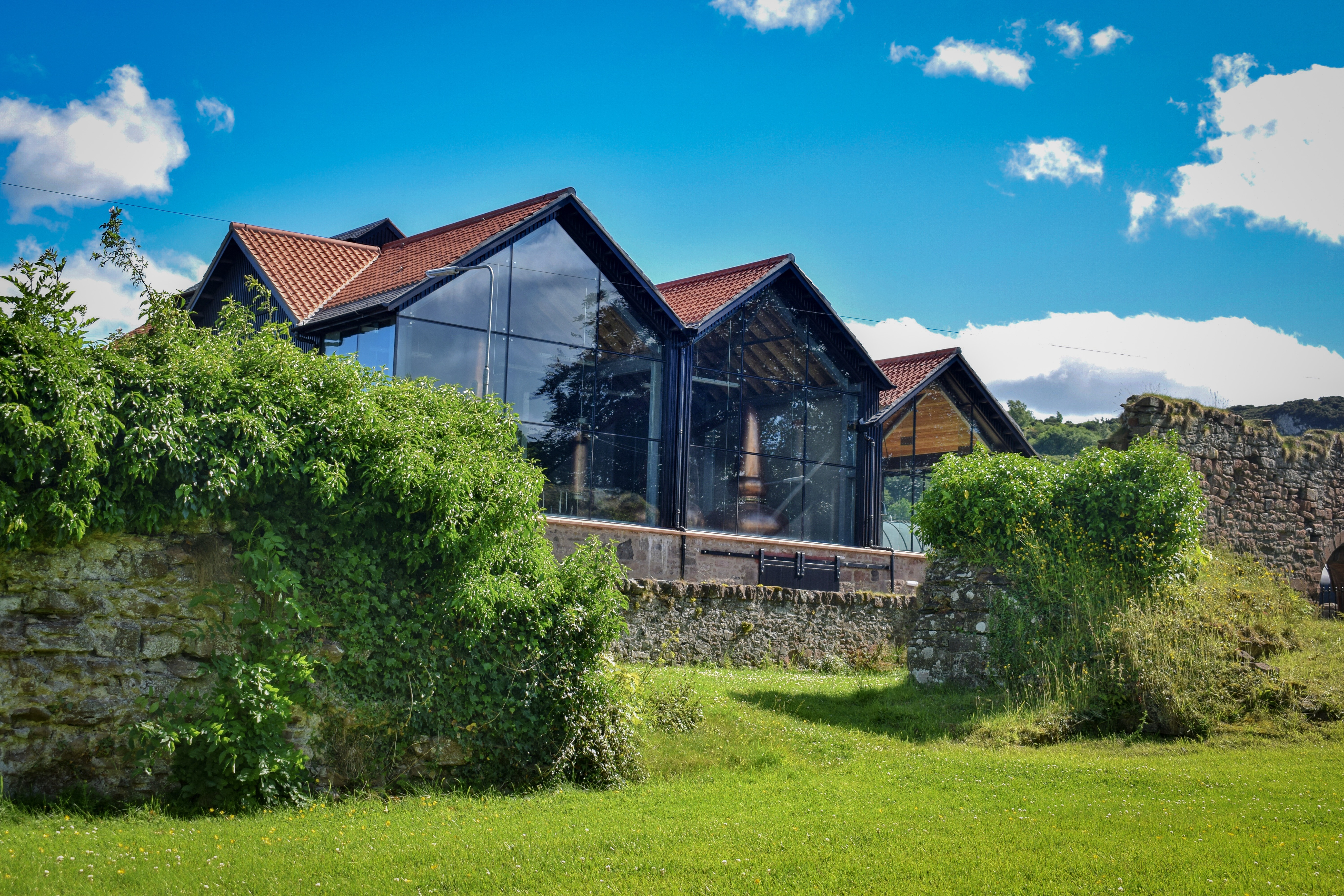 Even if you don't love our national drink, you'll still enjoy a tour of one of Fife's many distilleries. Did you know the first recorded written evidence of whisky distillation in 1494 was at Lindores Abbey Distillery?
X - Marks the Spot
Did you know Fife is up there as one of the UK's most instagrammed regions...oh yes! One of the favourite locations for the gram is Crail harbour, but there are so many beautiful places to explore and snap. Follow us @welcometofife
Y - Year of Coast and Waters
We've already mentioned Fife's stunning coastline (maybe just once or twice), but don't take our word for it. Why not visit and discover this beauty for yourself during Scotland's Year of Coast and Waters.
Z - Zoo
Fife has it's own zoo...yip that's right and it has zebras! The perfect family day out.